Go2Whoa Round 2 Preview: Brands Hatch
Round 2: Brands Hatch 24 April 2021
Stream also available on Facebook and Twitch
7:30PM - Qualification (10mins)

7:40PM - Race Start (60mins)

*all times are AEST, Brisbane GMT+10
Go2Whoa's (G2W) second race in Assetto Corsa Competitzione will be contested at the fun and narrow racing circuit, Brands Hatch. They will have two mandatory stops to complete, fuel is mandatory but the choice to change tyres is optional. The earliest opportunity to stop will be at the end of lap 7, or they risk incurring a race penalty.
The Track (Brands Hatch)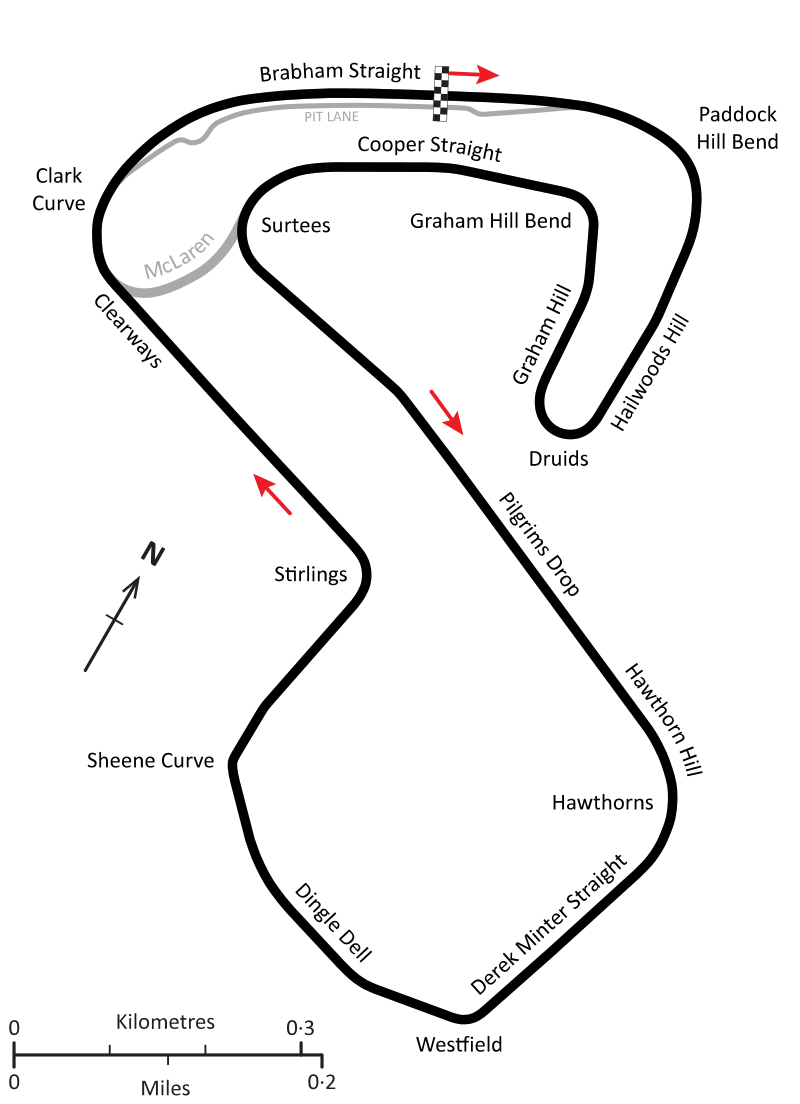 Brands Hatch is a relatively simple looking circuit but one factor that makes Brands so challenging, is its relatively narrow track width, with only one real spot to execute an overtake. This means qualification is king and those who find themselves on the front two rows, will be in the advantageous position for this one.
Expect to see the overtaking completed along the Brabham straight or while under braking, as they enter Paddock Hill Bend, where anyone off line or battling severe under-steer will find themselves stranded in the gravel trap, a gravel trap that has claimed many wins and podiums over the years.
Track Length 3.916Km

FIA Grade 2

Turns: 9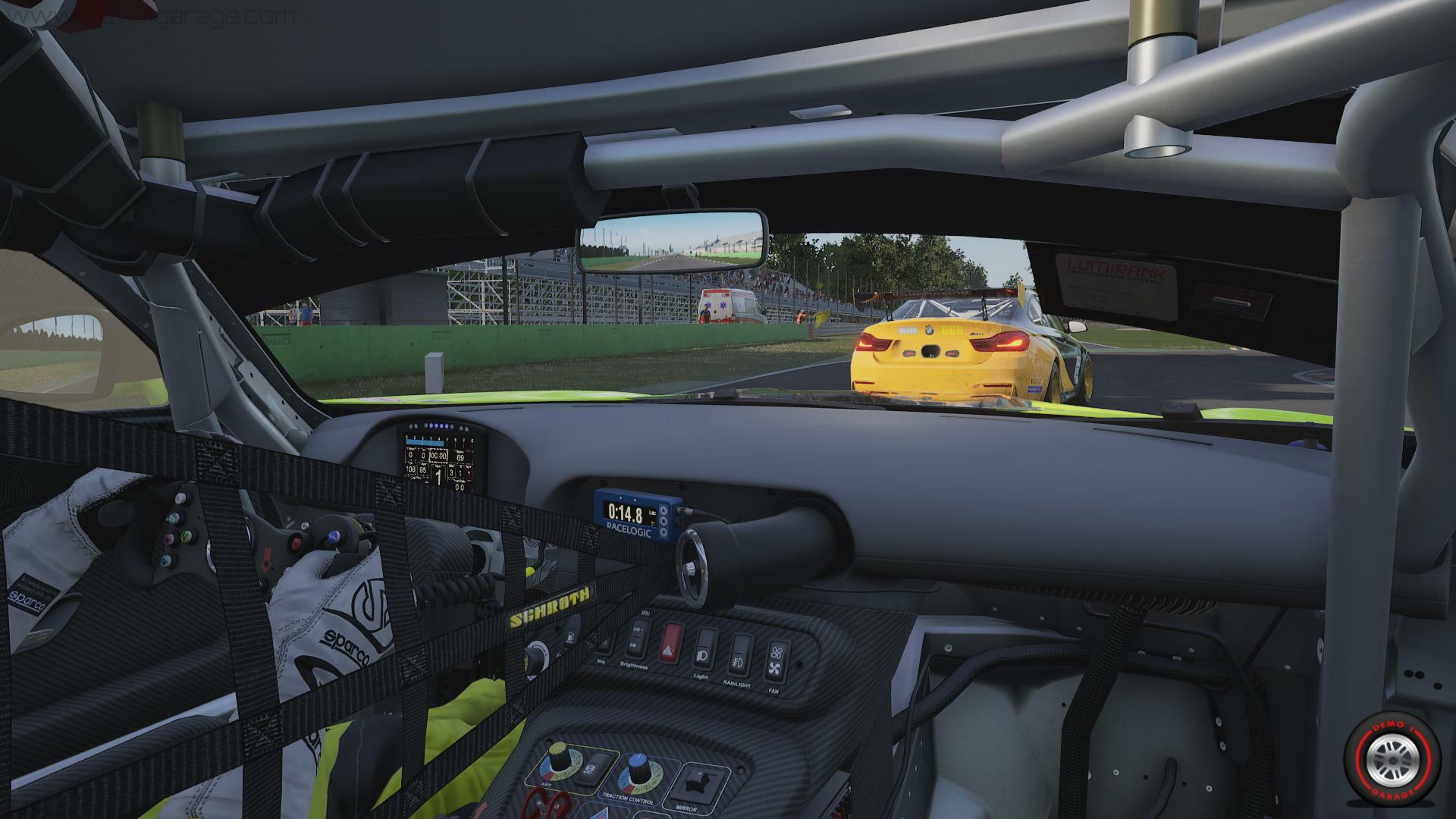 Points After Round 1
Drivers Points Table
Teams Point Tables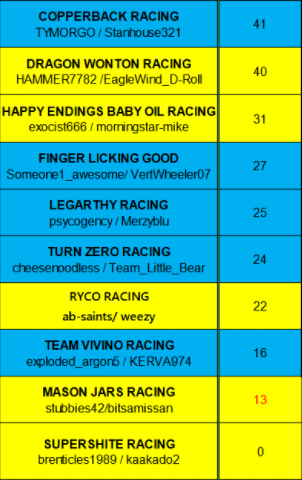 Race Preview
The GT4 class has cars like the Ginetta which are about 10Km/h slower on the straights compared to the likes of the BMW, McLaren, Mercedes etc. However where it fails on the straights, it handles like a go kart on rails through the corners and its high torque output on exit, makes it a force to be reckoned with, when racing for the apex.
This means our favourite driver tonight is the one and only Cheesenoodless, he managed an astonishing fourth place at Monza but it would have been a second place finish, if it wasn't for a last minute drive-through penalty, as he had extended track limits too many times. Combine that with his ability, current form and the top tier rig he's using from home, Cheesenoodless will be a hard one to crack.
Cheesenoodless' rig, we are just abit jealous.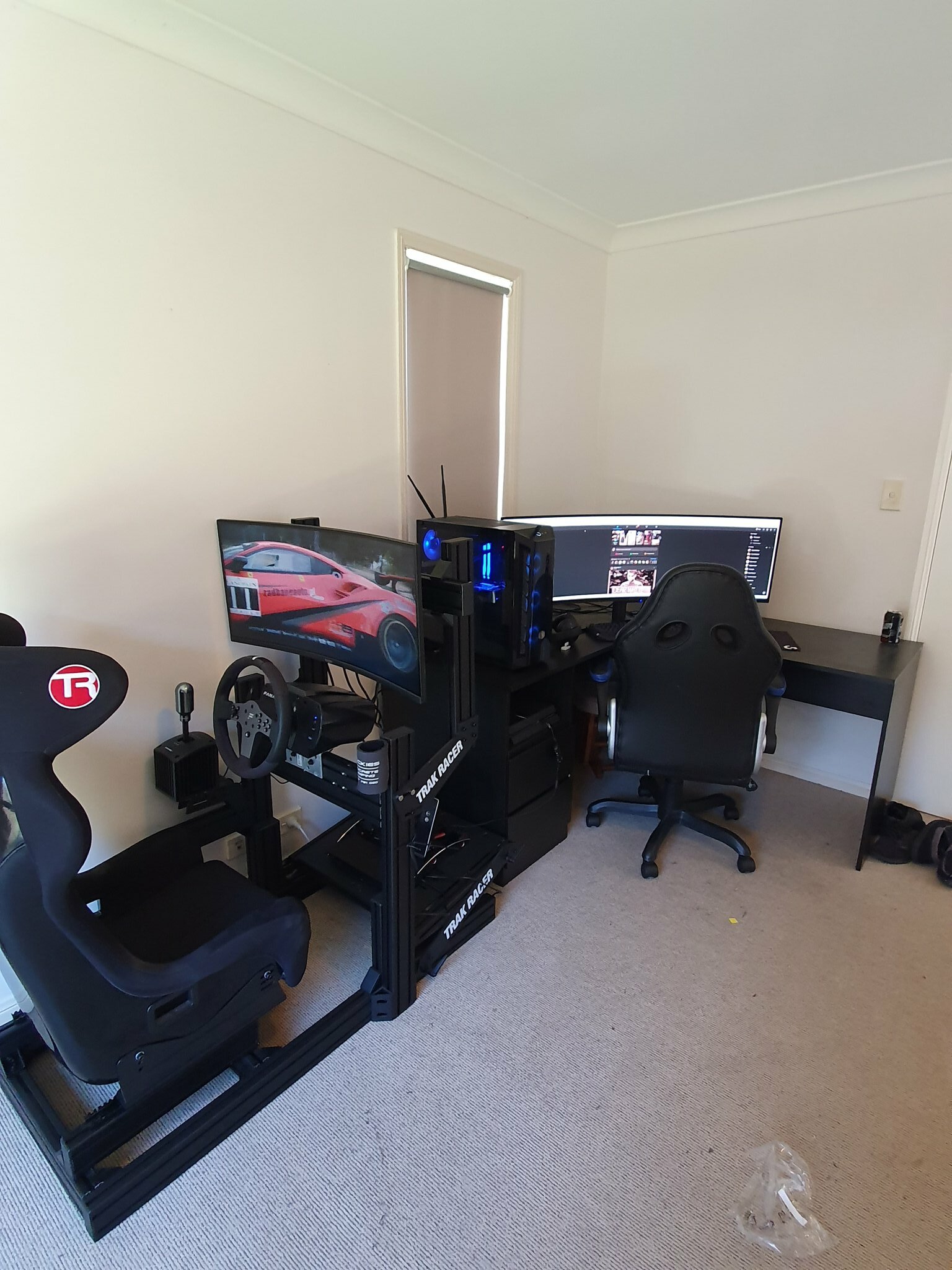 Top 5 Prediction
Cheesenoodless

TYMORGO

Weezywestern

Someone1_Awesome

EagleWind_D-roll
We hope you are enjoying our content and don't forget to check out www.demo1garage.com/bookings where all our planned races/streams are available, so you can organise to watch your favourite races and never miss a notification again.
Also the Bathurst 120 is planned for April 11th 2021, there is still plenty of spots open for both GT Sport and the ACC races. More info can be found on the signup form. Sign Up Here
Finally this is our last race for this week, so it's a quiet one here at Demo 1 Garage but we will have more written content / opinions on it's way so keep an eye out in your inbox or on our website and thanks as always for the support and buying a coffee or two.
Josh Gahan
Enjoy this post?

Buy Demo1Garage a coffee