GT4's Get Down In The Wet - TONIGHT
Round 8: Nurburgring
Not Long now until round 8 of the Go2Whoa Trans-Tasman Cup continues at the Nurburgring and with it, the rain!!
Last week was another show stopping spectacular that saw the racing maintain a ferocious pace and we should expect that on steroids here tonight.
A Taste From Last Week
This is just a small clip from the action last week, this is the level of racing that is on offer.

Stream Schedule
19:55 (Stream Start)

20:00 (Qualification Start)

20:15 (Race Start)

Links
Youtube:
Facebook:
https://www.facebook.com/demo1garage/live
Twitch
https://www.twitch.tv/demo1garage
Championship Standings: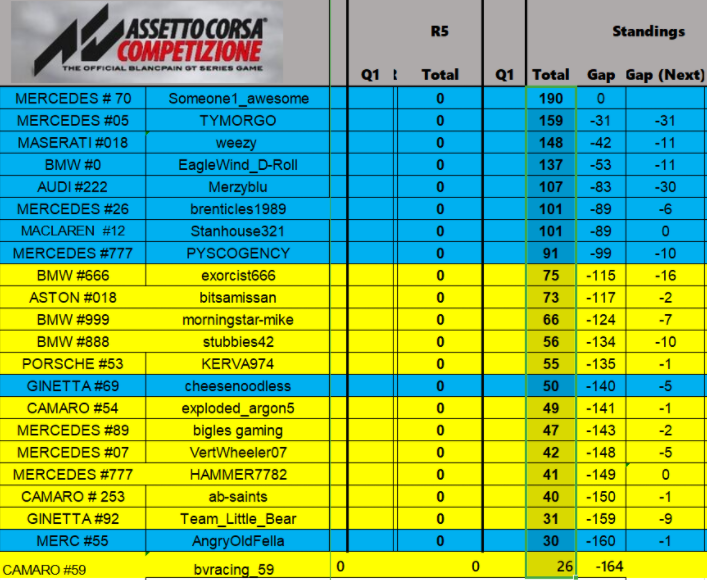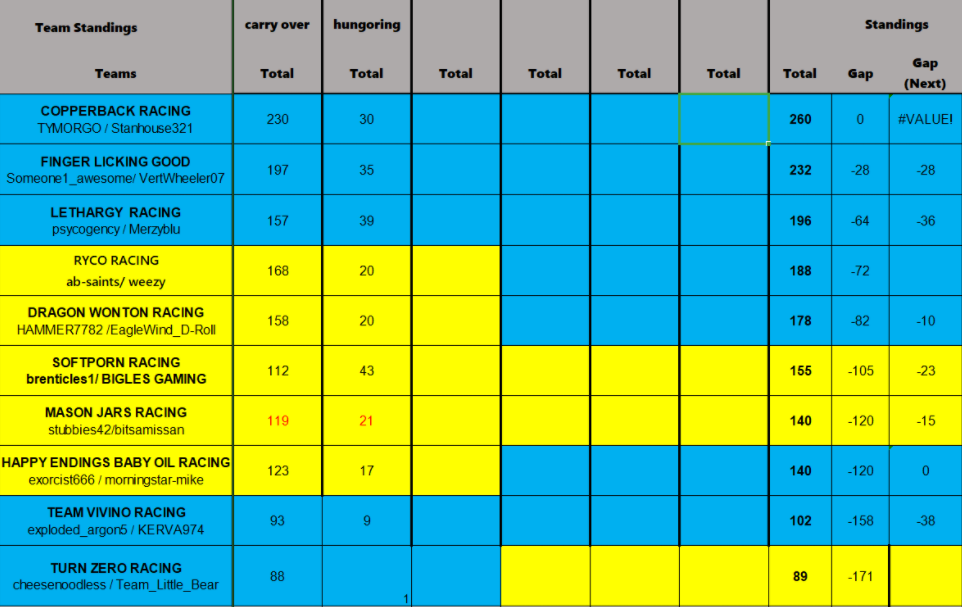 Enjoy this post?

Buy Demo1Garage a coffee