RaceOnOz Pro Class - Round 4 Preview
PRO Class at Zandvoort
Also available on Facebook or Twitch
After letting the Pro-AM and AM division's loose at Zandvoort last week, it is now the top flight drivers of the Pro class, who will get their opportunity tonight to defend the honour of their team and self interest in this dynamic GT3 championship.
The Track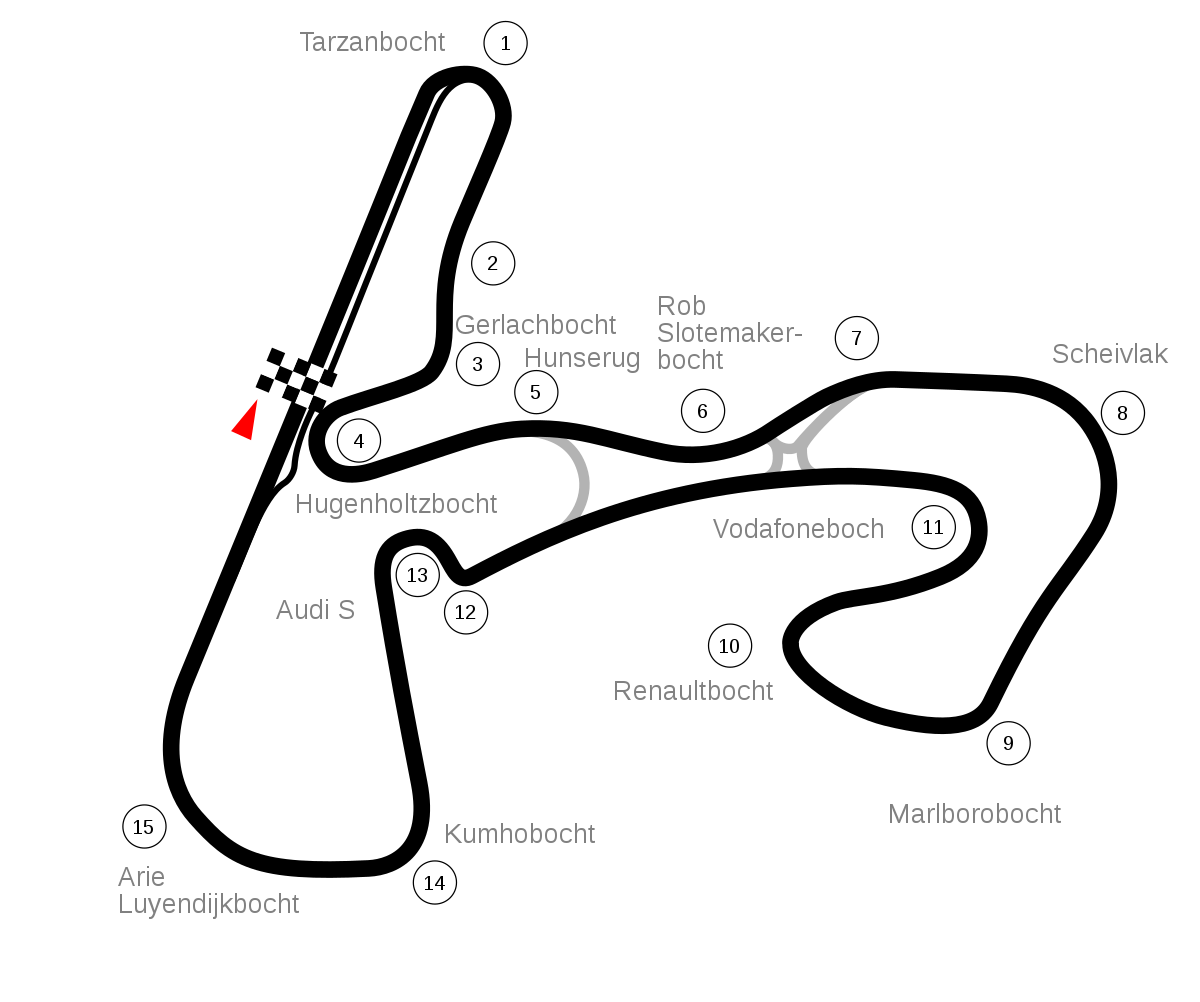 This is Circuit Zandvoort, it is located in the Netherlands on the sand dunes of the North Sea.
Length - 4.259 Km

FIA Grade: 1

Turns: 14
Zandvoort is another track on the calendar that can and will punish drivers, especially those who venture too far from the edge of cohesion, plus it has very limited areas to execute and overtake. This will force drivers to prioritise their qualifying performance and defend from the front. Failing that the banked camber of Turn 1 aka Tarzan is the drivers best bet to advance positions.
Points After Round 3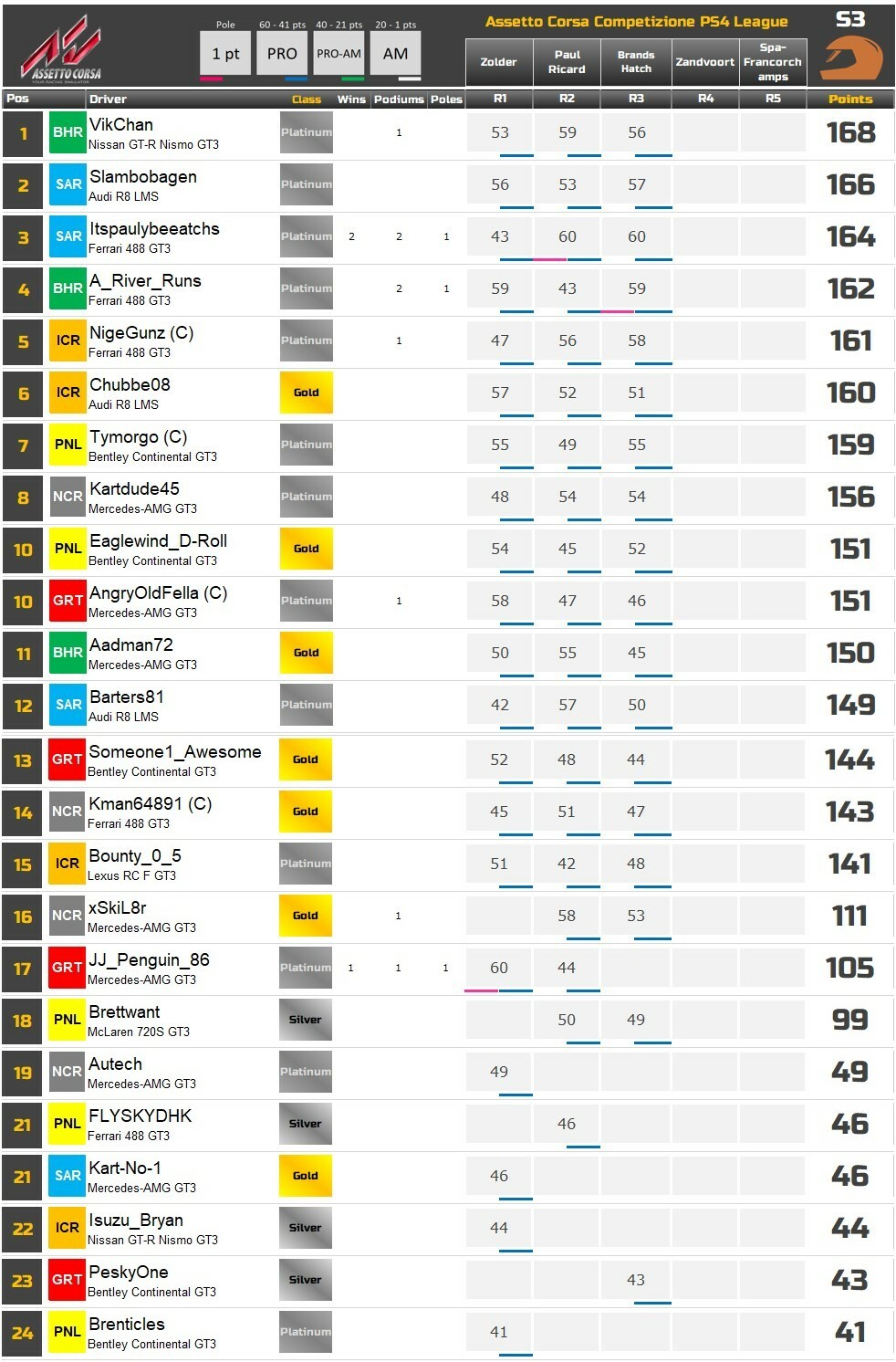 Unbelievably the top 15 are so equally matched that, we really don't have an outright favourite but the likes of VikChan, ItsPaulyBeeatchs, River_Runs and Nige just to name a few, would be on the list of many pundits to be in the Top 3 at the conclusion of this championship.
Round 4 Preview
As we know Zandvoort will necessitate a top qualifying time in order to get the best track position and due to the characteristics of Zandvoort. It would appear that the Ferrari EVO pilots, should have the upperhand in this race.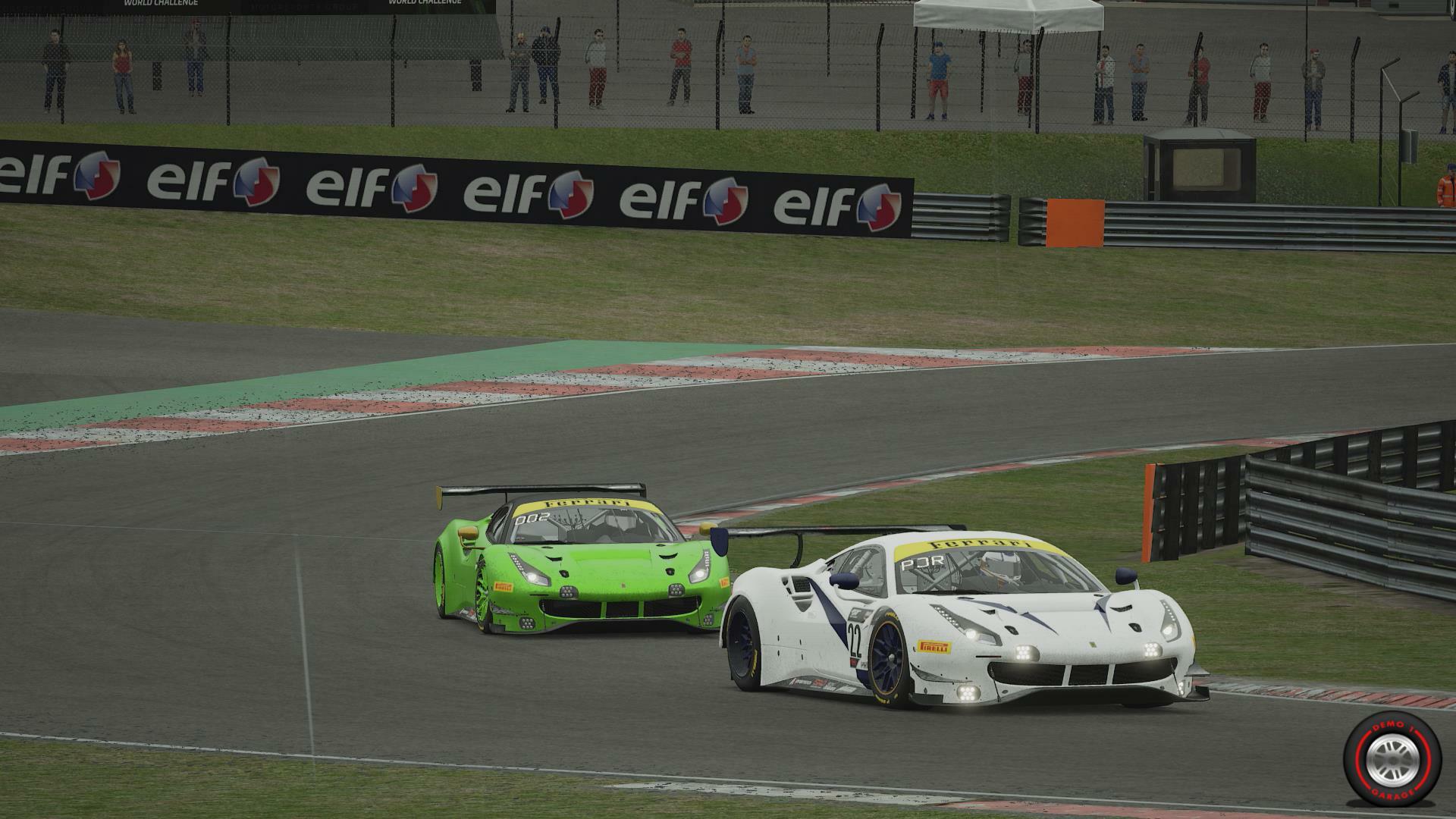 If they can get the cars balance right, while maintaining maximum torque application on corner exits, the much bigger boys like the AMG Evo or Bentley will have to experiment with an alternate pit strategy.
Lastly we saw how high tyre wear is at Zandvoort last time out, so that is just another variable everyone will have to factor in, especially the Bentley boys.
Top 5 Predicitons:
ItsPaulyBeeatchs

NigeGunz

A_River_Runs

VikChan

Slambobagen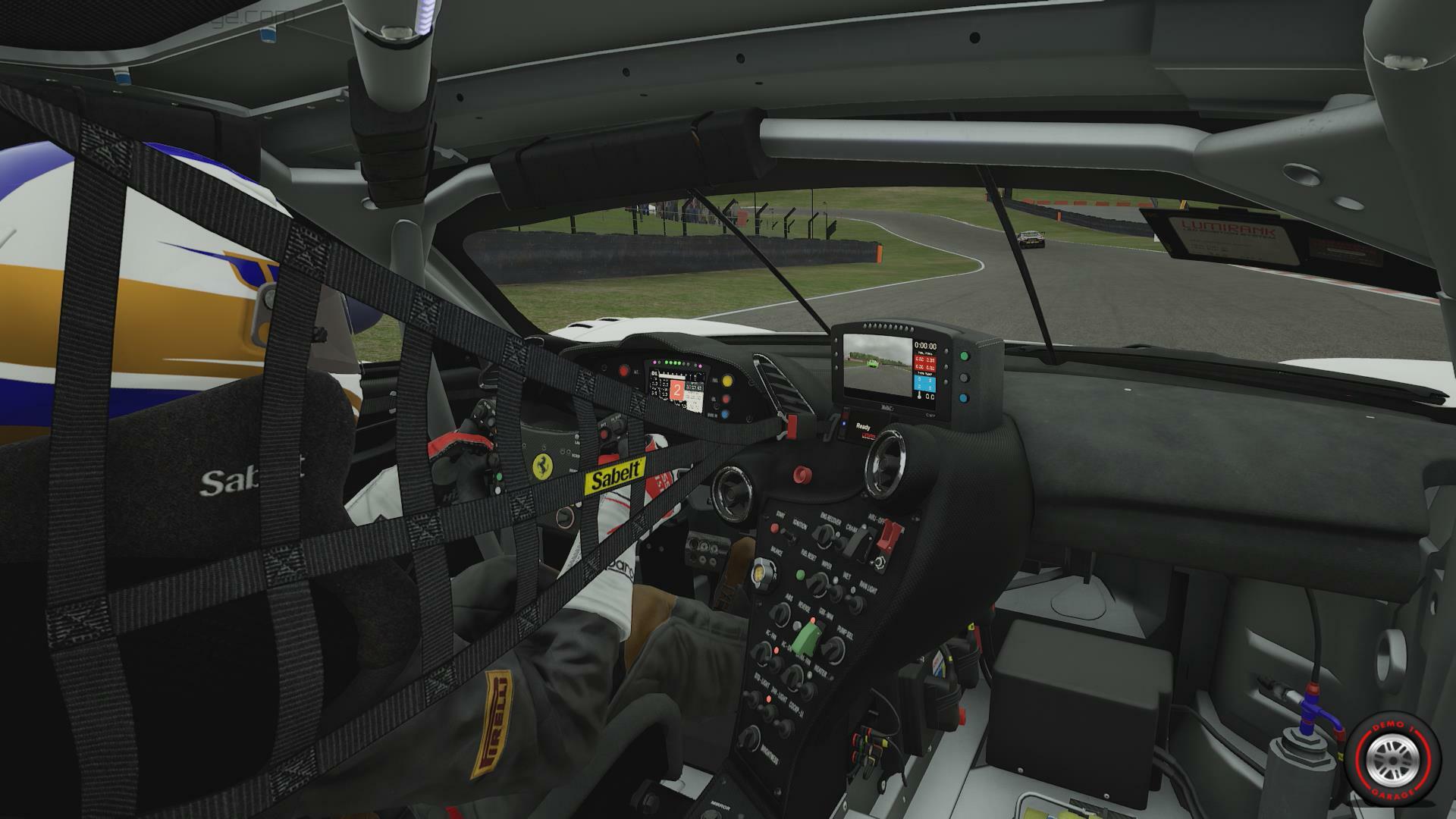 We hope you enjoy tonight's race and thanks again for the support.
Enjoy this post?

Buy Demo1Garage a coffee