There are no difficult times if you have good music to listen to.
Velen onder u hebben mij als DJ bezig gezien in je dolle uitgangsjaren. De sfeer destijds is gelukkig maar op bandjes bijgehouden. De kwaliteit toen was niet digitaal maar toch zeker leuk om terug te horen.
Via dit kanaal wil ik graag die opnames delen als er voldoende interesse blijkt.
..................................
Beaucoup d'entre vous m'ont connu comme DJ au cours de vos sorties folles. Heureusement, l'atmosphère de cette époque à été gardé sur des cassettes. À l'époque, la qualité n'était pas numérique, mais c'est certainement agréable de les réentendre. J'aimerais partager ces enregistrements par cette plateforme s'il y a suffisamment d'intérêt parmi vous.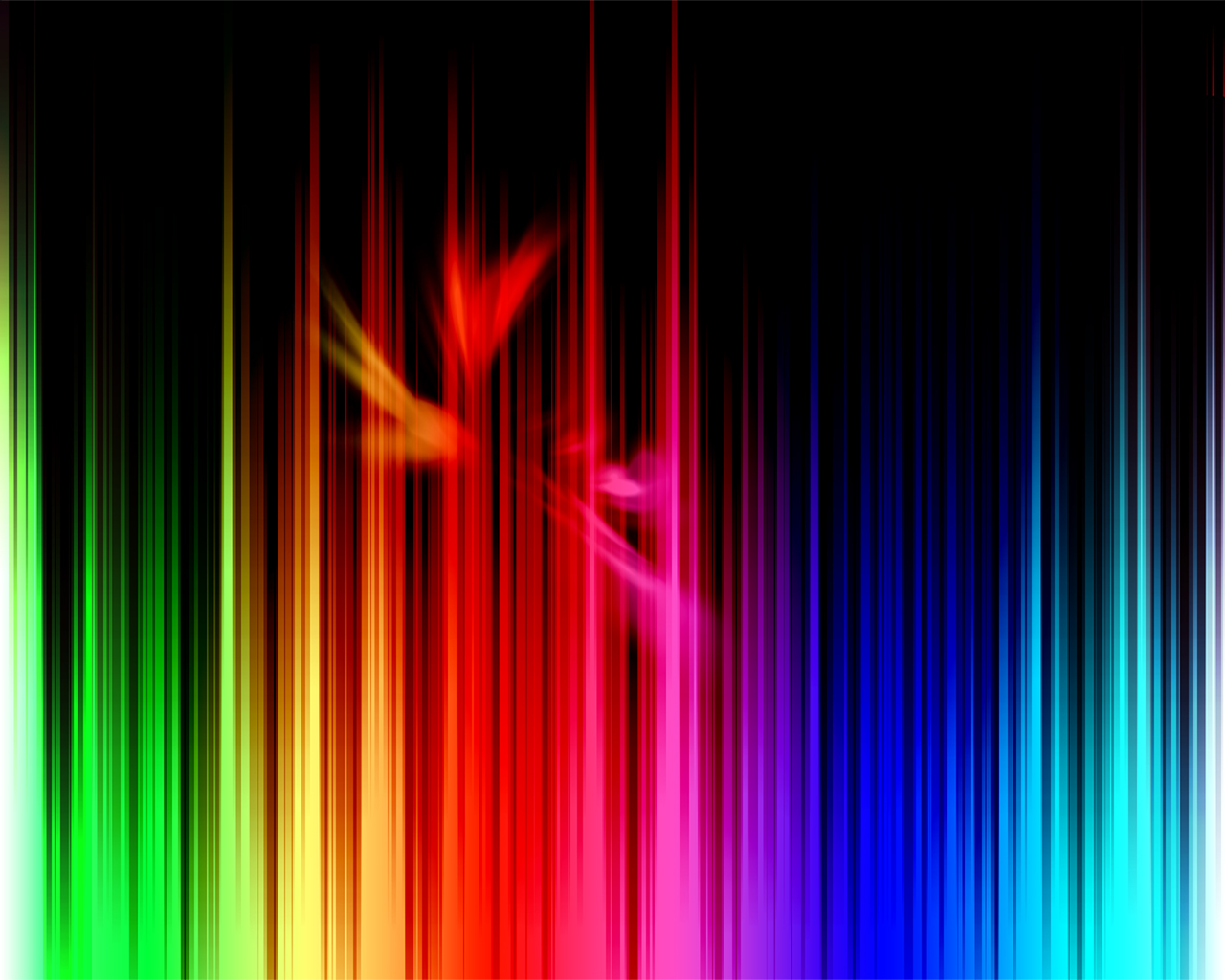 Enjoy this post?

Buy DjDickVanGelder a nice drink