Moving house + new office
I have not been very active recently, either on Facebook or YouTube, or even with my work assignments, because I moved from Edinburgh to a lovely little seaside town called Dunoon, where I bought a house. If you think (like I did!) that moving house only involves changing a few addresses (on Amazon or with your doctor, etc.), THINK AGAIN! :) I moved here 5 days ago now, and all my day every day is calling, writing emails, registering, etc. Nevertheless, I am happy that I did this, as now I will be even closer to nature, which will enable me to hike more and spend more time outside with my family.
Below is a picture of this new town, I took it right after I got off the ferry (that's how you get there):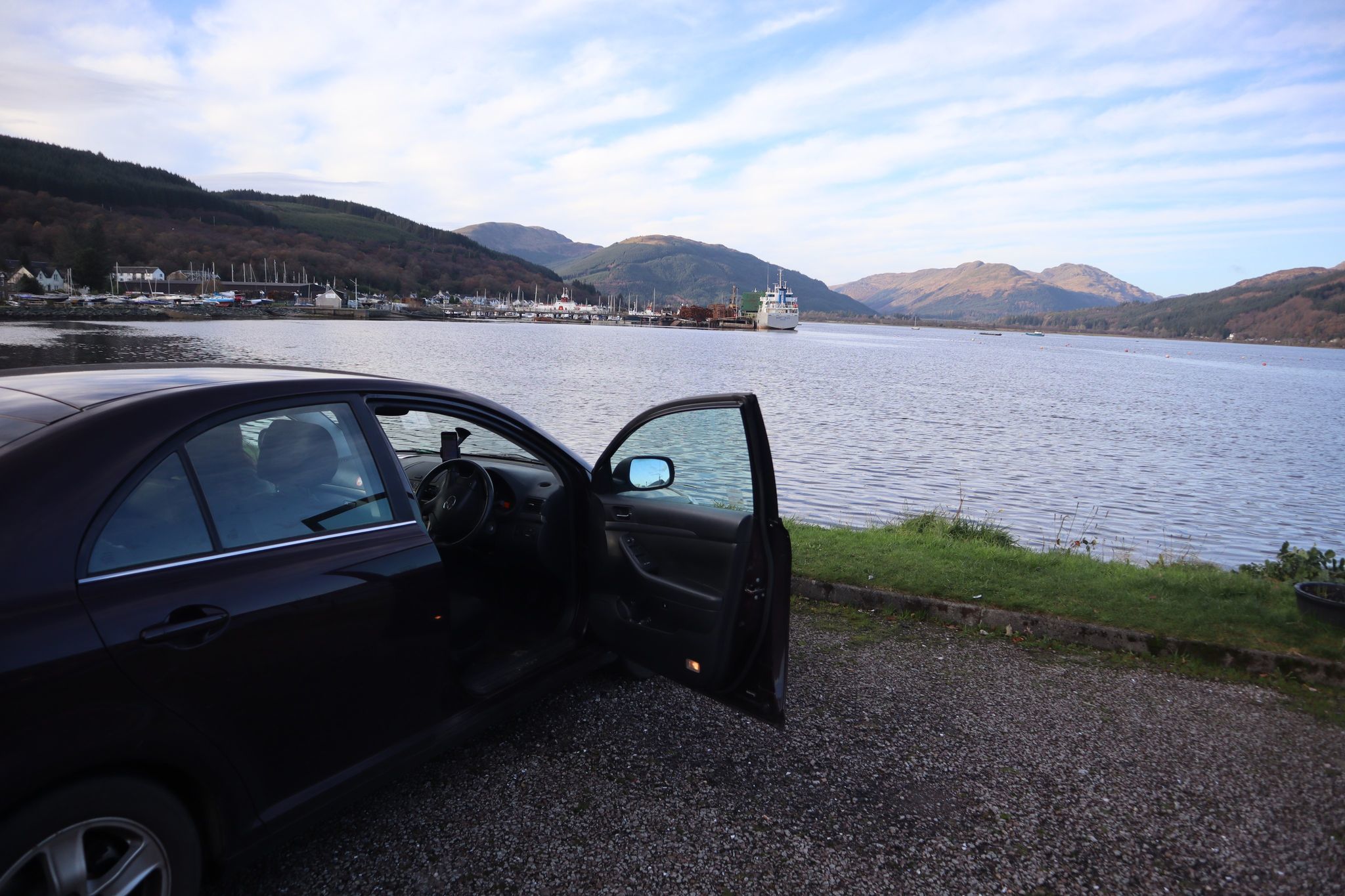 And here is my office so far :) I have a lot of work to do...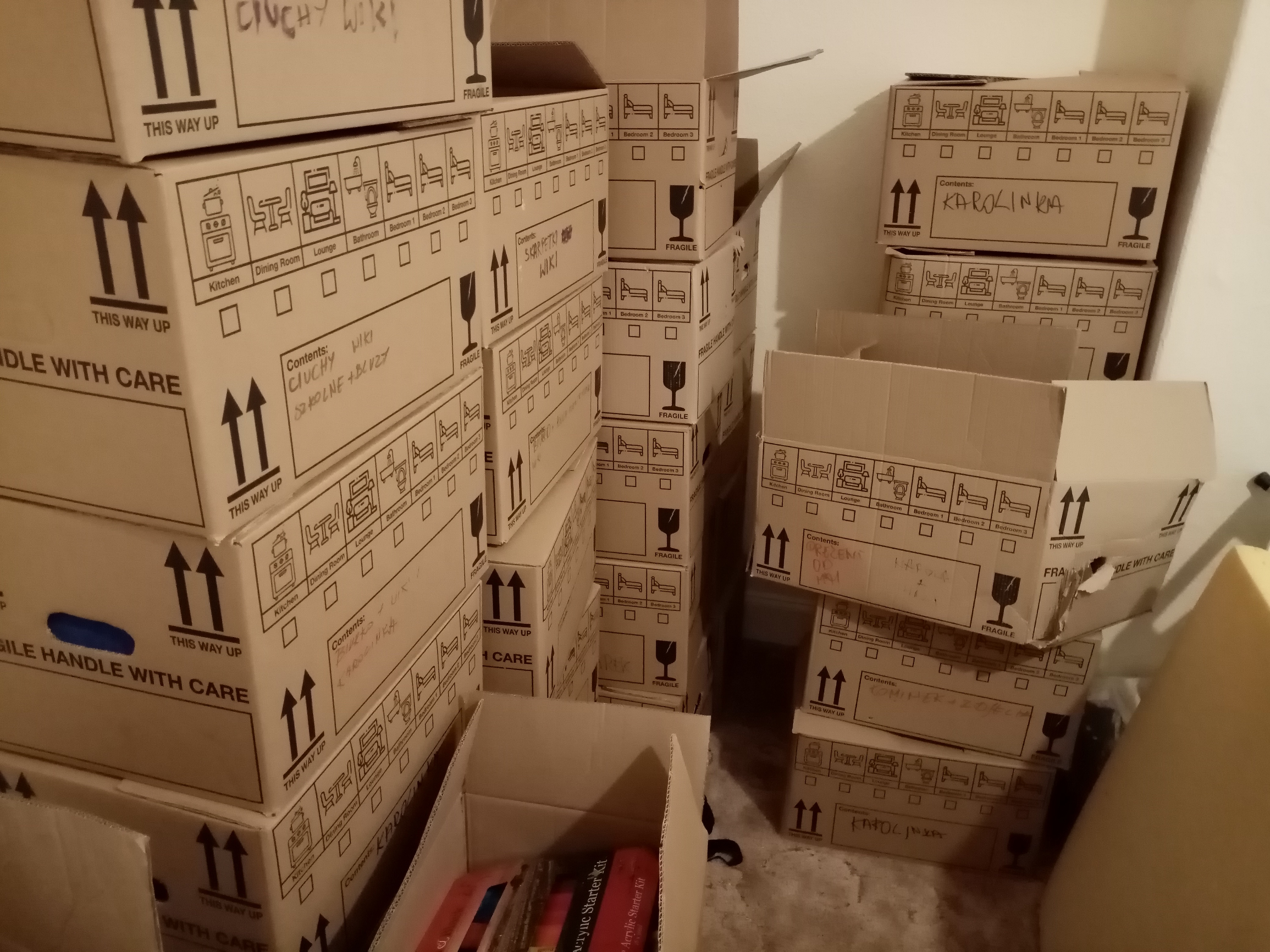 Best regards
Jarek
Enjoy this post?

Buy DrKriukow a coffee