"Learning How To Plan and Develop Concept Ideas of Art" (2022)
2022 will mark the tenth anniversary of my return to Mongolia. What is a better celebration than producing and publishing a textbook dedicated for local art students and emerging artists? For the best part of the last decade, I taught countless hours of lessons on how to plan and develop concept ideas of art and now I am dreaming of having a physical textbook to be published. Why? Because none of the local mainstream art colleges or universities still don't teach it and it could be a while until it is accepted. Why am I doing this? Because it will create a choice for art students and emerging artists to approach art differently, learn to produce conceptually rigorous artworks and get closer to a higher quality of creative output required to be accepted at top art universities, selected for art residencies and work internationally.
The content of the textbook is primarily based on the course "Learning to plan and develop concept ideas of art" I conceived and first taught in 2012, Mongolia. The course exists both in classroom and online formats and continues to be taught via Vanjil Art Institute. My own learning and teaching comes from a very hybrid background encompassing numerous approaches and art schools dominant in Mongolia, Germany and UK. Therefore, I don't highlight or discount any specific teaching or learning styles. Instead, I recommend an effective and easy to follow 10 step process of planning and developing concrete concept ideas and eventually leading to higher quality artistic output. Another reason why I wish to publish the textbook is that learning new ways and changing one's existing approach takes time and patience. Classroom or online course format is short and having a textbook to review and read from time to time is very useful during this critical process.
For this textbook project to be a success, I need to fundraise some of the direct expenses needed for book printing. Because printing this book is my number one priority and I only wish to raise enough money to print the book within the next 6 months. The textbook size is 25 cm x 18 cm, will range between 160-170 pages and the first print run is planned for 500 copies. Your support, regardless of the amount, means a lot to me, expands the choice for Mongolian art students, emerging artists and content makers. Thank you in advance for supporting independent publishing and offering wider learning choices of processes, methodologies and approaches for the next generation of artists!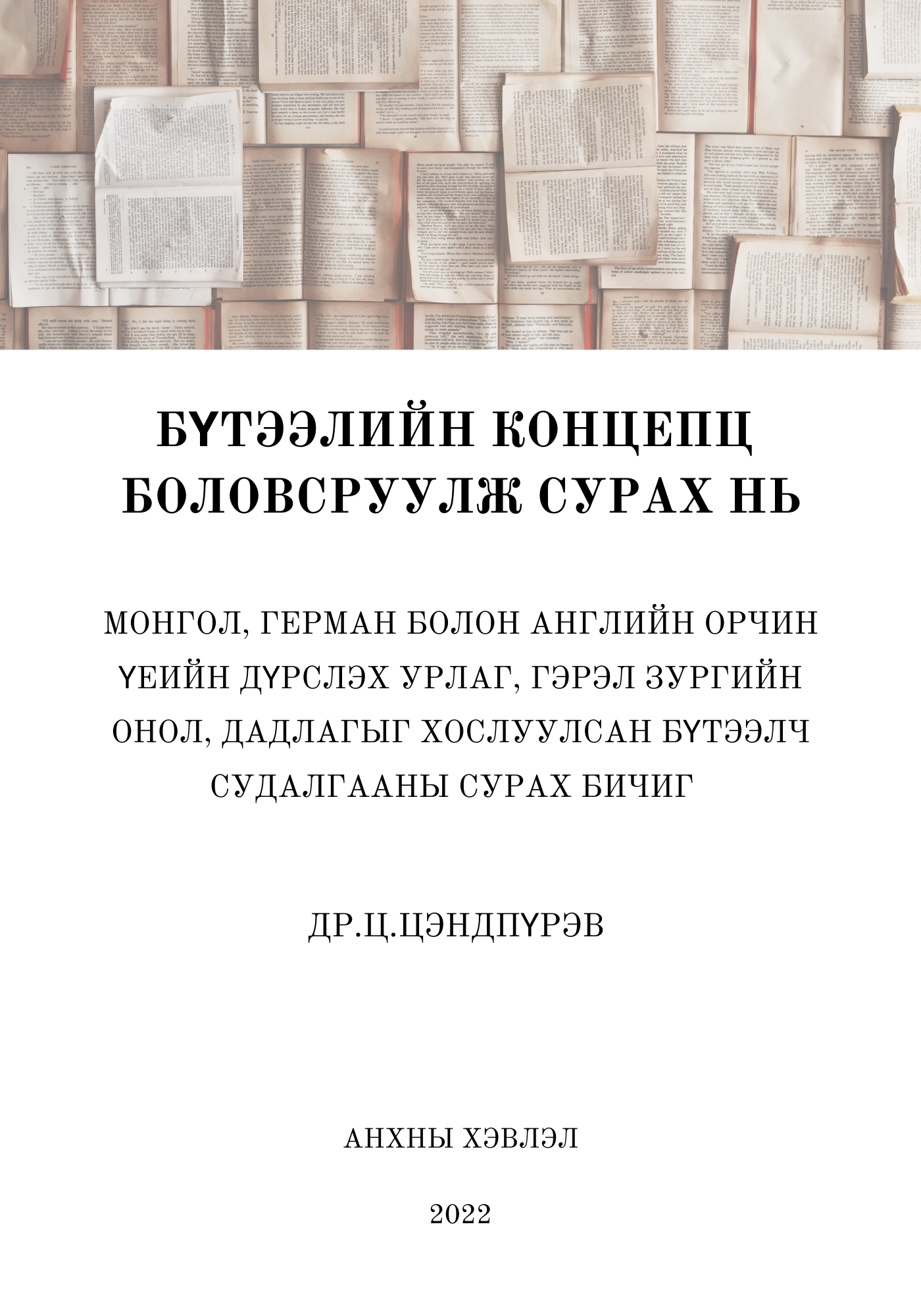 Enjoy this post?

Buy Dr Tsendpurev Tsegmid a coffee