What are Your Dreams?
As I shared in my intro, being able to have a nice home (I currently live in a studio) & have a bit of land so I can realize my dream of taking in kitties, doggos & a few other critters. I have two of each right now. My dogs are seniors. I have a soft spot for senior & challenged animals. Those are the main ones I'd be adopting. Also those who are in need of hospice.
In order to get to that point I first need to be able to take care of the expenses I have now (before I can start saving up for a home). Supplement what disability doesn't cover. That's why I'm here sharing my photography & writing. Eventually, as I gain more supporters, I will be having merch. I'm thinking of putting my photos on tees & mugs & such. If you have any ideas, please share them. My immediate dream is to have followers, supporters and/or members. I appreciate all of you who appreciate what I'm trying to accomplish here. Please share your dreams in the comments.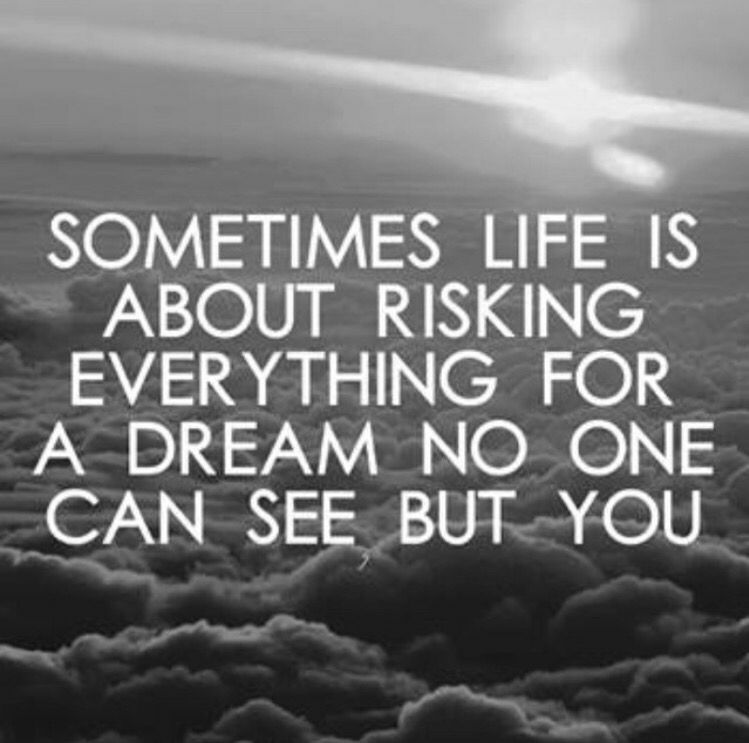 Enjoy this post?

Buy DragonflyDreamz a coffee