What are Your Dreams?
As I shared in my intro, being able to have a nice home (I currently live in a studio) & have a bit of land so I can realize my dream of taking in kitties, doggos & a few other critters. I have two of each right now. My dogs are seniors. I have a soft spot for senior & challenged animals. Those are the main ones I'd be adopting. Also those who are in need of hospice. Some of these animals will be fostered out. Most would live with me.
In order to get to that point I first need to be able to take care of the expenses I have now (before I can start saving up for a home). Supplement what disability doesn't cover. That's why I'm here sharing my writing. Eventually, as I gain more supporters, I will be having merch. Maybe with the saying, Hope, Humor, Heart & other things that are part of me & this blog. If you have any ideas, please share them. My immediate dream is to have followers, supporters and/or members. I appreciate all of you who appreciate what I'm trying to accomplish here. Please share your dreams in the comments.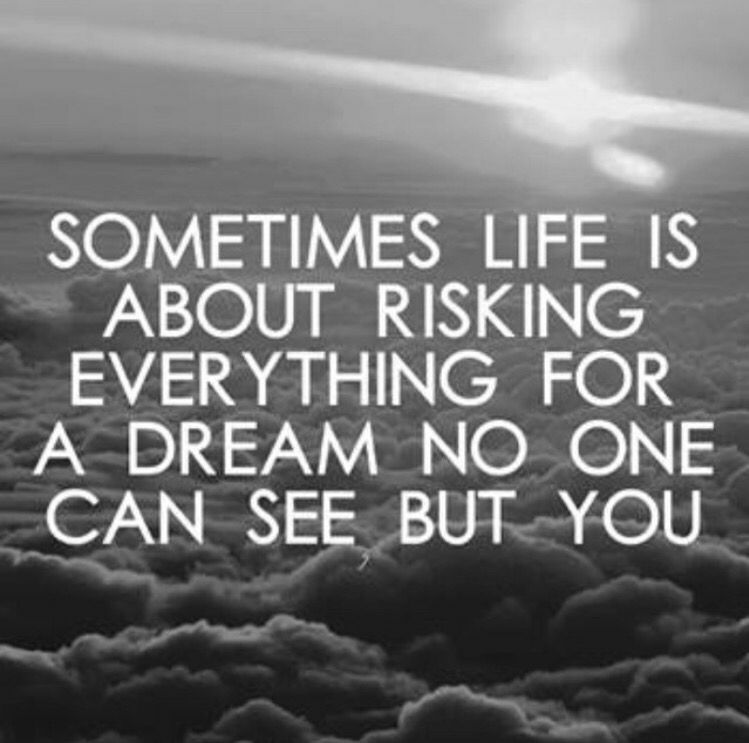 **Thanks for taking the time to read this. Please comment, share, follow and/or support. All are much appreciated**
Enjoy this post?

Buy Dragonfly to the Moon a coffee