Value For Value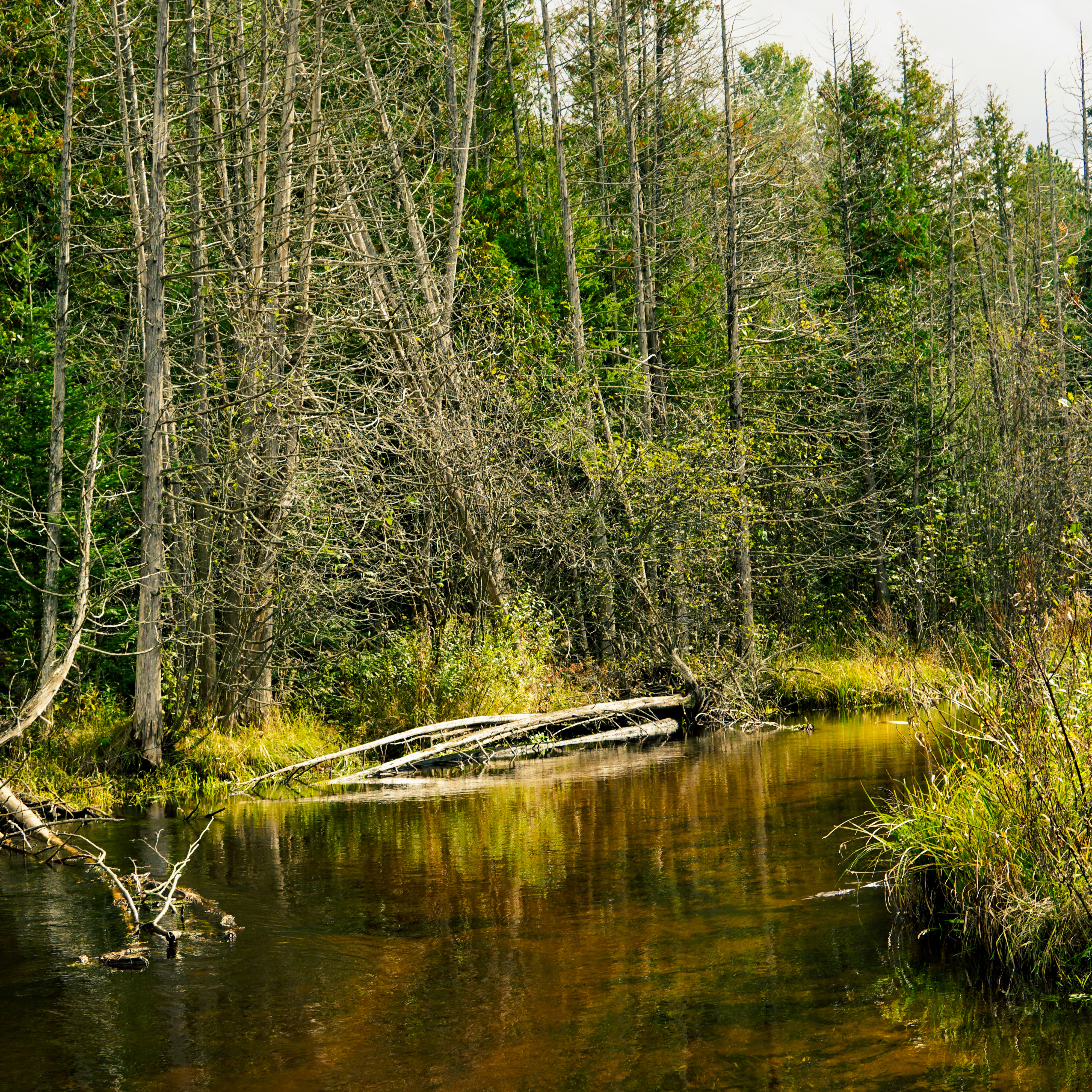 Thanks for stopping by!
As a photographer I have had the privilege of photographing many subjects and important moments.
My passion for photography goes hand in hand with my love of the outdoors. I take great satisfaction and pride in documenting the art in nature and it is alot of fun to share my journey with you.
I am available for portrait/event sessions and I also offer a variety of print options for any of my photos you may like to see on your wall.
Today I am also launching a Value for Value model for my art endeavors. I love sharing my photos with the community for free and have no plans to stop regularly posting high quality photo content for everyone to enjoy. I launched this page to reach out to people that may not need a portrait session or a big metal print for their wall right now but still want to support my content.
If you see value in the content I share and would like to help support my future projects please feel free to Like and Share my photos, tag a friend, or you can throw me a few dollars here by buying me a coffee!
Also, check out my membership options... with memberships you can gain access to full resolution digital copies of my photos, special giveaways and more!
With a membership of just 8 dollars a month or a one time donation you can help provide a photographer with the resources to continue to provide quality content about the things you love.
Thank you for supporting my work!
Dylan
Enjoy this post?

Buy Dylan Geiger a coffee