How can we make Halloween more sustainable?
Learn how to make Halloween more sustainable. Earth-friendly table and home decor ideas, DIYs, and hand embroidery patterns for beginners.
Halloween is just one month away! It is one of the most festive holidays of the year. Still, there are so many reasons to rethink traditional decorations. Making your own reusable and eco-friendly decorations cuts back on plastic and other harmful materials. So get your house ready for a party with these DIY ideas and patterns! Let's make this Halloween more sustainable together!
Read a full article HERE.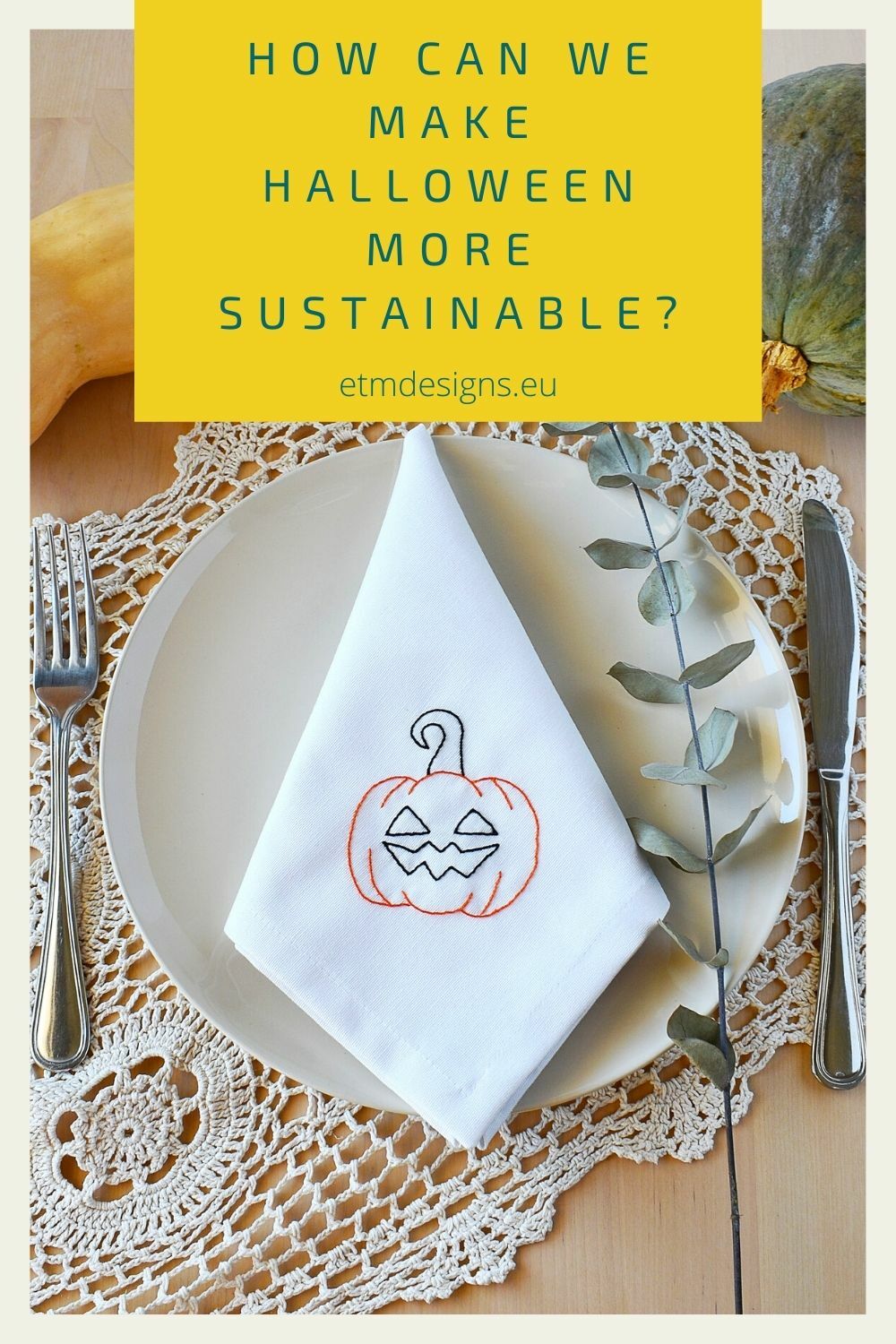 Enjoy this post?

Buy EasyToMake designs a coffee