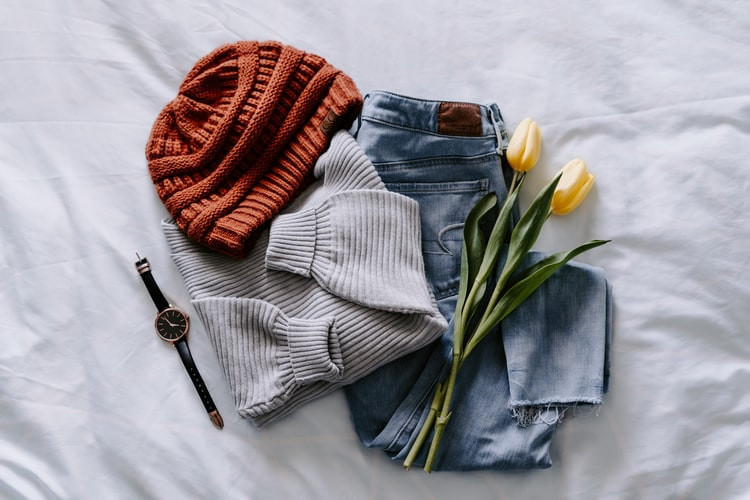 It's not always easy to grow a wardrobe you love while sticking to a budget you can manage, especially when you settle for things simply because the price is reasonable. And while shopping would be a fun experience for everyone in a perfect world, regardless of how much you have to spend, the reality is that when money is tight, shopping for clothes, especially online shopping, can be challenging. These days, online retailers seem to be getting more and more innovative with shoppers to score high. However, it is a fact that you can save money on clothes when shopping for clothes online if you are a smart bargain seeker. Follow these amazing tips on how you can save money on buying clothes online.
Baffle the Dynamic Pricing Trap
Dynamic pricing is a sly tactic used by online retailers to show varying rates to different customers based on their location, browsing history and purchasing habits, and current product demand. Have you ever bought a sweatshirt that went up 20 percent when you checked the next day? In action, that is dynamic pricing making a trap for you. As this strategy has become extremely advanced, most retailers are perfectly aware of your price point and may show you a higher price compared to anyone else who pays less for online shopping. Clear your browsing history, change your location, and log out of your social media accounts to avoid this dynamic pricing trap.
Shop at the Right Day
Want to buy new clothes but your budget is low? Just wait for the perfect moment to purchase your favorite clothes online. On weekdays, most online retailers roll out discounts and exclusive offers. However, the best day to shop online is Sunday. Moreover, you can also avail amazing discounts on some other special occasions like Christmas or Thanksgiving.
Try Google Shopping
Go to the Google Shopping site and enter the name or description of the item you are searching for or click the Shopping tab when you search for something in Google if you are searching for a particular product or browsing a general merchandise category and want to find the best prices. Google serves results for your product or category, and you can see what is actually charged by each retailer. This is an amazing trick to find the best deal for shopping for clothes online. You can save some bucks by following this trick.
Leave Items in Shopping Cart
Leave your online shopping cart with the items and move away for a day or two. First of all, you just ducked making a hasty purchase, saving you from shopping the wrong items, most probably. Second, unclosed offers are despised by most retailers and they will want to retain you. Stores will send coupons or offer a better price on the next day. Note that this trick only works when you have an account on the online clothing store and when you leave your cart, while you are logged in.
Bargain with Customer Service
Did you just find a lucrative coupon in your inbox to know that it expired two days ago? Don't worry! Ring the hotline and inquire if it is possible to stretch your coupon when you are about to make your order on any of the online clothing stores. Sales representatives are usually involved in closing the deal and will either send you a new promo code or extend the current one. Each time, particularly with low-priced goods, it may not work, but it is always worth trying.
Use Multiple Promo Codes
Use them in the correct order if the website allows you to mix various coupons and promo codes at the checkout. Say you have a promotion code for a 15% discount and a $20 voucher, first apply a 15% promo code. That will deduct 15% from the full price, with your $20 discount coupon you can now dig more savings afterward.