Comissions OPEN!
Comission open!
Full color chibi-Simple for 11$/one character [P1]
Full color chibi-complex for 21$/one character 28$ for couple [P2-P3]
You can send me your commission by DM me here,I'll send you final pic by e-mail so you need to DM me your e-mail too!You can buy coffee for me after you received the mail,it would be a postpaid transaction!
P.S. don't take comission of Venat/Hermes/Meteion
FandanEli/EmetWOL[Meteor]/WOL[Meteor]Eli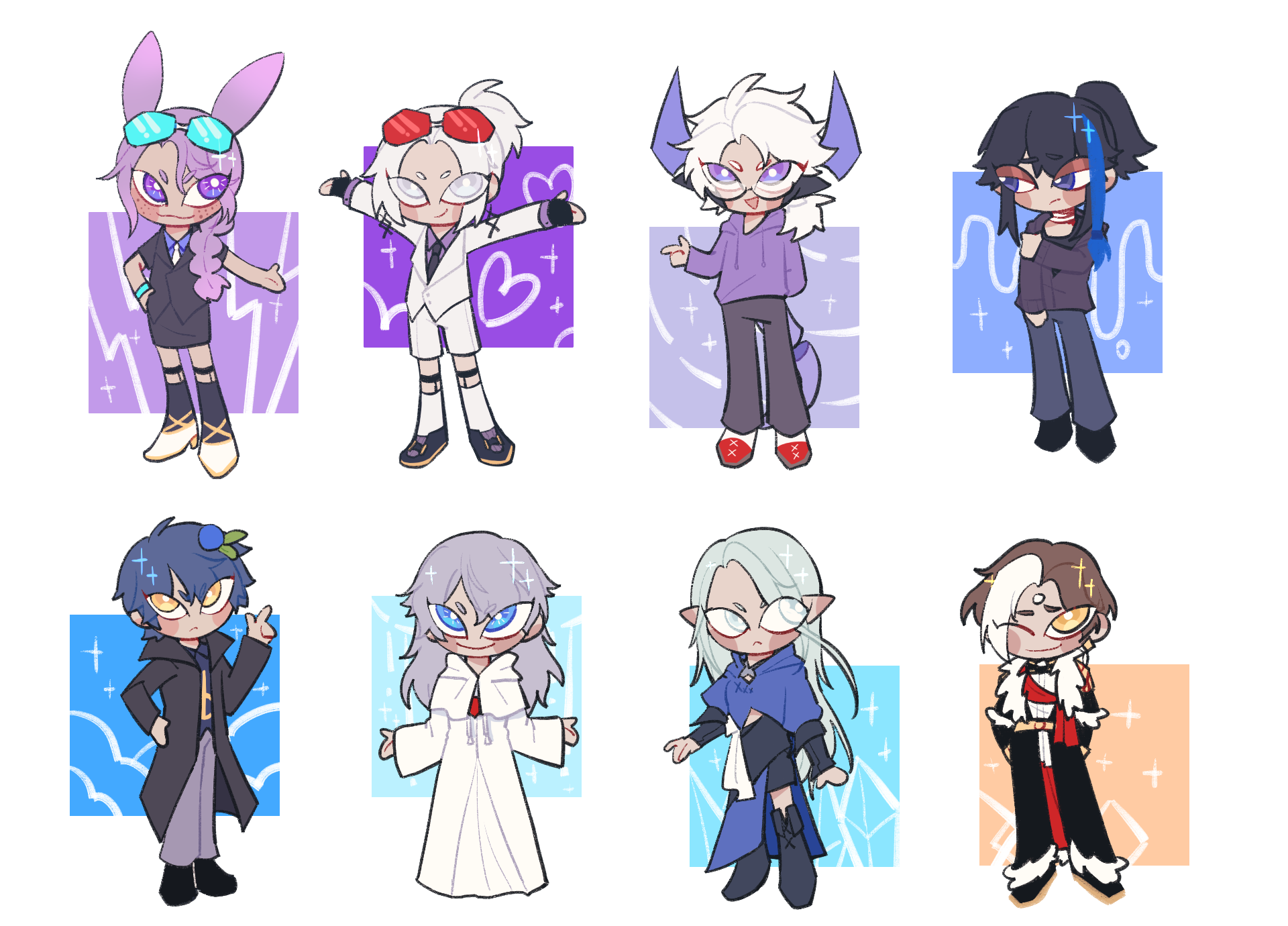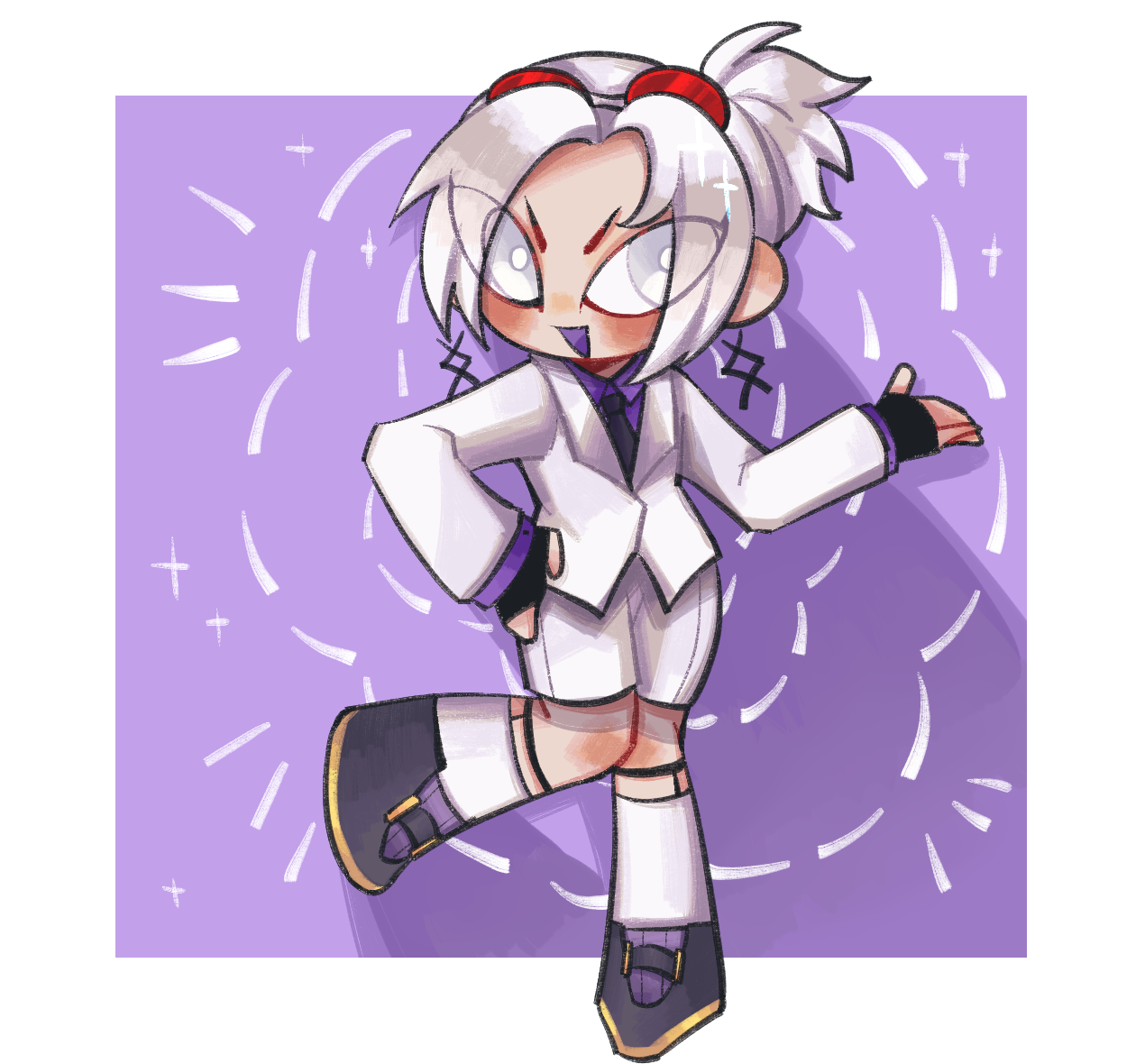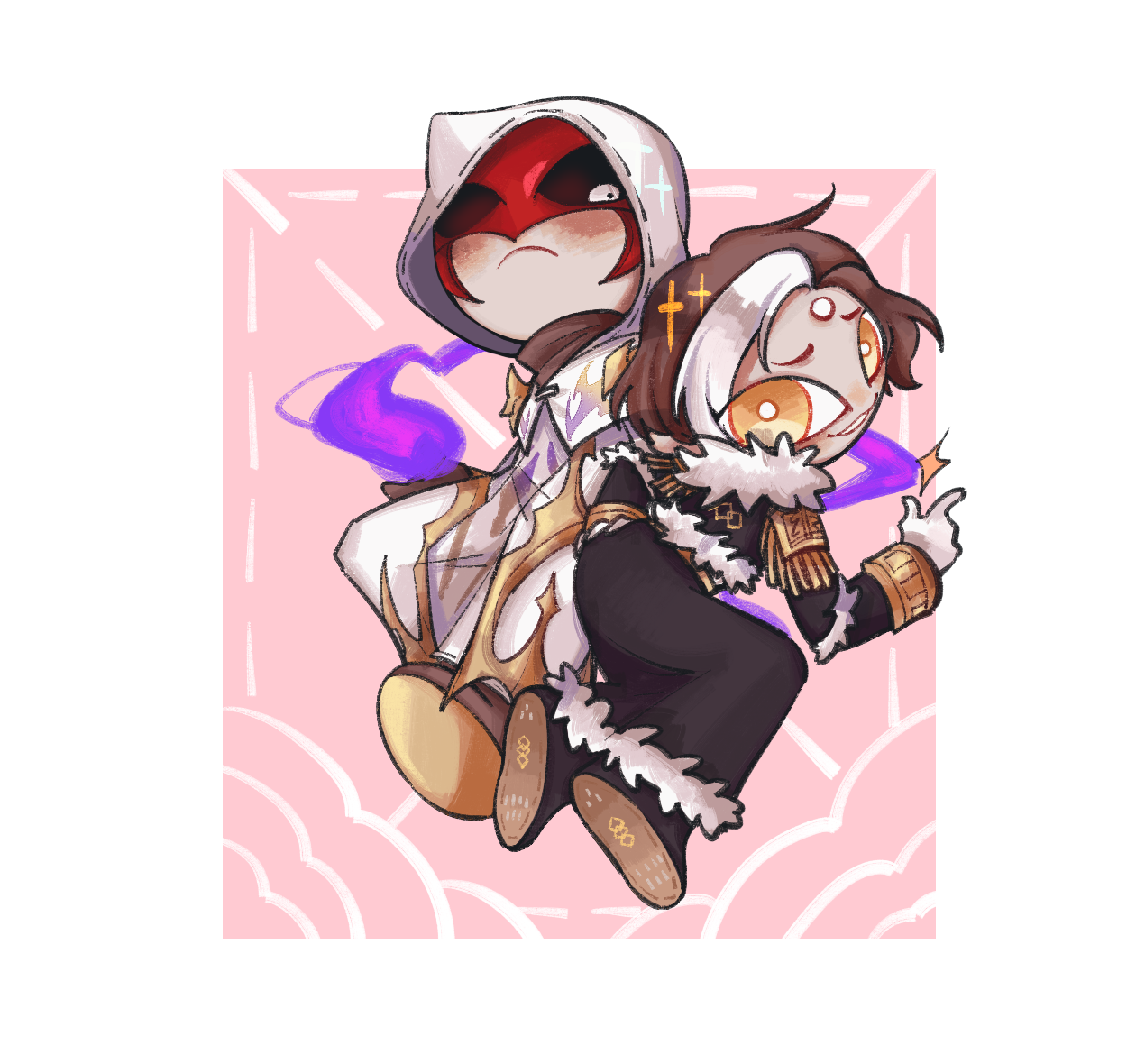 Enjoy this post?

Buy Elili0000 a cute coffee