Another Round of Stimulus Checks
As we get 2022 underway, the government is planning another round of big spending. There are talks of $700 million in financial relief being planned for the coming months. What does this mean for you? Well the plans are not for a nationwide rollout. Those eligible with children in 2021 are able to claim this Recovery Rebate Credit.
There are some states that are offering stimulus checks in an effort to boost local economies: California, Flordia, Georgia, New York, Tennessee, Connecticut.
This means a lot for those who received Tax credits for children. Time to break down some key dates to look forward to in regards to the IRS and you.
2022 Stimulus Payments:
MARCH 2022: The Federal Reserve Bond-buying Program Ends.
They have gradually been reduecing their bond buying program and in March of this year it will finally end. Ending this spending spree is an attempt to slow the ever rising inflation.
April 15, 2022: Tax Deadline
It's the day all Americans love. Submitting returns will also inform you of entitled payments you may have missed along the way. This is also when many waiting on the final Child Tax credit payment can expect it to come about.
October and November 2022: Race to the Mid-Terms
Any time there is an election on the horizon, you can guarantee there will be major spending. Coming into 2022 we learned of 30 plus House memebers that have publicly said, "We will not be seeking re-election." Do not be surprised if you see an accelerated surge in stimulus money as we get closer and closer to election day.
Those of you who received the third stimulus check or the monthly Advance Tax Credit in 2021 be on the lookout for a letter from the IRS.
Before you file your tax returns, the IRS may be sending you these letters if you received the third stimulus check or child tax credit.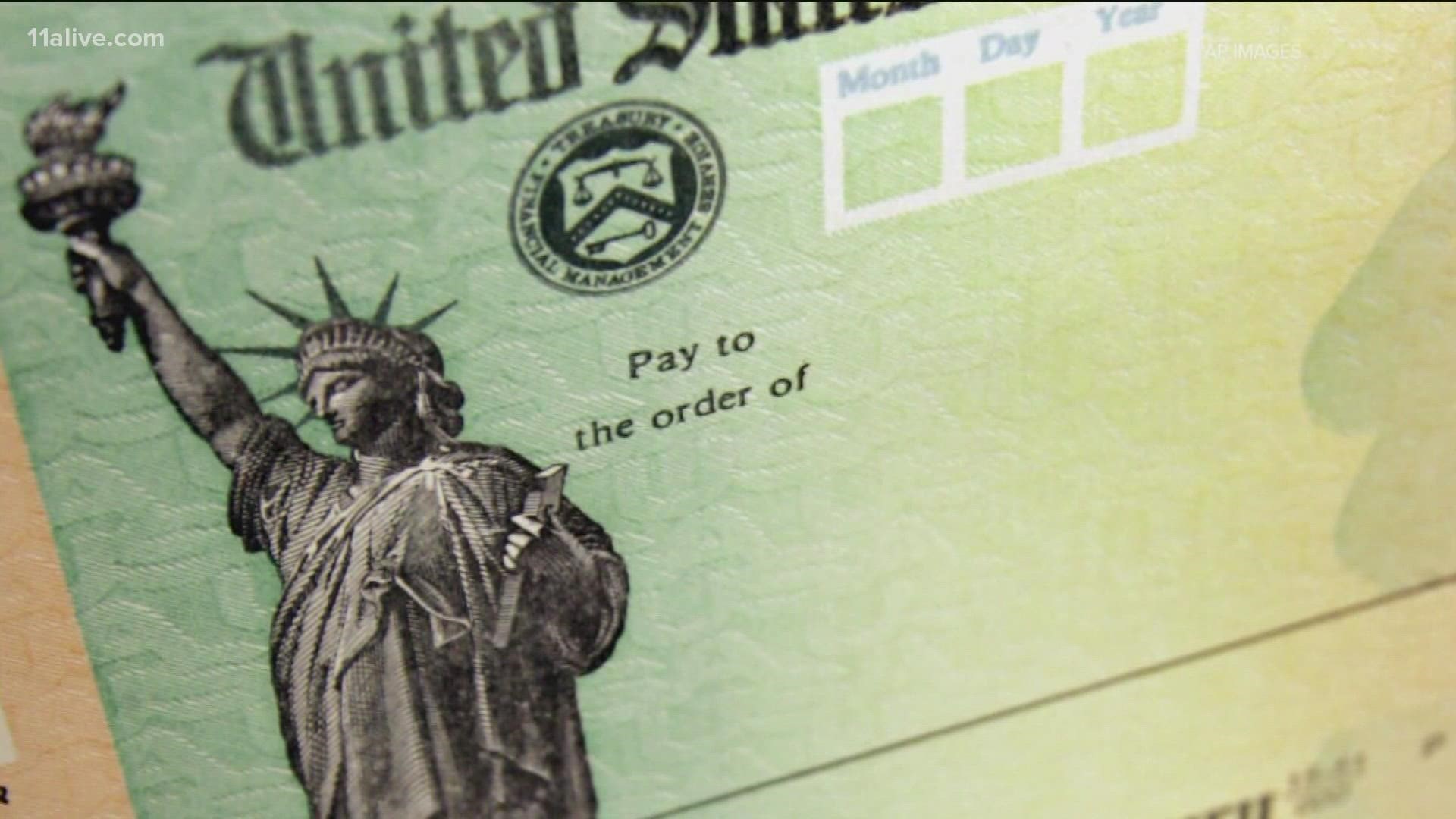 Letter 6419:
If you received the monthly Child Tax Credits, you will be receiving this letter which tells you how much of the credit you received in advance monthly payments in 2021. It will allow you to figure out how much of the tax credit to clamin on your 2022 returns.
Letter 6475:
This letter determines if you received EIP or if you should claim the Recovery Rebate Credit on 2021 tax returns you will file this spring.
As always, here is the IRS with a great many readings for you to become versed in. You already know my stance on the IRS, and if you don't then get caught up and learn how to increase your homes income...IMMEDIATELY.
https://www.buymeacoffee.com/Eluminate/the-illegal-income-tax
For more on stimulus plans ⬇️🍿
https://finance.yahoo.com/news/americans-expect-stimulus-checks-2022-130101930.html
Erica Parrott/Eluminate/These Are The Times
https://www.youtube.com/c/ericaparrottthesearethetimes
MAKE SURE TO FOLLOW, IT'S FREE!!📣
For more ways to support you can share this post with those you love, (share at bottom right.) Supporting or joining as a memeber unlocks past, present and future post, while supporting all of my channels future. Thank you!
Direct connect to paypal: https://bio.link/ericapar You can also click below and support this post by buying me a coffee.
Enjoy this post?

Buy Erica Parrott a coffee