Eluminate Eps 2. 1/22/21Don't let your emotions rule you!
"It is time to stop clinging to a worldview that no longer serves you."
"Admission of ignorance is necessary for intellactual development to fully and actually happen."
"The only person you can 100% control in EVERY situation is YOU." The entire week was emotionally fueled, and sooooo many of my close friends were torn apart emotionally. Lots feeling like the wrong contestant was crowned...AGAIN🙄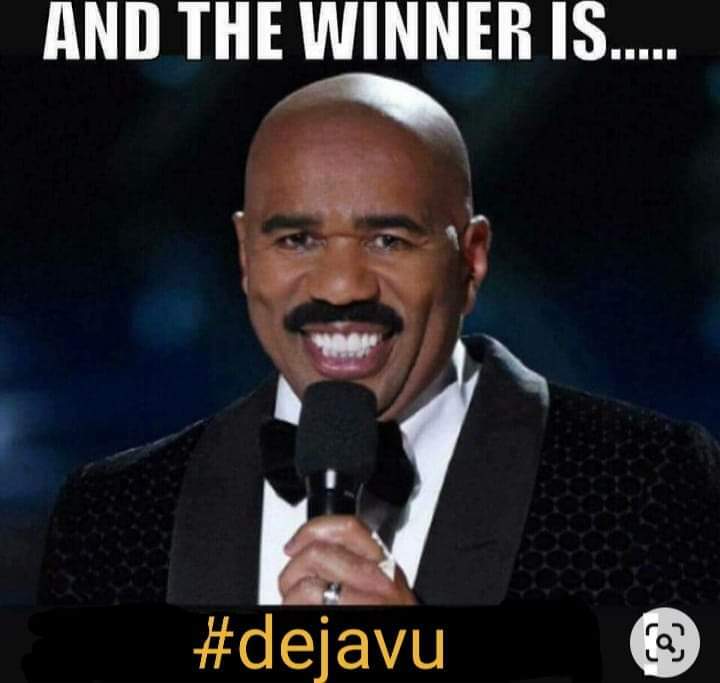 "Front Line worker" Tony J. back at it, serving up his truths while keeping America running. #truckersrock. Also this week, Craig King, retired cop calls in with "Back the Blue" (they aren't all bad, there is good and bad in everything).
Also, I take a moment to talk about the capital riots, and I get to do it with someone that WAS ACTUALLY THERE!!! In the sh** you might say. Hear the letter he wrote to his family after that day, and here Scott Followay recall the events he got to witness first hand that day, Jan 6th the "Deadly Capital Riot" (that lasted about as long as a football field seige)🤷🏽‍♀️ (in my opninion..gotta add that nowadays)🤦🏽‍♀️ And lots of music to keep you rockin while making you think. #musicspeaks
Remember, knowledge is power and researching for yourself will take you far.
Listen Live every Saturday 6-8p ET wcro.net/eluminate
If you like what you hear feel free to buy a coffee for support🤗👏🏽
This week's music features are as follows:
Life Itself- Glass Animals
The Pretender- Foo Fighters
Canals- Highly Suspect
Jenny- Nothing More
Enjoy this post?

Buy Erica Parrott a coffee