Eluminate Eps 7. Why Are SOME comfortable in Waiting? 3/20/21
All week long, no matter who I was talking with or what the subject matter was, this question kept coming up...'Why are so many comfortable in waiting for someone else to do for them,when they are fully able to do it for theirself?'
And no it doesn't just mean those sitting and collecting from the government. We watch this happen in ever area of life.
The world, as always was ever giving in headlines to sift through and examine.
Tony J. (Common Man Theroy) Thought of the day:
If I can break into the United States of America and become a citizen, then why can't I break into the Capitol building and still become a congressman?
And Kevin 'the DIY GUY' comes to chill for a bit. (keep watch Extras from our segment will be out soon!)
This week was full, and to sit here and try to remember everything we covered, INSANITY! Hit play, sit back and enjoy Eluminate.
This week's music Picks are:
Aenima- Tool
Welcome To The Show- Saliva
Fake It- Seether
Jet Airliner- Steve Miller Band
Canals- Highly Suspect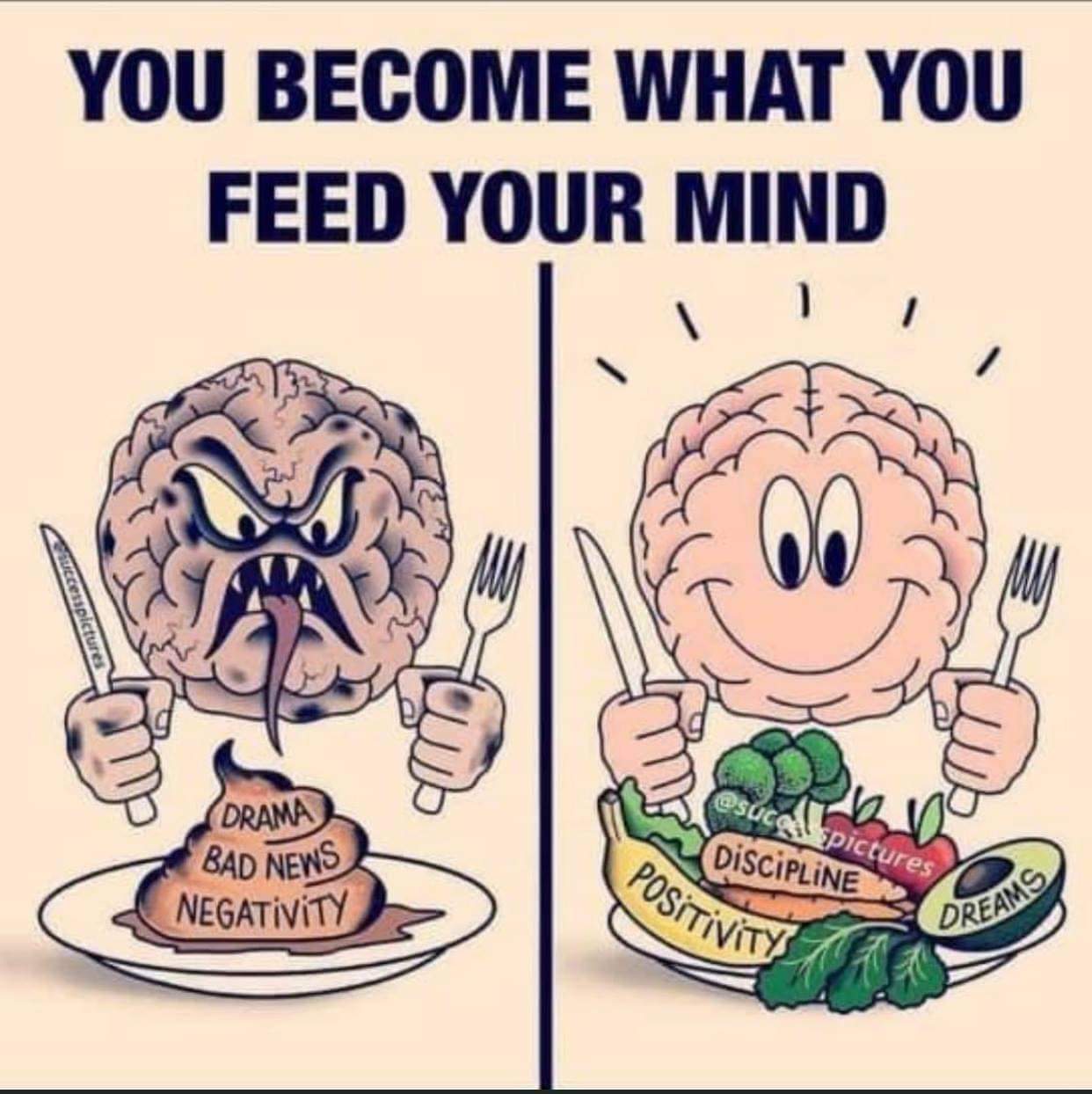 Enjoy this post?

Buy Erica Parrott a coffee