Removing The Mask Part 9; How to Detox Your Body For A Better Tomorrow
Normally, I would sit here a type out an arm length of information. But today, I must take a different apporach. Why? Because I've had one of these videos in my stash for a moment that I'm going to share with you. The other popped into my life a few days ago.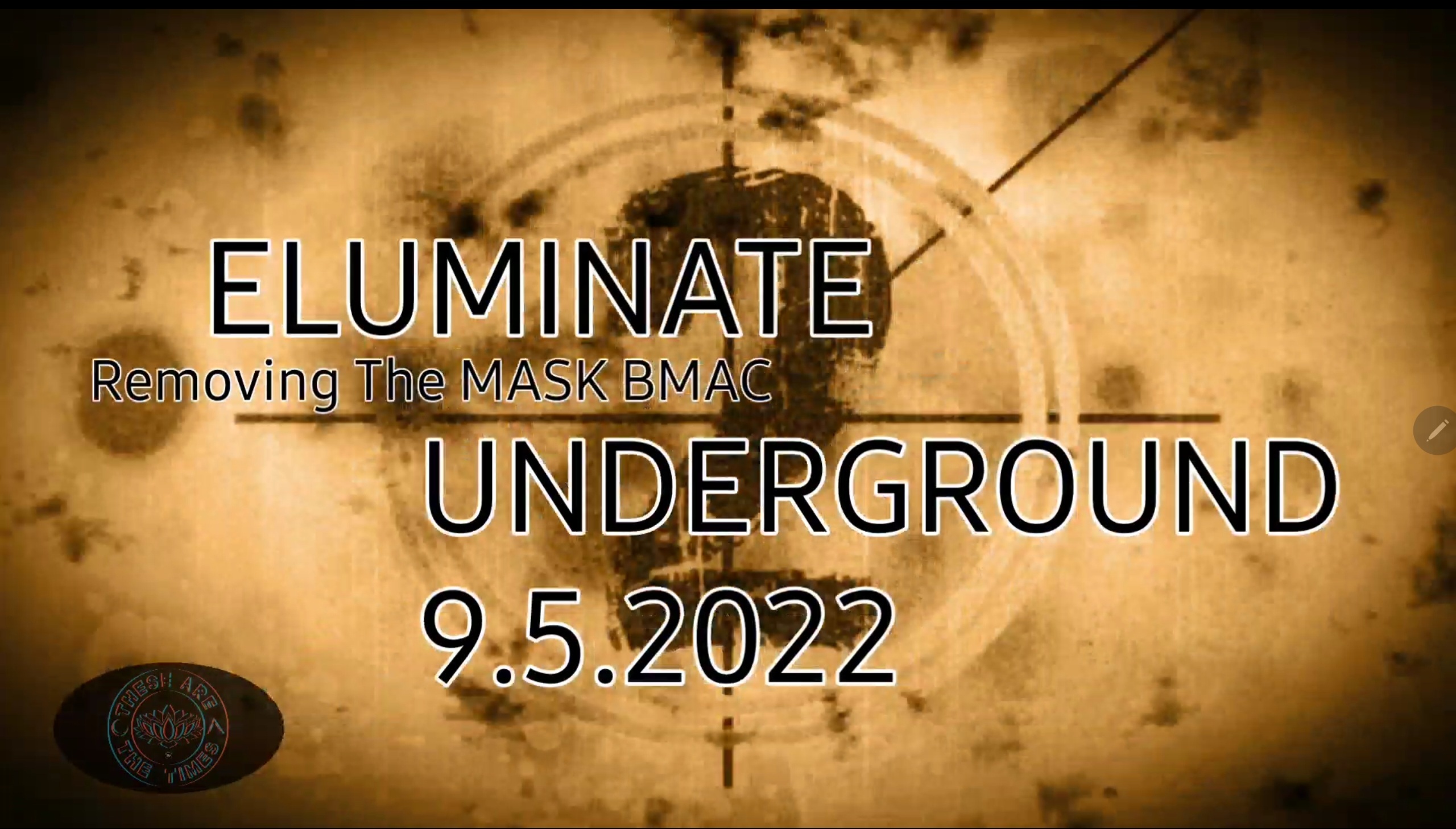 One of the videos is from a school board meeting that happend in 2021. When Dr. Sean Brooks, PHD took the floor, and what he said sent the internet into a frenzy! He was drug through the mud, his life was picked apart, he was critizied and called a "fear monger". Now, we stand in 2022, with major athletes all the way down to little brother Bill, falling over dead.
I think it's time to relisten to Dr. Sean Brooks. I for sure know it's time to remind myself and others of all the great things we can do on the front end to keep ourself from always treating symptoms. And for those that are looking for information on how to detox yourself after vaccines, I really hope you will take the time to listen to Dr. Judy Mikovits' insights and medical advice.
Everything we do has a consquence. Everything we put into our body that damages, we also hold the key to reversing that damage. Awarness, being open to perspectives you may not have been before, intentional changes, patience, and discipline are what we each will need to walk in to see a better tomorrow.
All Links can be found under the YOUTUBE FEATURE.
DR. JUDY MIKOVITS
The entire sitdown was very informative. Here are some Time Stamps of interest for those short on time: (10:38, 15:30, 16:50, 17:42)
https://sage.gab.com/channel/theclayclark/view/dr-judy-mikovits-what-to-621e79162d4cc1e467484c3d
Dr. Sean Brooks, PHD
Though he was ripped apart, the man had some valuable points. Do a google search and go beyond the top answers to see what all you uncover about the man. Dig through the digital waste and find the myths, the legends, etc.
GUT HEALTH MATTERS-When your gut isn't happy no part of you is happy. Everything begins in our guts. It's even the home of our intuition. To help keep my gut in balance and to give it the pre/postbiotiocs that my body needs, I drink NU BIOME! It has literally broken the internet!! To order yours or to schedule your 1-on-1 wellness consulation with me for FREE visit: https://msha.ke/elumiskinwellness/#welcome-to
THE ONE LINK THAT WILL TAKE YOU EVERYWHERE- https://bio.link/ericapar
Erica Parrótt/Eluminate/These Are The Times Empower your way through your human experience you hold the key to your release.
ARE YOU FOLLOWING? Following IS FREE! And it adds you to my email list, so we can stay in touch!
If you like what These Are The Times does, you can support by "buying a coffee". You can continually support by becoming a member. Monthly Memebership unlocks content/discounts for MEMBERS ONLY while supporting time, research & content creation. Sharing is support too! You can share this blog's link by using the arrow located below.
If you wish you contact further please email: [email protected]
Enjoy this post?

Buy Erica Parrott a coffee