The European Parliament President Dies...Dysfuction of Immune System
The President of the European Parliament David Sassoli (Italy) has died.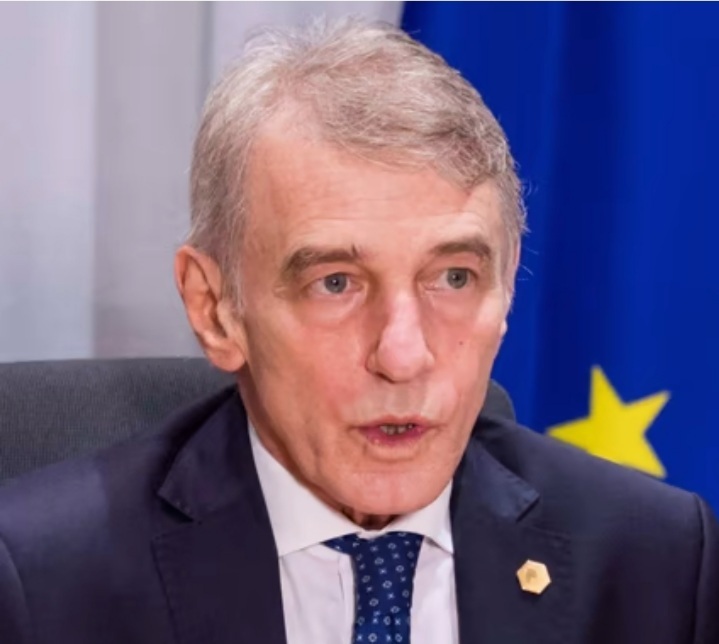 Only yesterday the news of his hospitalization in Italy for the onset of a serious complication due to a dysfunction of the immune system was spread.
David Sassoli became head of EU parliament in 2019

He had been admitted to hospital in December

Sassoli was TV journalist who switched to politics
He was vaccinated.
Things are getting deep very quickly in this new year.
https://www.reuters.com/world/europe/eu-parliament-president-sassoli-has-died-spokesperson-2022-01-11/
Erica Parrótt/Eluminate/These Are The Times
https://www.youtube.com/c/ericaparrottthesearethetimes
MAKE SURE TO FOLLOW, IT'S FREE!!📣
For more ways to support you can share this post's link with those you love. Supporting or joining as a memeber unlocks past, present and future post, while supporting all of my channels future. Thank you!
Direct connect to paypal: https://bio.link/ericapar You can also click below and support this post by buying me a coffee.
Enjoy this post?

Buy Erica Parrott a coffee