Sora
Hello friends, are you a fan of the Kingdom Hearts series game? I love Kingdom Hearts so much!
But, the end of Kingdom Hearts 3 was shocking, Sora's disappearance was unexpected. I'm waiting for Kingdom Hearts 4 and wait what will happen with Sora! You can check video here www.instagram.com/p/COz02KrnOsS I hope all of you like this ❤️
Keep support me
#kh3 #kingdomhearts #kingdomhearts3 #kh2 #sketchingart #digitalart #support #art #color #drawing #illustrationartists #photoshop #smile #squareenix #videogames #games #organizationxiii#sora #yozora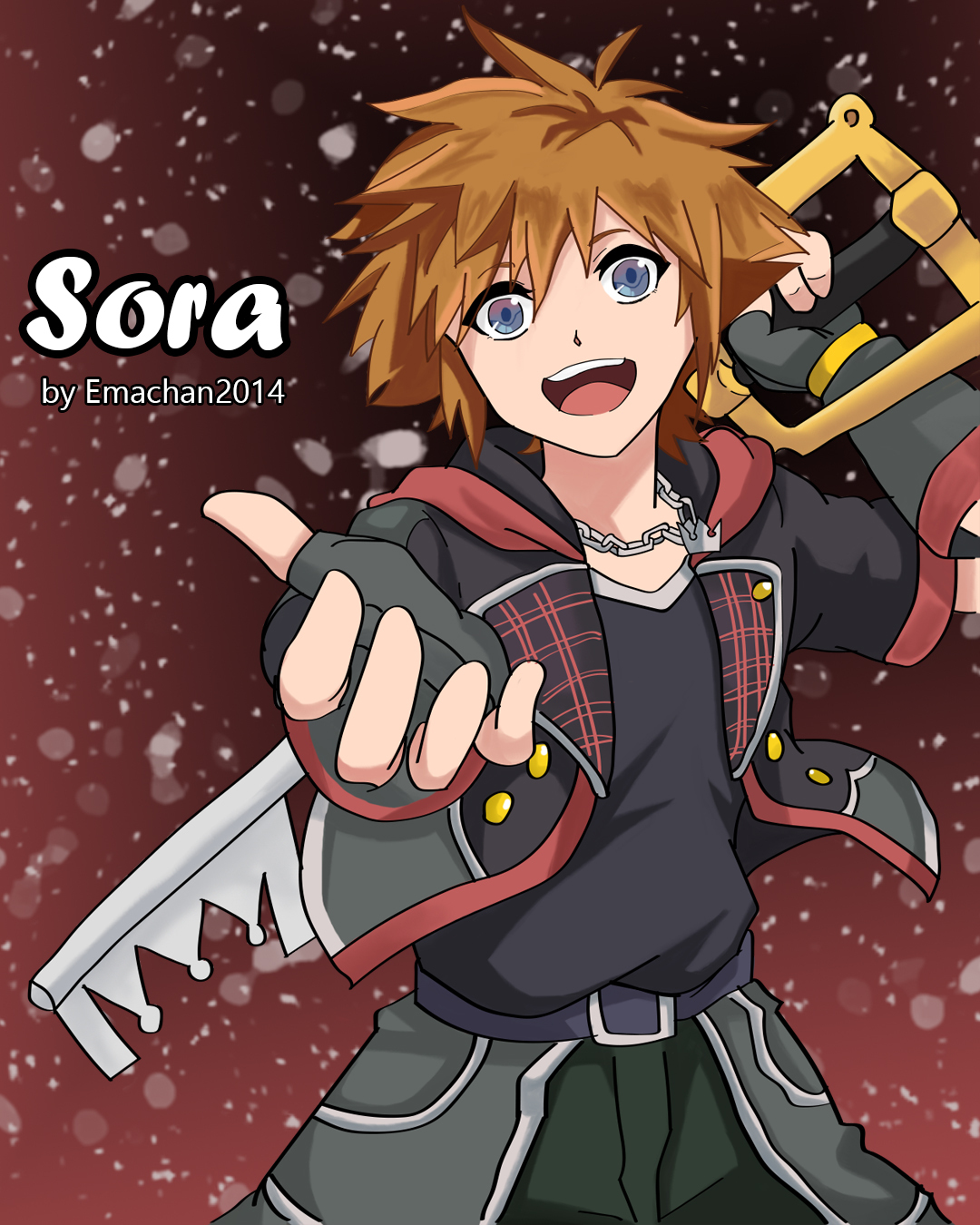 Enjoy this post?

Buy Fatimah Bin Yahya a coffee