Keeping an Akashic Journal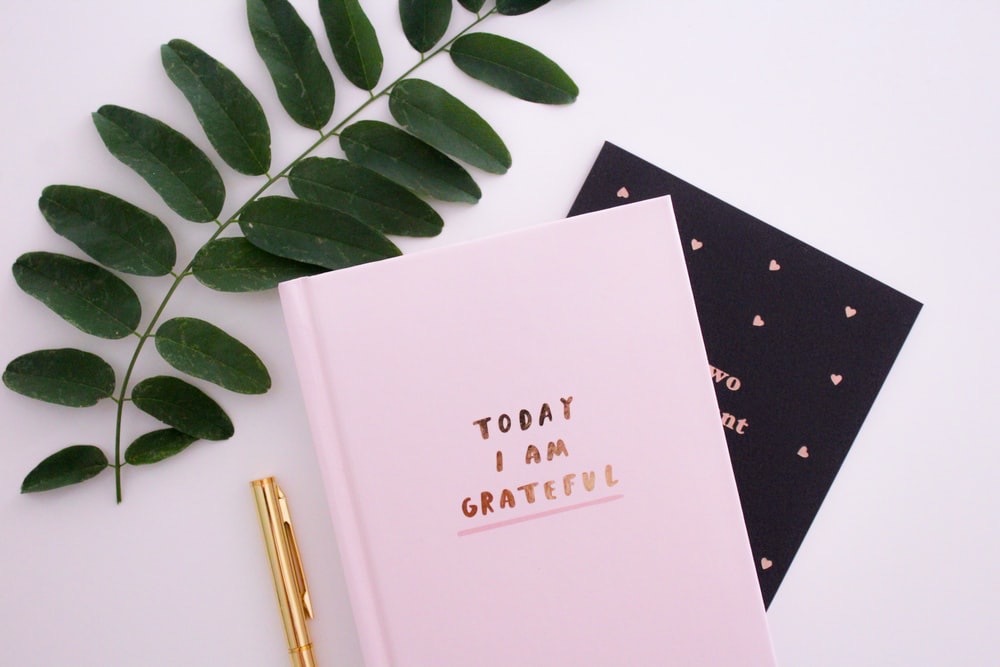 We know that keeping a journal has many benefits, from expressing our personal feelings to specific journals for abundance and growth, there's something there for everyone. But did you know that you can keep an Akashic journal too?
Regular visits to your Akashic Records is a great way to stay in alignment with your soul and the path you are meant to walk but like many things, it's easy to forget the guidance we receive. Keeping a journal of the messages that come through is a wonderful way of keeping track of what you receive, so that you can look back over time and see how the information has impacted your life, and the changes you have been guided to make.
An Akashic journal doesn't need to be elaborate. It can be anything from a beautifully bound notebook to a file on your computer or phone, or even a voice recording if you find that easier. It can be as detailed or simple as suits you – basically, whatever feels right for you is the right thing to do.
When you are starting out and aren't used to reading your records, you might find an audio recording easier but you can simply talk about what you are seeing and feeling without having to stop and write anything down (or worse, creating scribbly notes that you can't understand later!). Audio can be a fantastic way to go and you know you won't miss anything because as soon as it pops into your head, you can say it!
Personally, I prefer a notebook and pen when I'm doing any type of journaling, as the connection between the hand and pen brings a high level of insight. And I find that the type of automatic writing that occurs this way is deeper and more healing, depending on what guidance you wish to receive.

So what exactly can you use your Akashic journal for?
Basically anything, just as you do with your records themselves. Your records provide great guidance, from past lives, to fears and beliefs, to insight around your life, relationships, money, health and business. Anything you receive from your records can go into your journal and looking back to see how the guidance and information came to pass is always fun. While the records aren't about predicting the future as other readings, being about to connect the dots between a past life and this life and why you do the things you do, is both healing and insightful. Not only can you record what you have received in your records but you can also use your journal to record any thoughts and insights that this information has brought forward.
If you haven't explored the Akashic Records or if you aren't used to recording what you receive from them, I encourage you to give it a go. You might be pleasantly surprised at what you learn and what you clear simply by keeping an Akashic Journal.
X
Enjoy this post?

Buy EmmaJayne a book