Our daily affirmation for today 🙏🏼
Good morning beautiful souls. Here's our daily affirmation for today.
This card really speaks of give and take. And this affirmation can not only help you receive the fulfillment you wish to have but also open your heart to also giving out that same fulfillment to others.
Receiving this card for today could indicate your heart chakra is a little out of balance currently, so speaking this affirmation out loud or in your mind through out the day should help regain some balance. If you can wear or have with you the crystal rose quartz as this helps amplify love in all areas of your life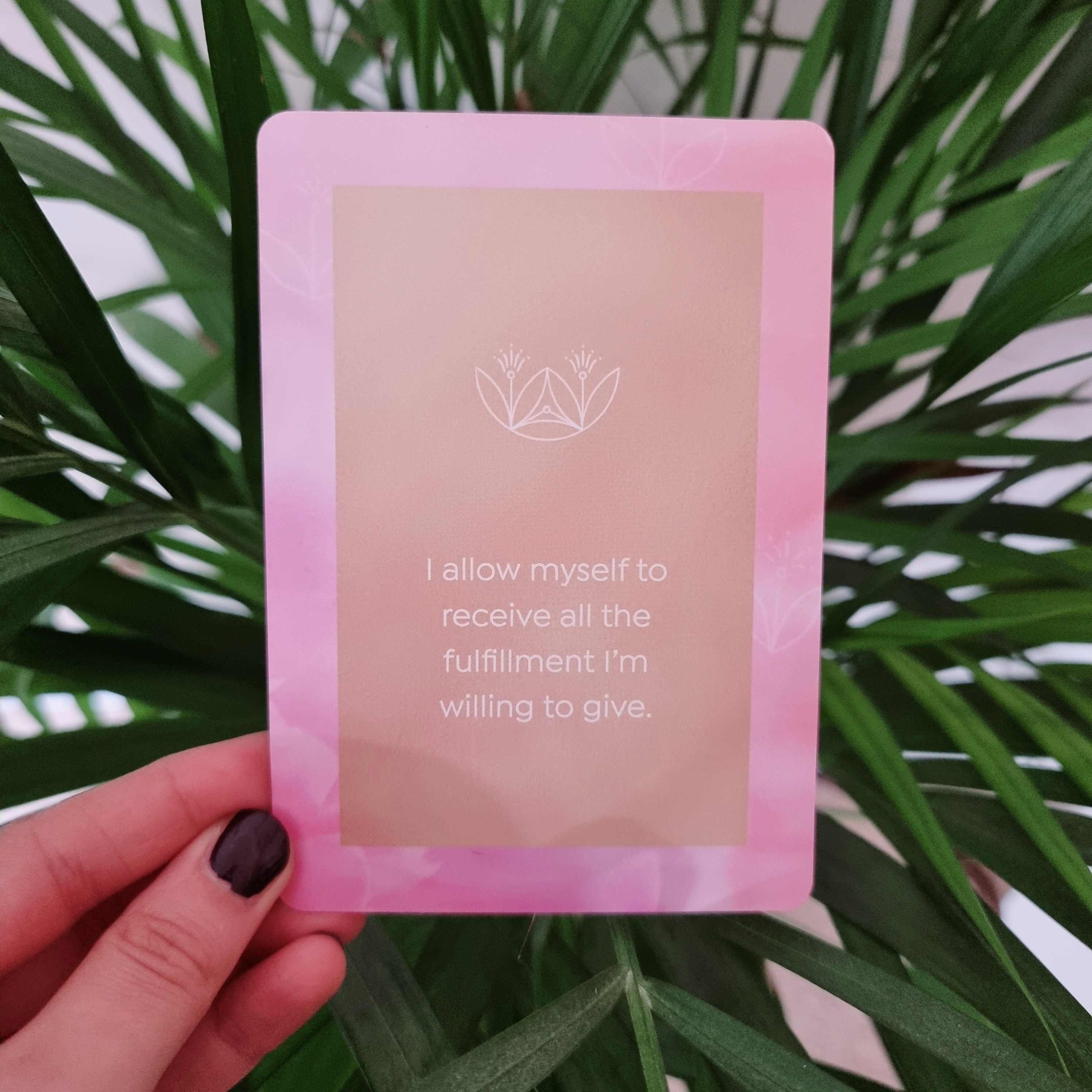 Enjoy this post?

Buy Empathical Tarot a coffee