Something a little different today 🙏🏼
Good morning and Happy Friday beautiful soul. I felt guided to give you a break from a daily affirmation and instead allow one of the Angels to come through to give you a message today 🥰
"Take Action. You're intouch with your truth in this situation, and you need to trust your gut and lovingly assert yourself"
Angel Oceana is guiding you stop procrastinating and trust your feelings on this one! The feeling may be slightly overwhelming but there's no harm in breaking it down into small steps so you don't have to feel so overwhelmed all at once. Your intuition already knows what to do and you know you have already made up your mind to take action.
Angel Oceana is here to validate your decision is in alignment with your path and highest of good. Yes there could be some challenges and emotional struggles but this will soon be replaced with light and love.
For some of you this may even be starting to exhaust you mentally and/or physically because you are unsure of the 'correct' decision. Usually this is from a place of guilt and this is where you are draining most of your energy. Remember you can not please everyone!
Call upon this Angel to help give you the courage you need and notice the doors open smoothly with each brave step you take. That is one more sign you are taking the right course of action 🙏🏼
I hope this Angel has come through at the right time for you beautiful soul. And I hope you can find clarity in this message for you today!
I'm sending love into the rest of your day and until tomorrow,
Love and light
Lu x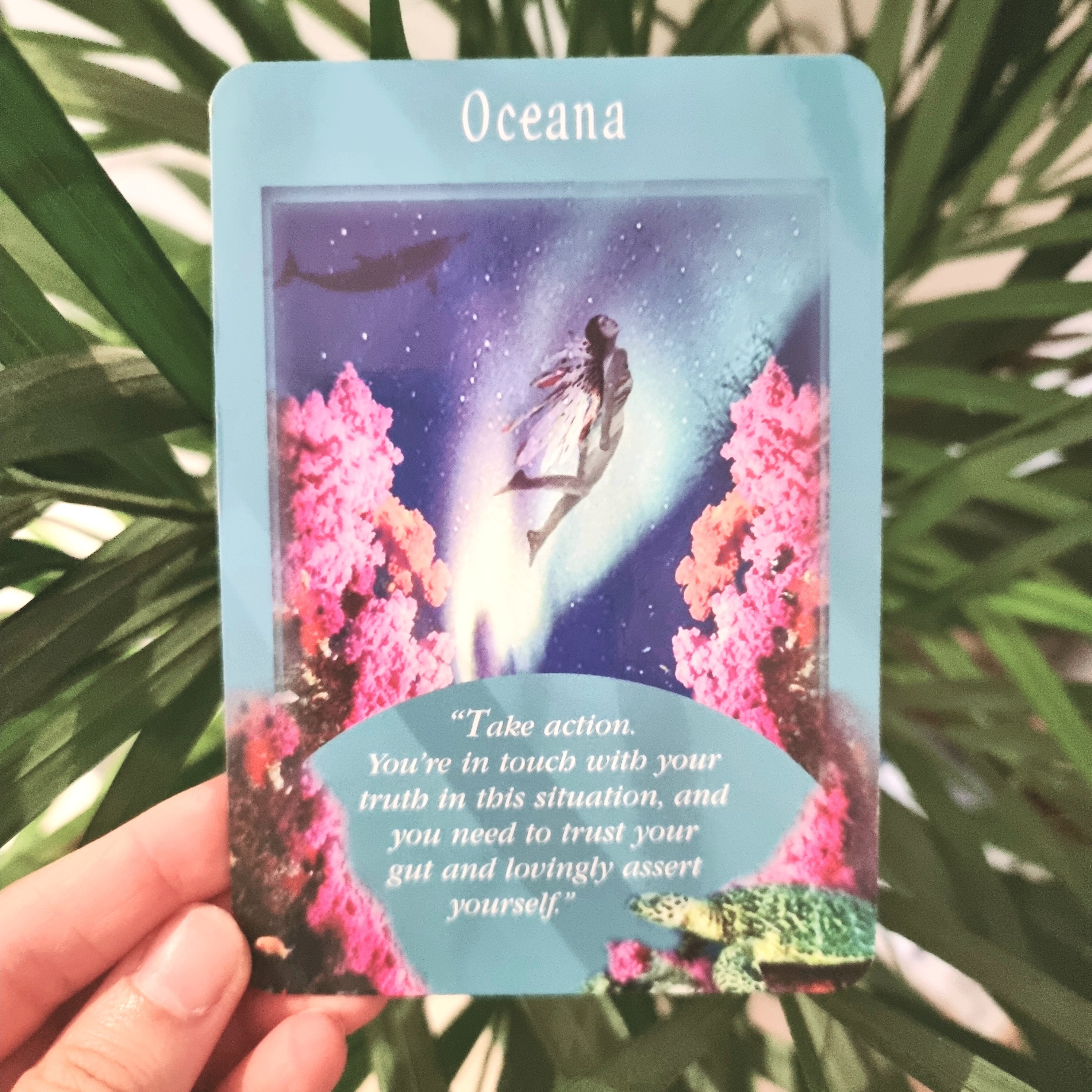 Enjoy this post?

Buy Empathical Tarot a coffee