Your Daily Affirmation 💙
Good morning beautiful soul, I hope your sleep was well rested
"Only I have to feel good about the choices I make"
Wow this is such a powerful affirmation that speaks of only needing your seek of approval for the things you want to do and the choices you want to make.
You might even be finding this a struggle in your current life. You might be allowing others to influence your decisions and feelings towards the things you really want to do in your life. So if that's the case then this is going to be a very powerful affirmation for you today.
Speak it out loud or in your mind through out the day to reclaim that power within you to realise the only feelings you should be taking into consideration, is your own 💙
Until tomorrow's next affirmation,
Sending you infinite love and light
Lu x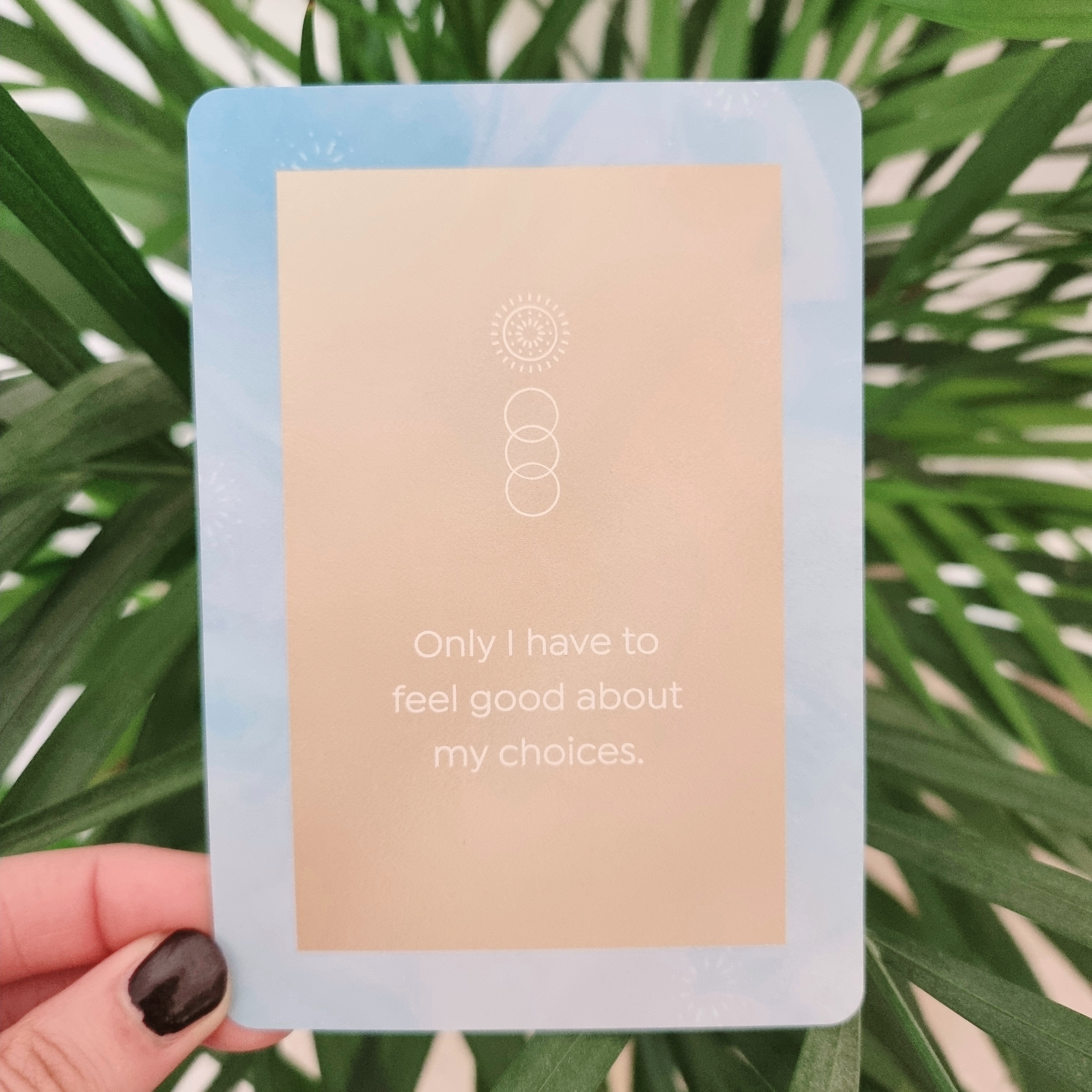 Enjoy this post?

Buy Empathical Tarot a coffee