Welcome! :)
Hi Everyone!
We are new to raising Chickens and Quails and we want to give them the best start. I had many grand plans on how to house them all, I was going to build some lovely chook homes all by hand. But alas the new Covid-19 world came along and threw a spanner into the works. Yes we now had more time, but somehow less time as well, life got simpler, yet more complicated at the same time, how does that work??
We want to be able to supply not only ourselves with beautiful fresh organic free range eggs, but also our community, without them paying ridiculous prices.
So we are trying our best, we are buying 2nd hand chicken coops when we can afford it and learning how to grow gardens that will feed our human family as well as our bird family!
I will be posting regular updates on our Chickens and Quails as well as photos and videos.
Stay tuned as I will introduce you to each member of our fowl family over the next few weeks. Below is a photo of our 1st lot of baby quails, they are less than a week old and are yet to be named, any suggestions??
Best Regards
Emza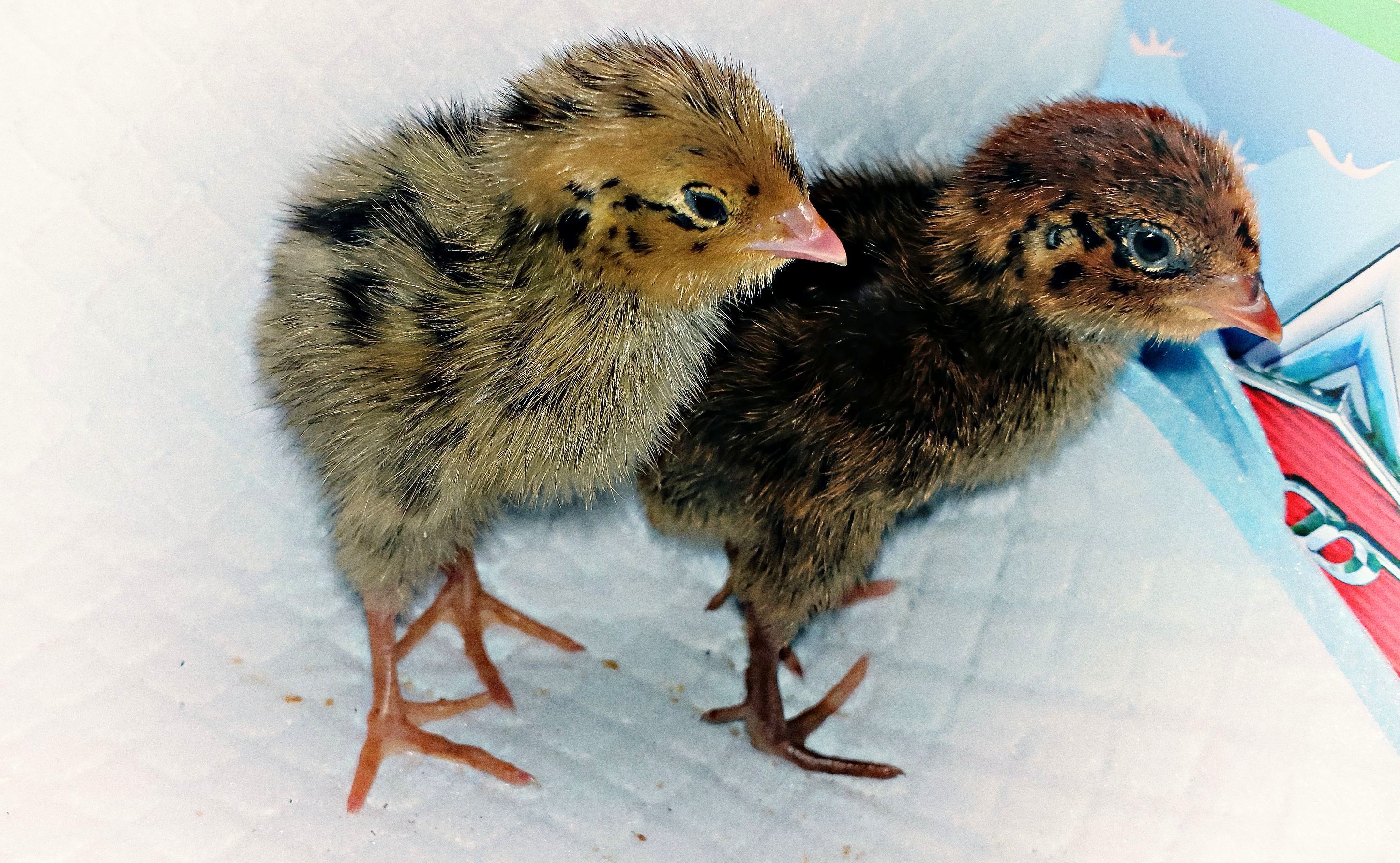 Enjoy this post?

Buy Emza a new lifestyle