Back to Being a Boot on Vacation
10/14:
Survived the 9-day Event. Started to get really burnt out on videography by Day 7. So burnt out in fact that a good portion of my footage from that day had captured no audio. I am sans audio from the first half of that day! Apparently my directional mic I got for the camera wasn't plugged in completely and I had no idea. 😩
But I at least made it through and got some decent footage from the rest of the event. Well, at least of what I was capable of filming while also maintaining my responsibilities as a boot during the event.
Now it was a short 3 day work-week from Monday through Wednesday and we get a sweet, well-deserved, 4-day weekend from boot camp thanks to this past event schedule.
Erne decided to return as a "Sepper" (someone that rents a structure to stay in on the property). I'm extremely happy to have her back here with us! 🥳 For this 4-day weekend we decided to take a little vacation up to Glacier National Park and staying by Lakeside, MT.
This morning there was a miniscule layer of snow up on the mountains. The thawing ice dripped around the property like rain, but it was still cold and absolutely beautiful. Dense fog rolled in through the ridges of the distant mountains and created a mysterious mountain landscape, leading one to wonder what creatures might be leaving their temporary footprints on the melting white expanse.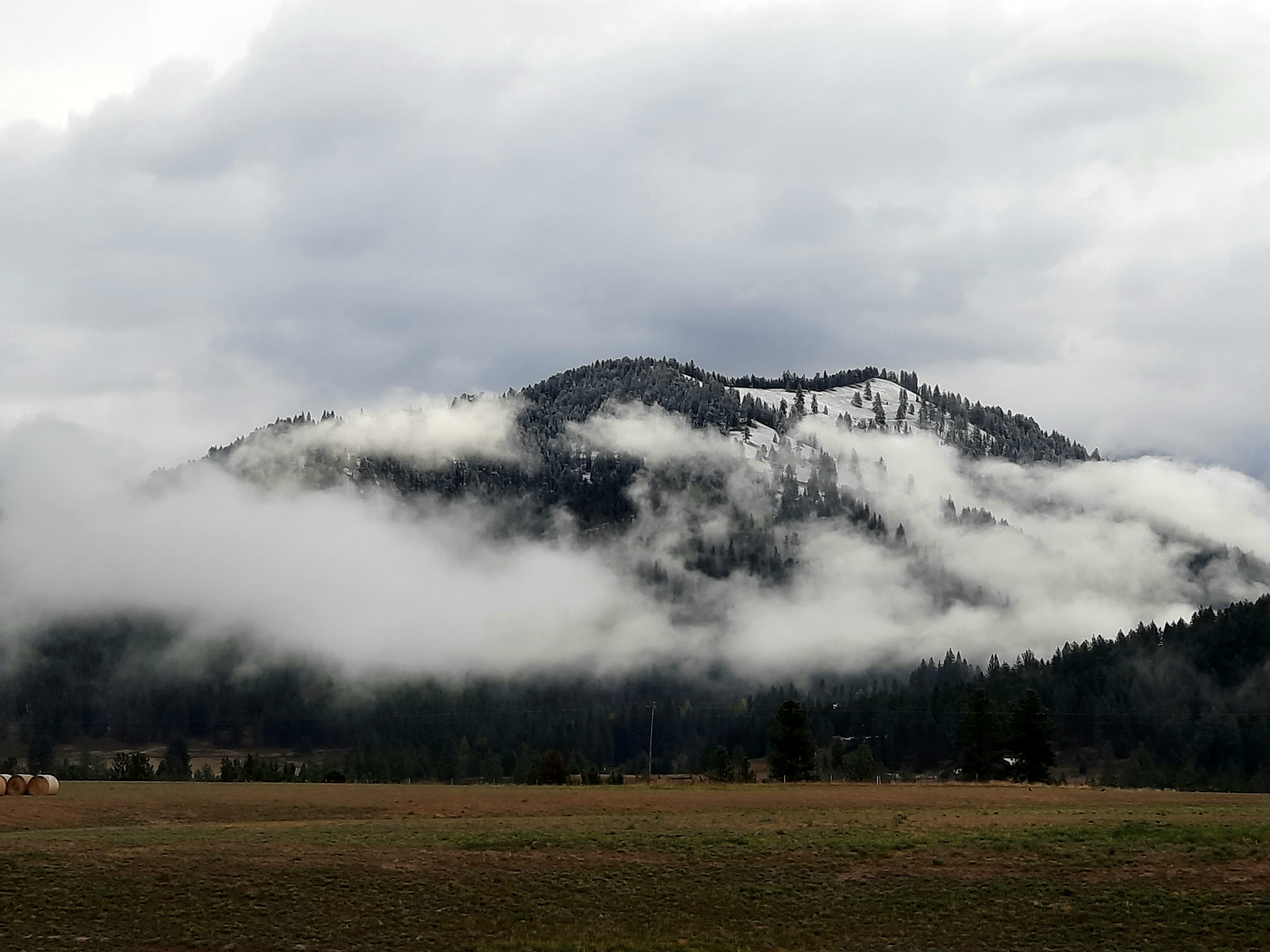 Hiked up to my camp site to check on the tent (as I have not stayed in it since Sunday night): and yes. There was snow.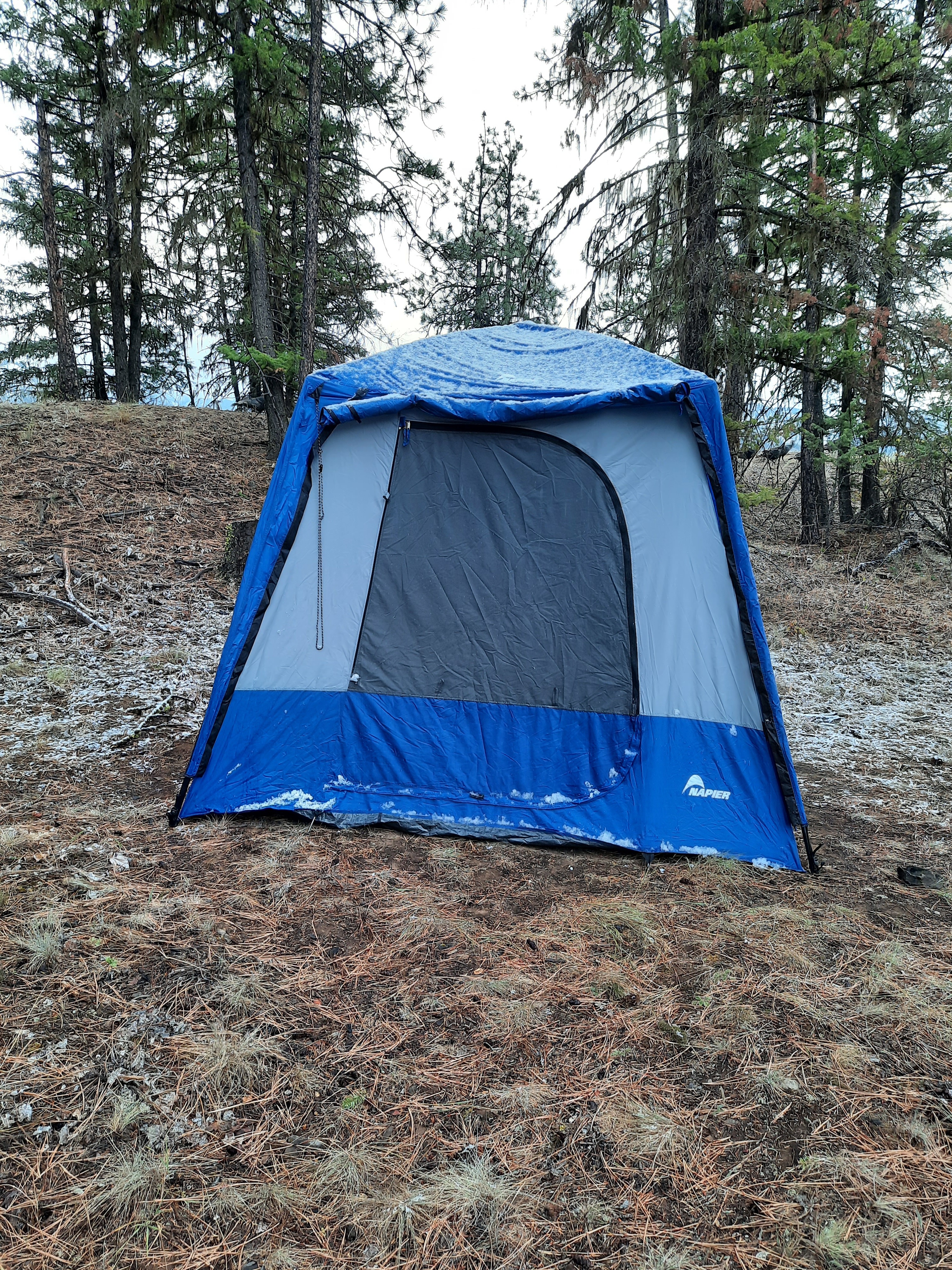 On our way through Paradise, we stopped at this travel center and made a few conspicuous friends... actually I guess the more fitting term would be "fishy"
Now we've made it to our motel for the next couple of days and are looking forward to this next hiking adventure! 🏔🥾
Enjoy this post?

Buy Will Park a book