How to Find Time
10/2:
So TODAY was the true beginning of the Rocket Mass Heater Jamboree! As a "boot," I have several responsibilities. I make sure the outdoor showers are running hot by dinner time (if not at other undetermined times) for the attendees, I have general cleaning duties, and also have to play general all-around helper for the attendees. On top of that I have haphazardly picked up the role of videographer/cinematographer for the event.
Let me make this clear.... I am NOT a videographer/cinematographer of any shape or form. I have no idea what I'm really doing. I'm simply doing this because it has benefits for the community and it may pay out in the end if there is a movie to be made from the footage. I just genuinely enjoy helping out and if I get to learn something on top of that then that's awesome! I have no idea whether what I film will be useful let alone good! But a big part of this journey is stepping out of my comfort zone, right? So this is the position I find myself in.
I spent my first day filming tid-bits here and there. Now I'm sitting in the dark uploading about 50GB of 4k cinema footage, that I wouldn't even think is suited to be called "cinema." However, this seems to be my learning process apparently....
Aside from taking on this load of responsibility, it seems almost impossible to know wheb I should stop focusing on footage and set my mind on boot tasks that are required of me. So it seems like the other senior boots were taking hard note of how much time I was spending getting footage versus remedial cleaning. I feel I worked damn hard in these first two weeks literally working in trenches, while they handled the simpler tasks. I deserve a break to switch my focus for at least ONE day. Sad to say I'm really looking forward to the next day off so I can breathe a little bit.
The event schedule runs by with choking restraints. Breakfast starts at 7AM on the dot and is taken away swiftly at 7:25 and clean up before moving on to morning agenda at 8. Then into the morning build sessions all the way through to lunch at noon to 12:25. Clean up. Back to builds at 1PM. Start heating showers around 5 in order to be able to make it to dinner at 6PM. Cleanup. Rinse. Repeat. This is just the first day and I feel the intensity of keeping up. So, how do I find the time?!
Anyway, I did grab some photos during the projects to share for today.
First, the design phase: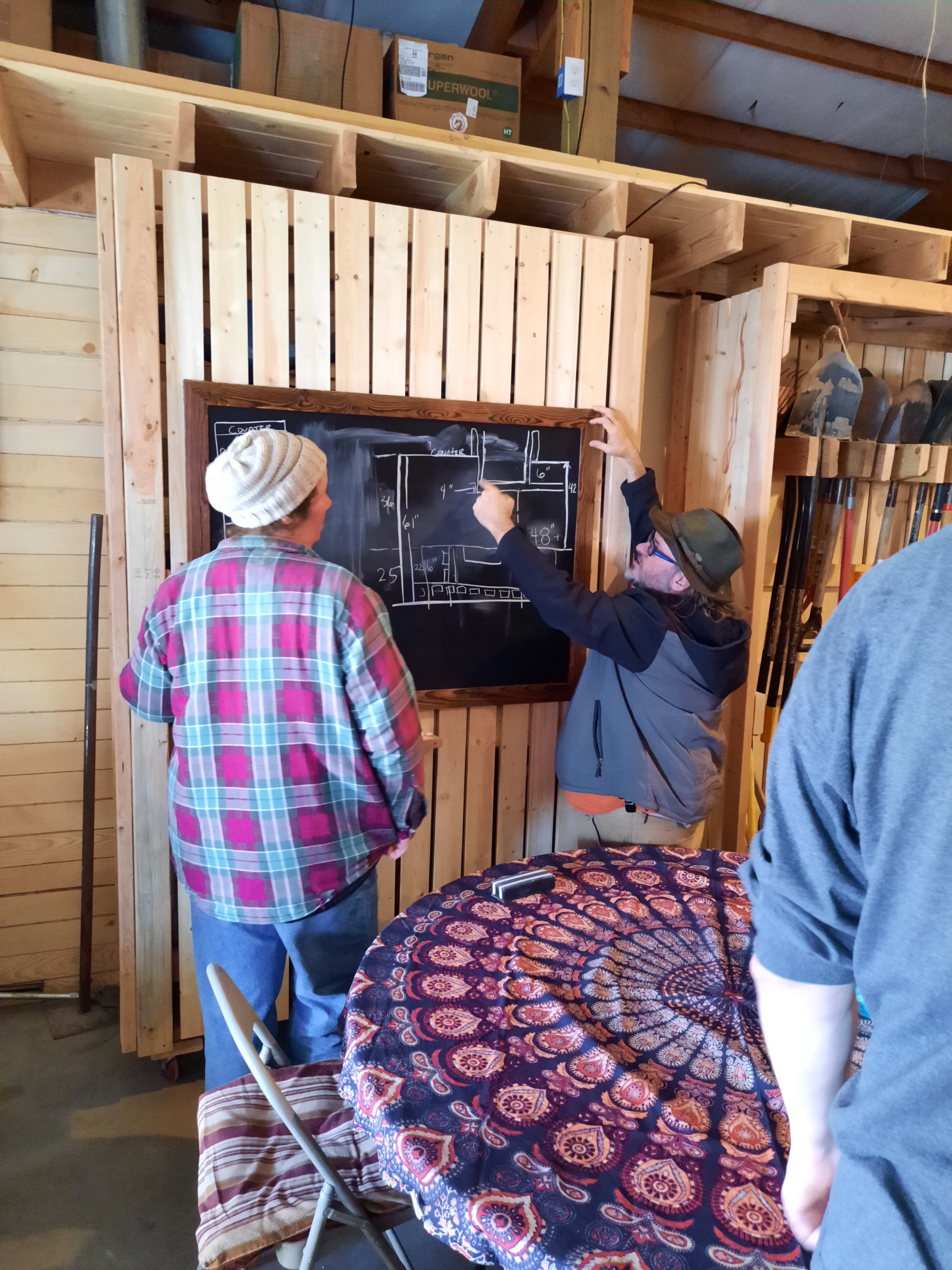 Second, The Rocket Sauna:
Third, constructing the prototype, before being told the design was not what was actually planned: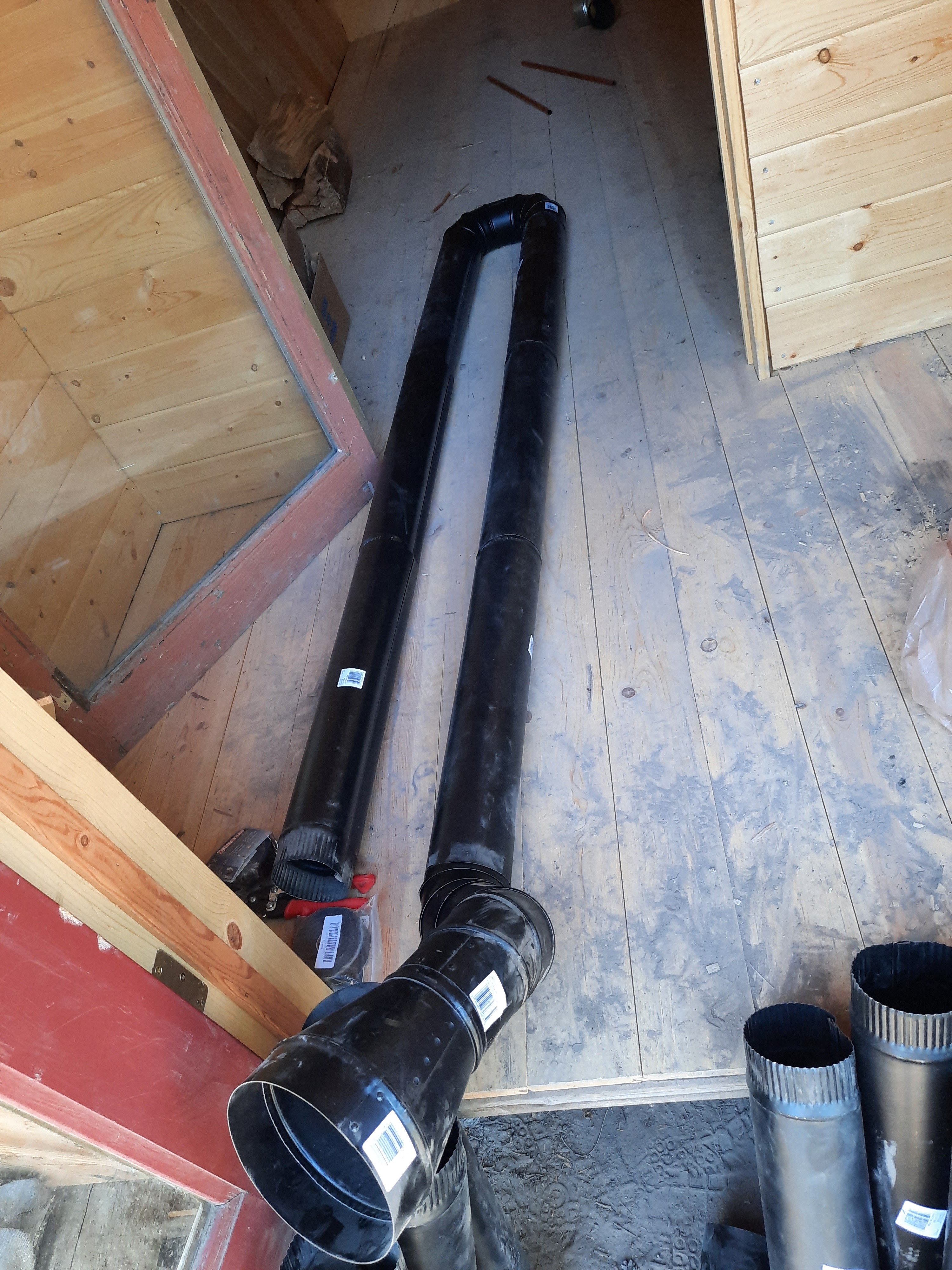 And lastly, a shot of the sauna structure itself (interior walls without insulation and siding so far):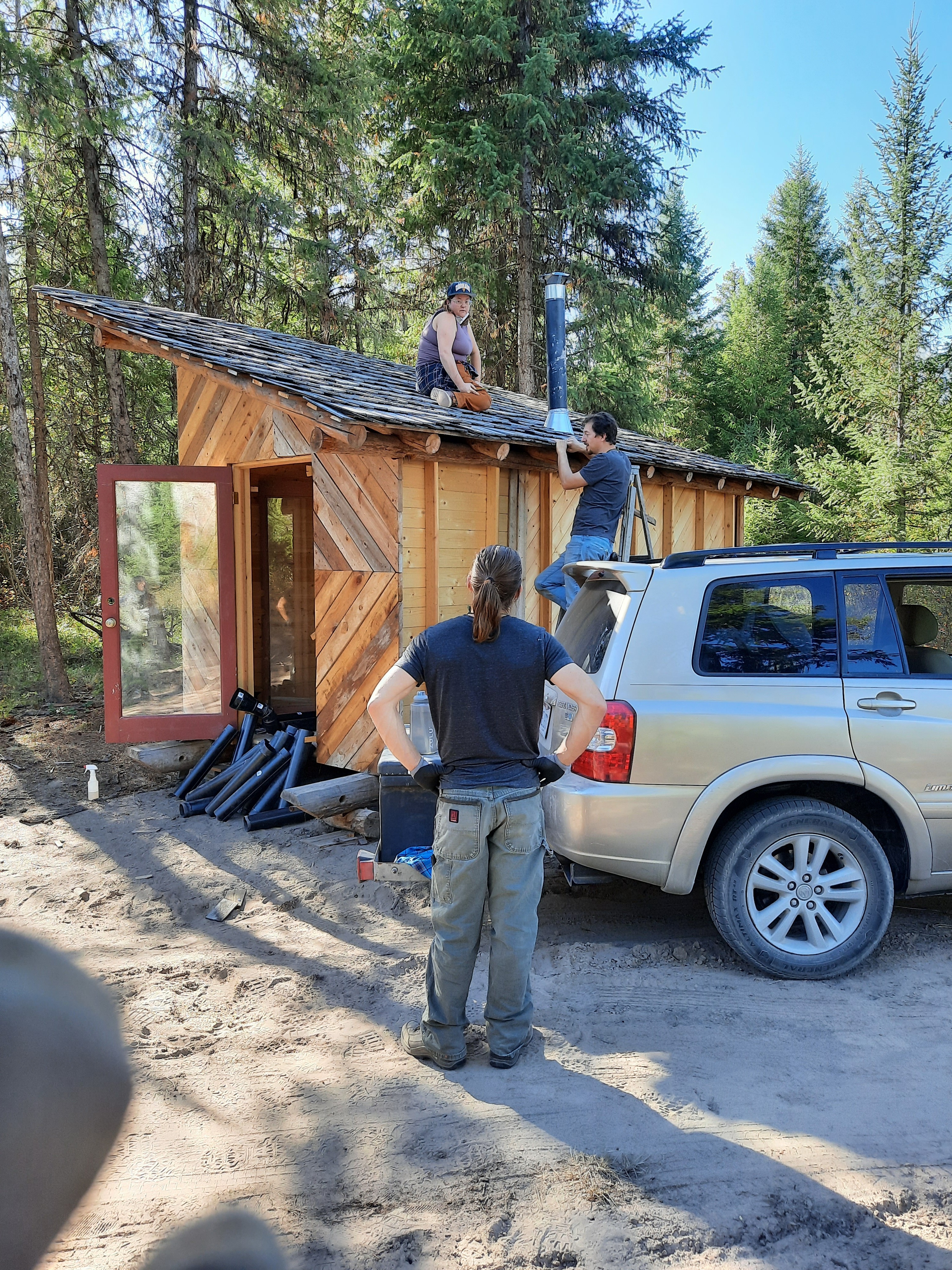 Enjoy this post?

Buy Will Park a book