9/27: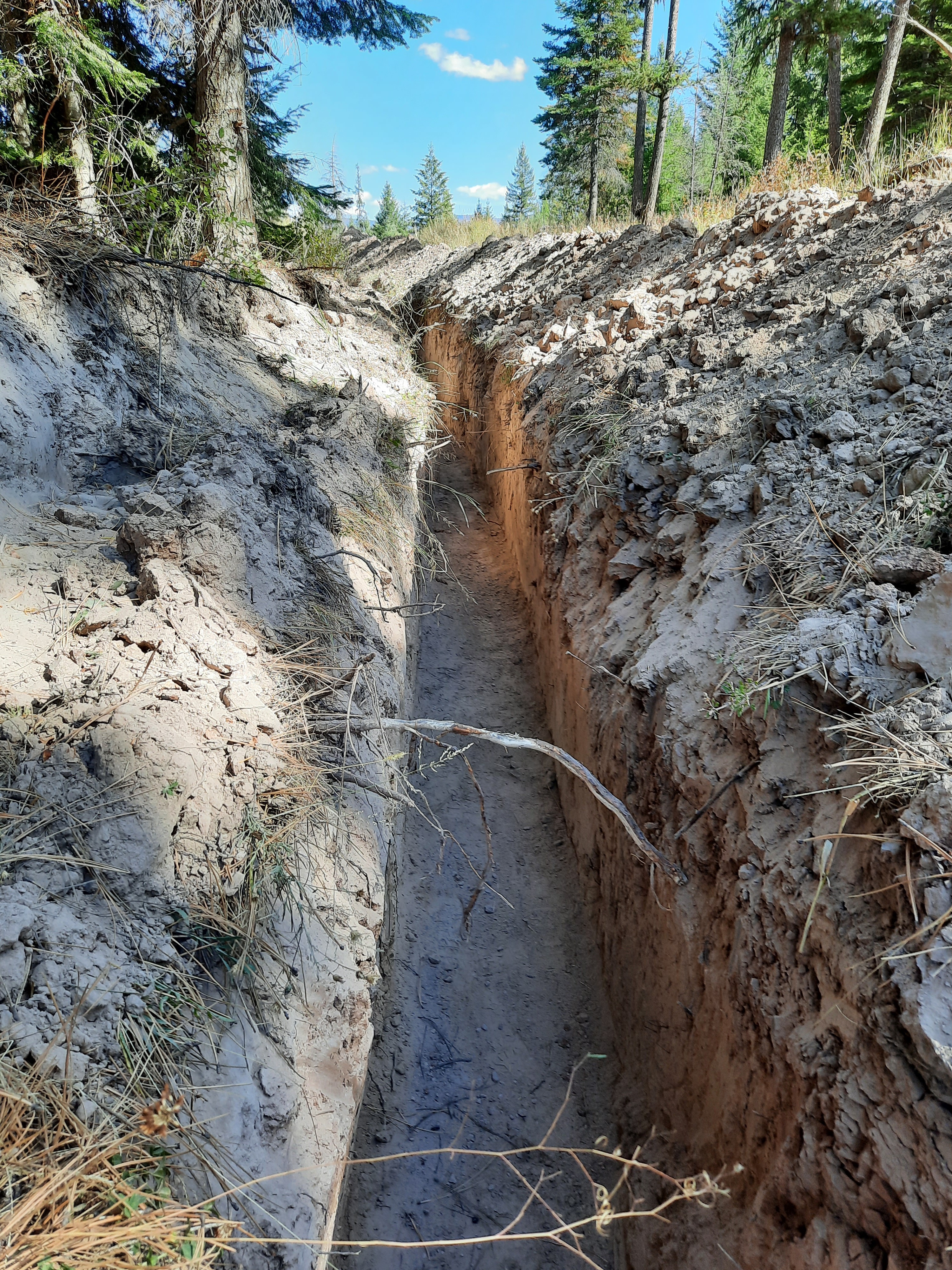 MORE Trenches!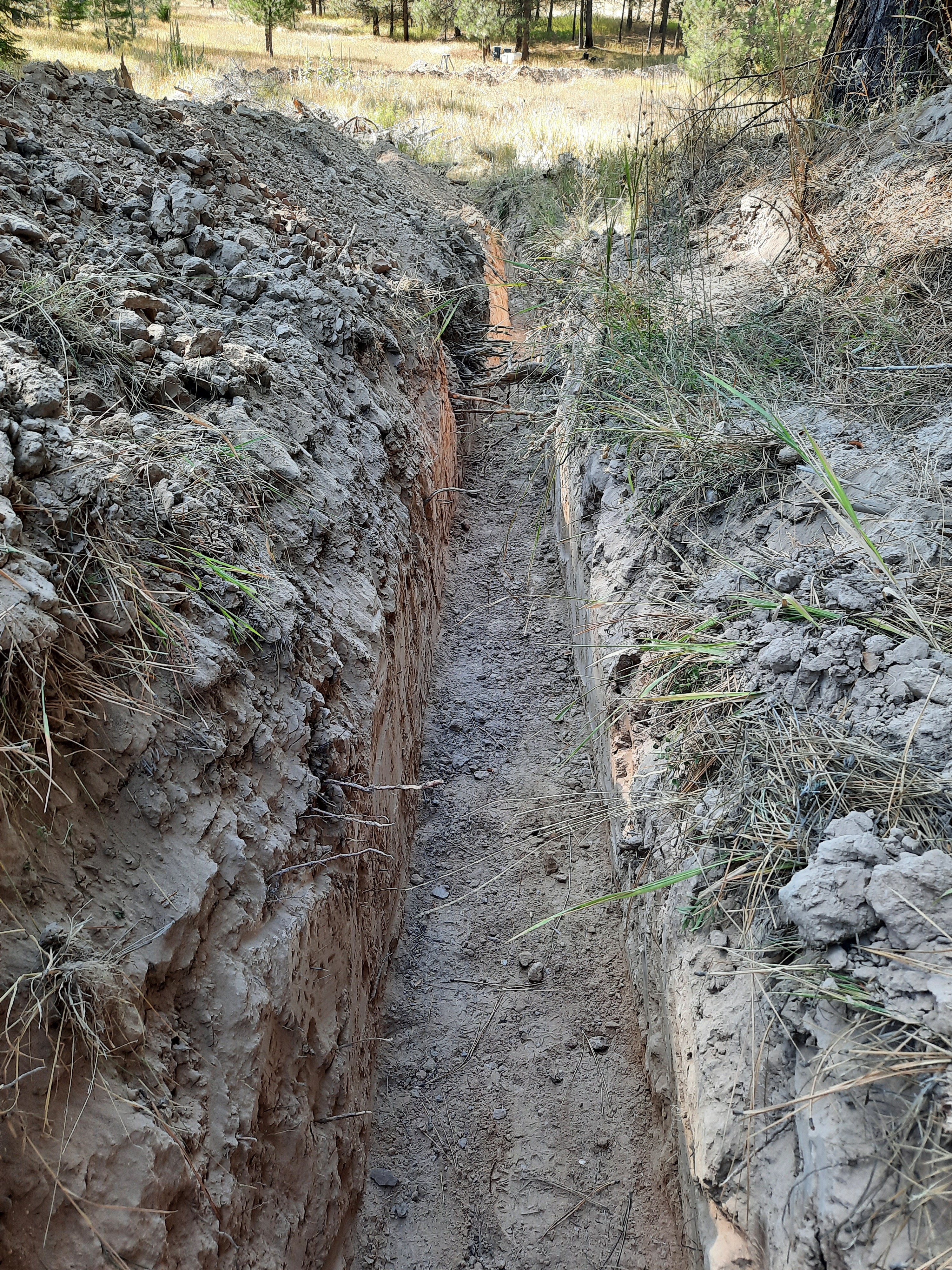 Did a whole lot of leveling for another ~1,000 ft or so of piping to be placed!
Real exciting for a Monday!
However it worked up quite the appetite and went out for dinner at Durango's and ate my fill plu enough for another two people probably!
But it was so worth it!
If you're ever passing through Superior, MT, hit up Durango's because you can't go wrong there!. The whole menu is divine!
We also had to say farewell to one of the boots here at camp. Was such a pleasure having him and his two dogs Katy and Franky. Such well-behaved fur companions! 🐶🐶❤
Wishing him the best and safe journey onward and back to Oklahoma from here! 🚙🛣🏞
On to the next work day
Catch ya next time!