The 4-Day Vacation
10/17:
It was a magnificent escape to the mountains of Glacier National Park! Friday is was overcast and a little rainy and cold, but the park had a wonderous, mysterious beauty to it.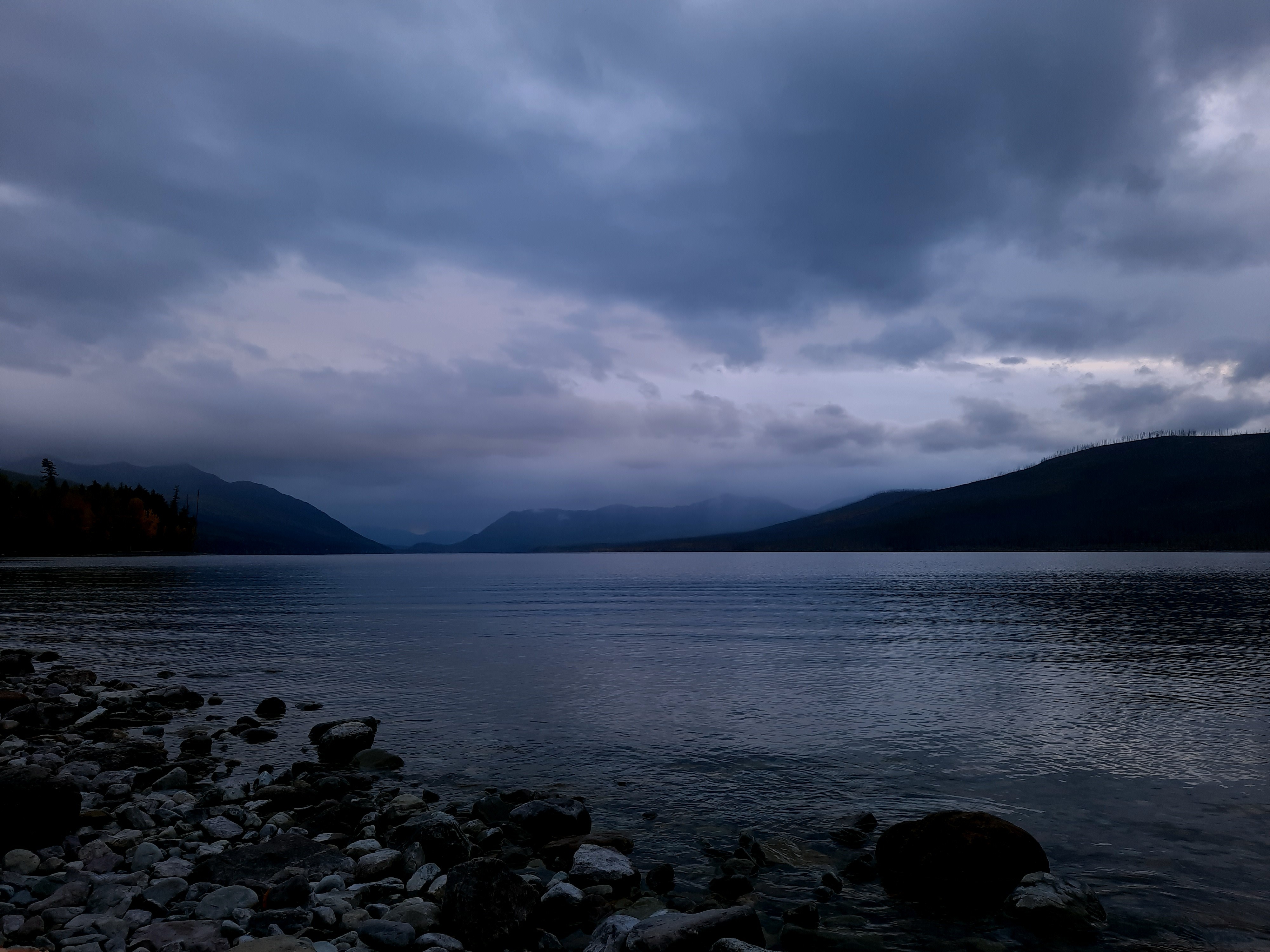 We hiked about on what trails were open to us this season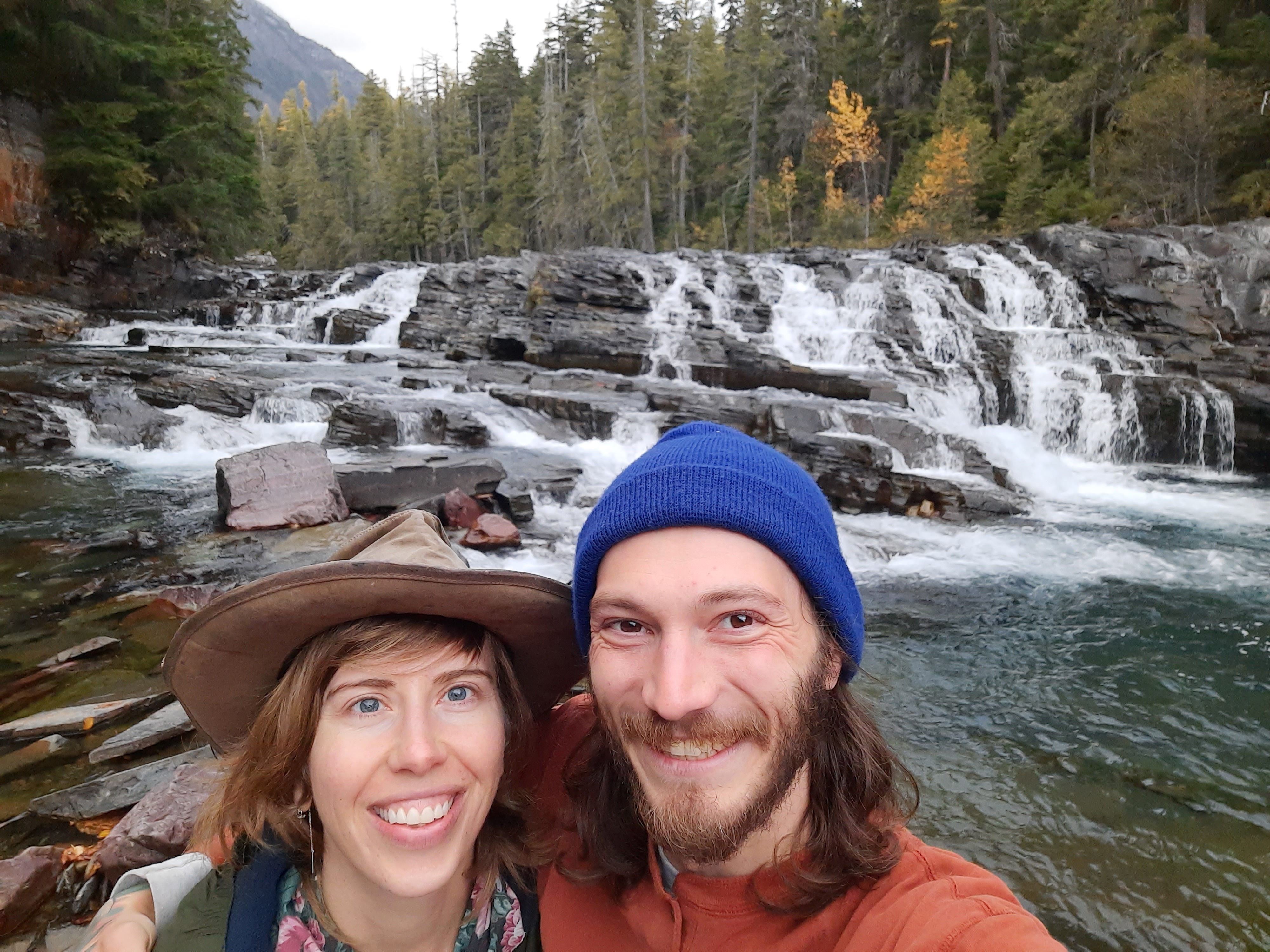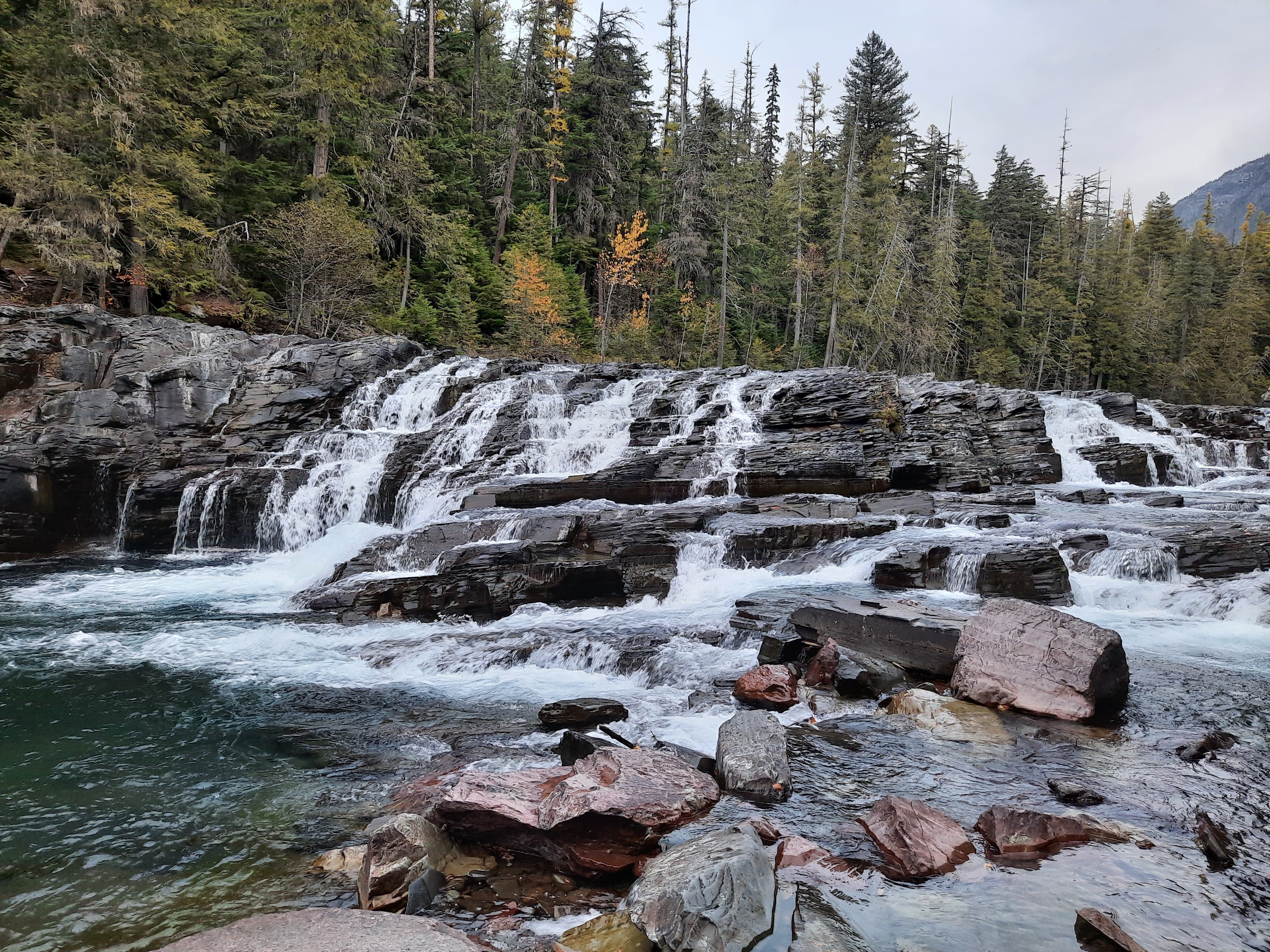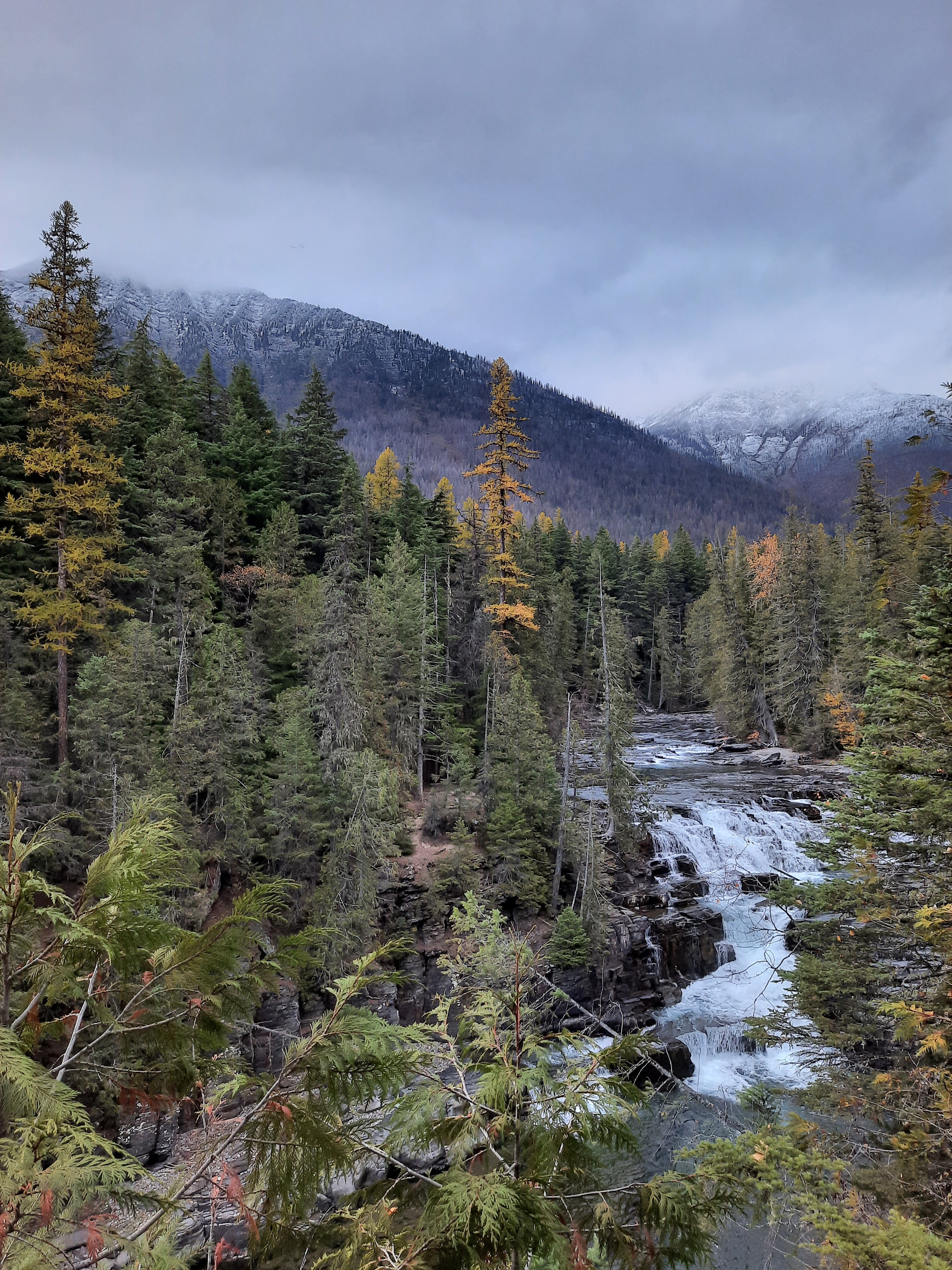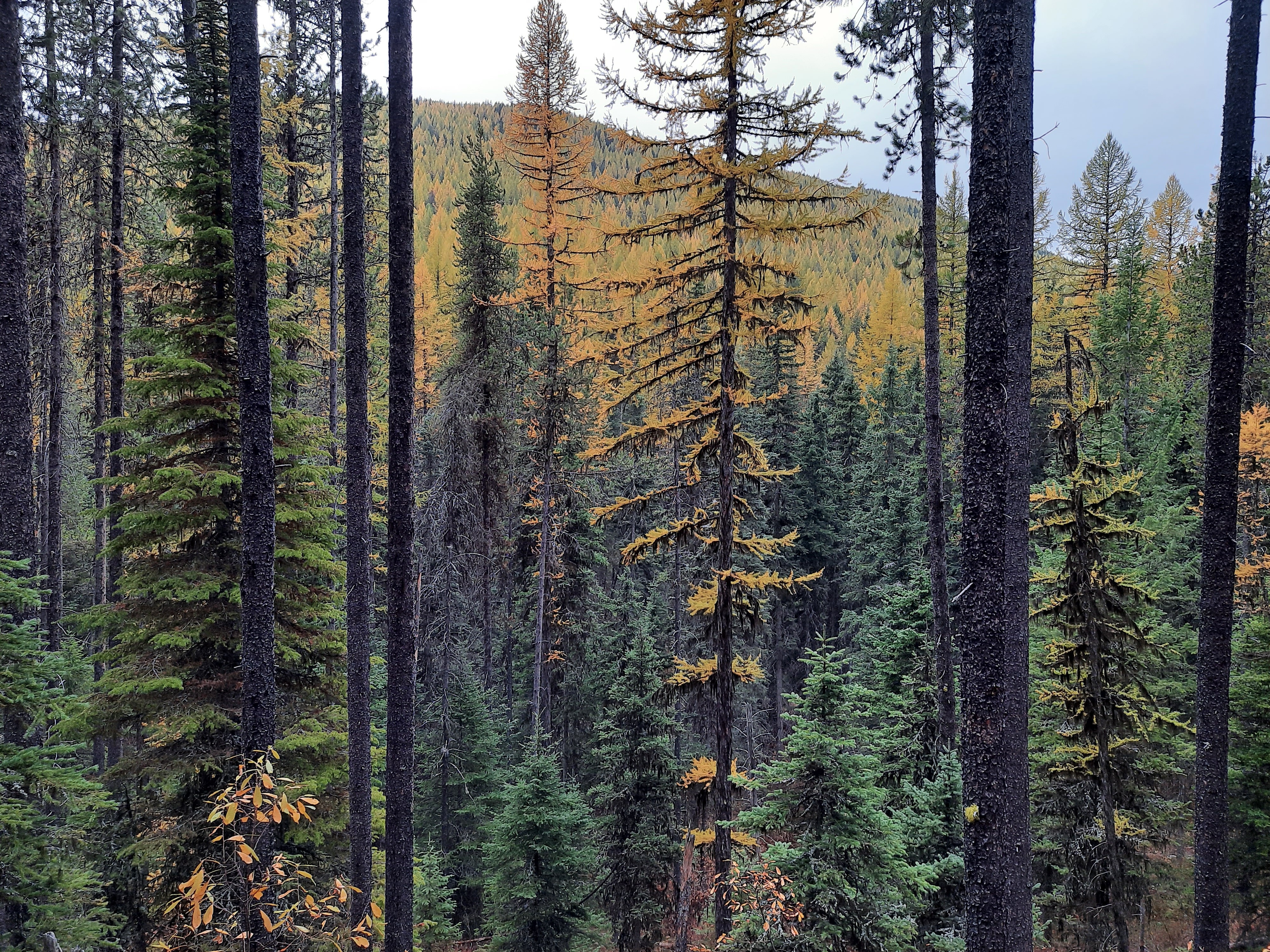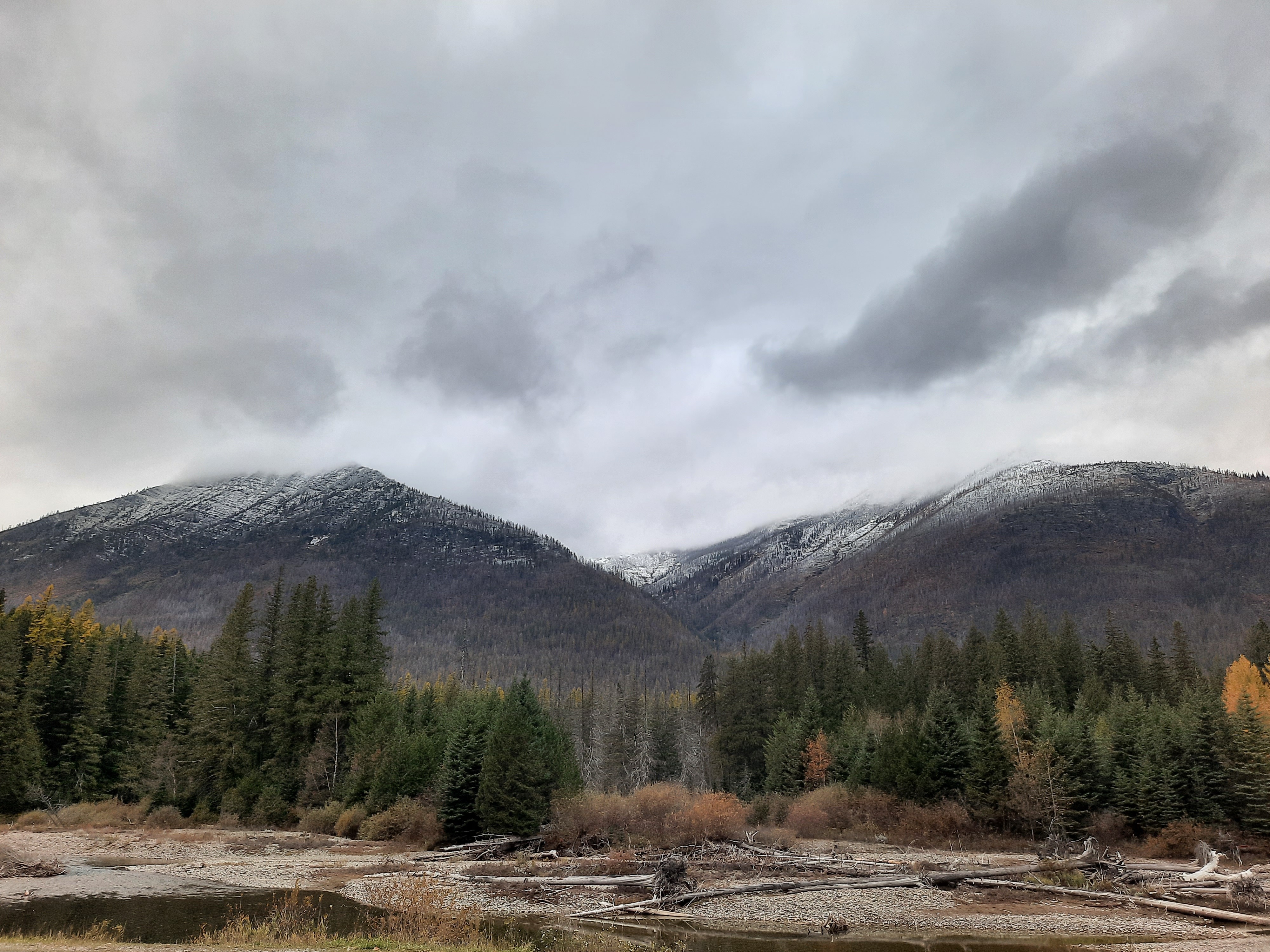 The second day was even better with clear skies and a lovely (even though mostly cloudless) sunset! The views of the mountains and everything around Lake McDonald were fantastic! I recommend this as a stop for any national park goer. I might recommend Summer to early Fall as the better season to visit though.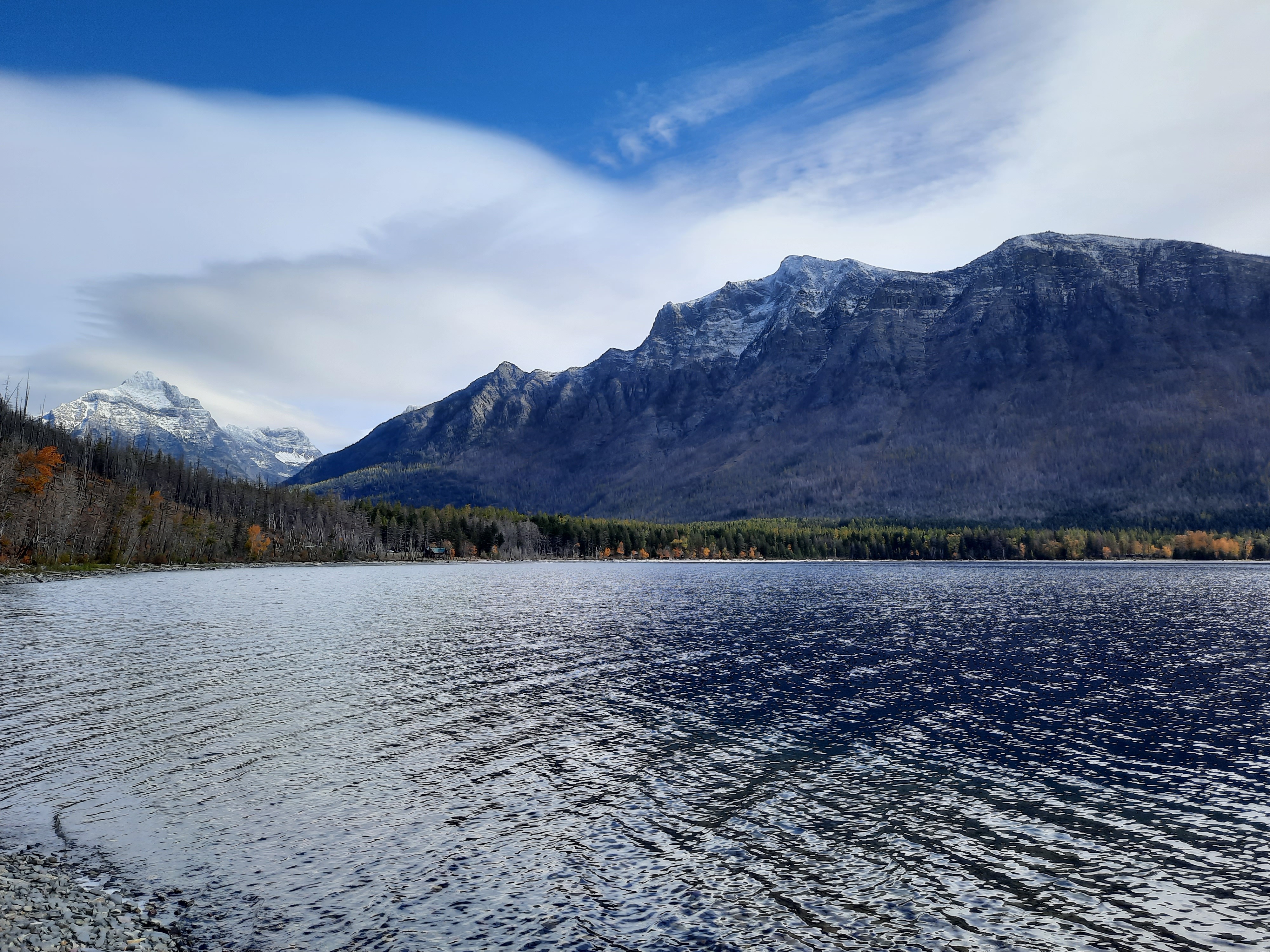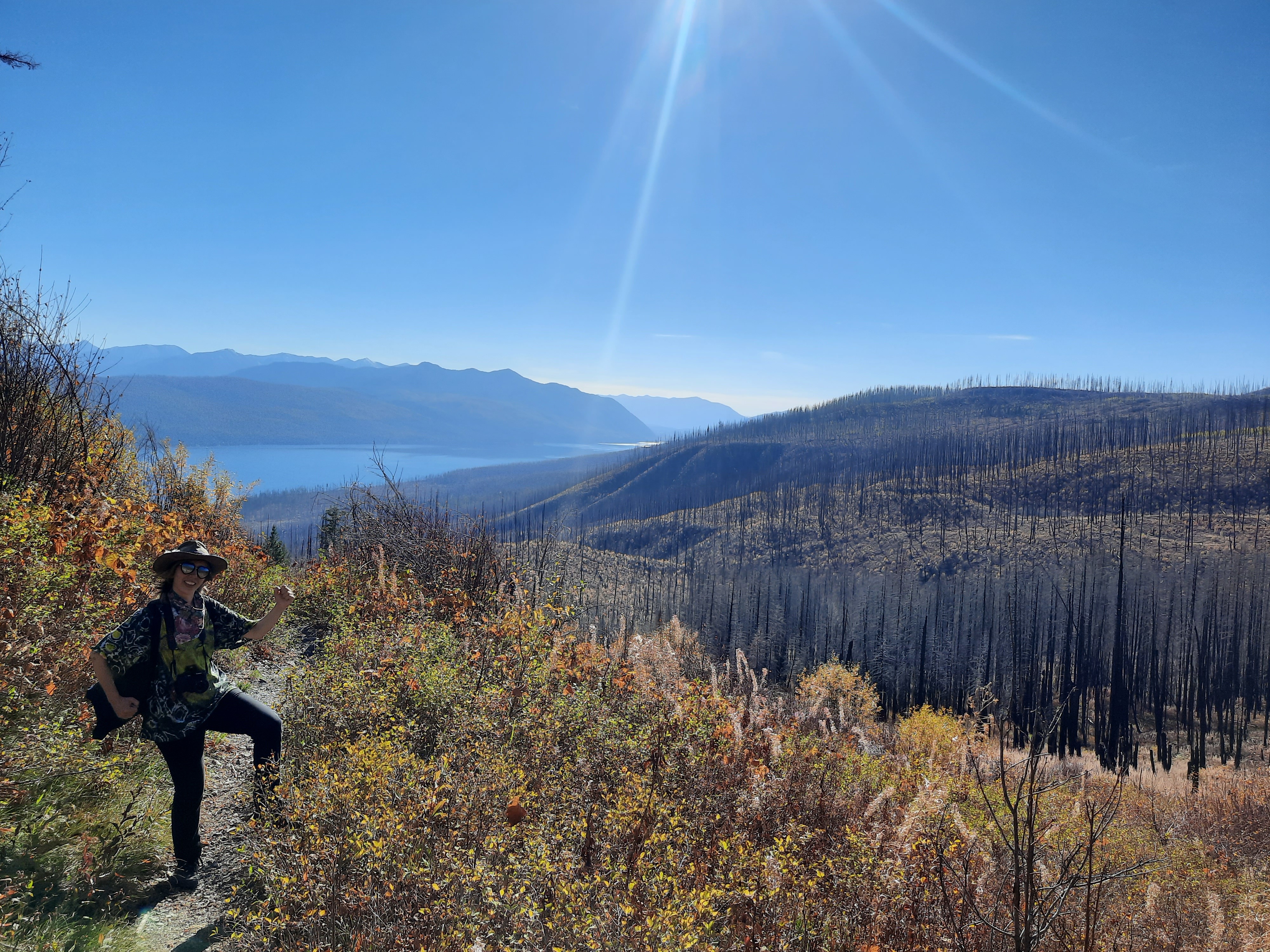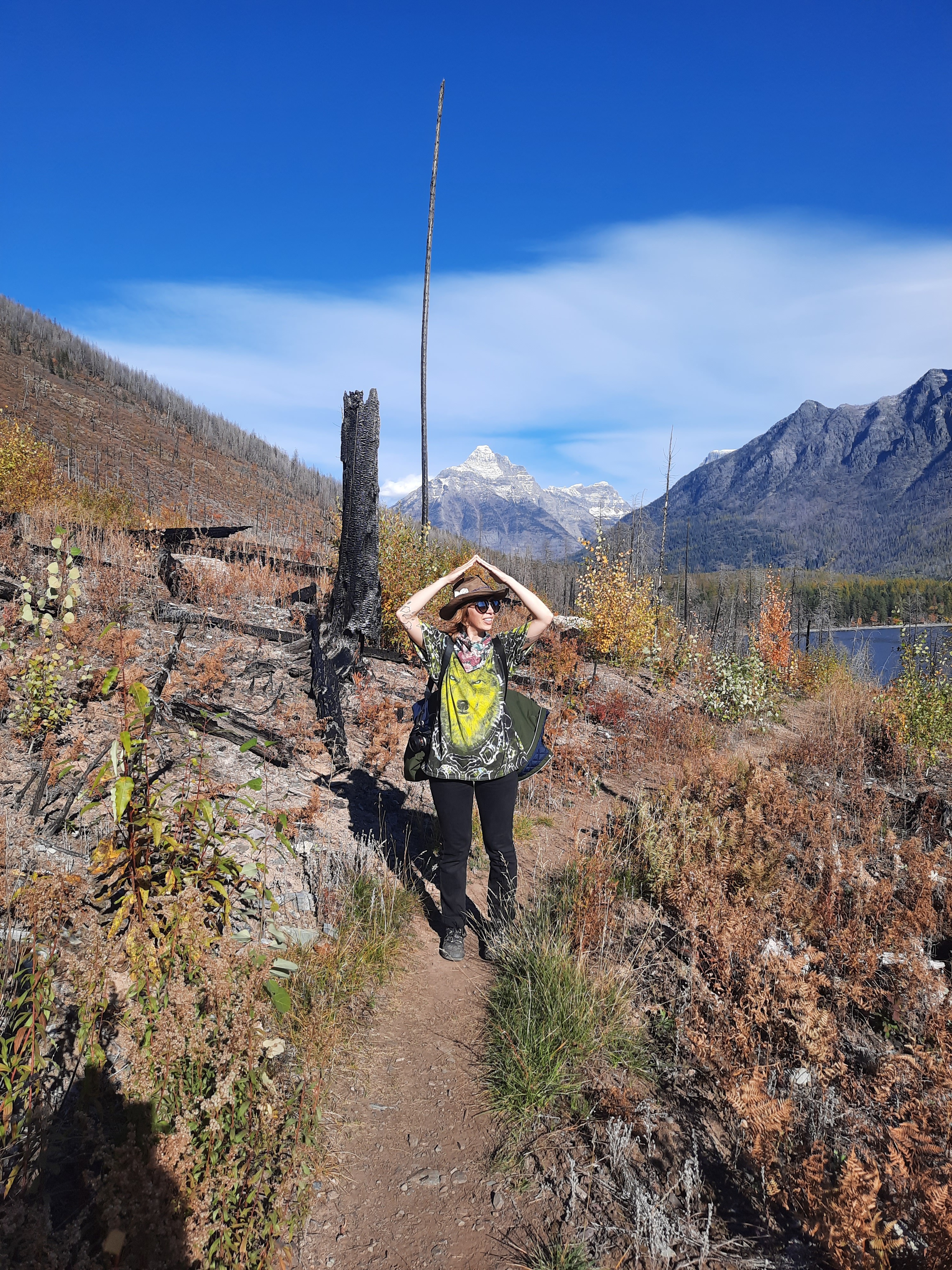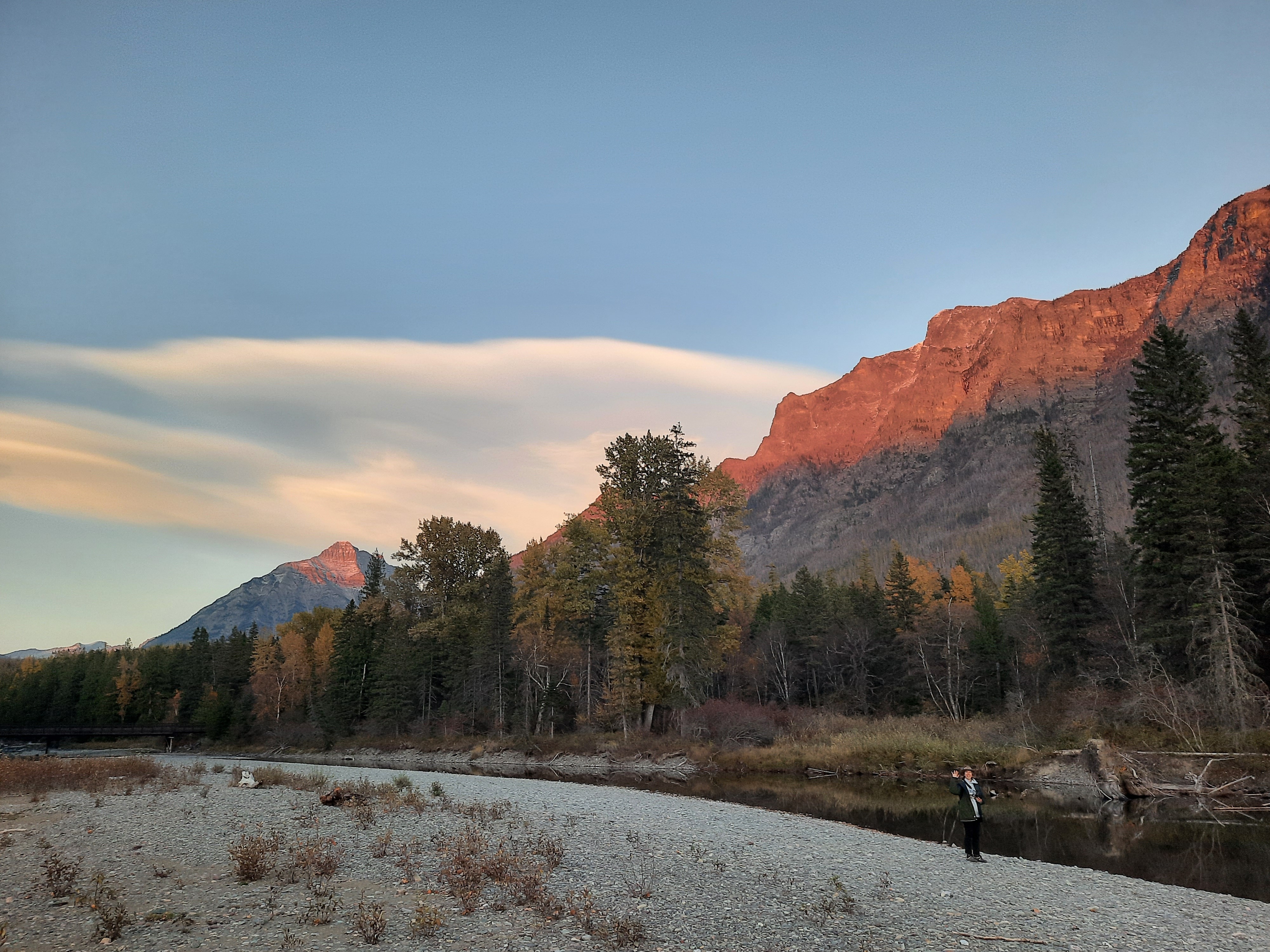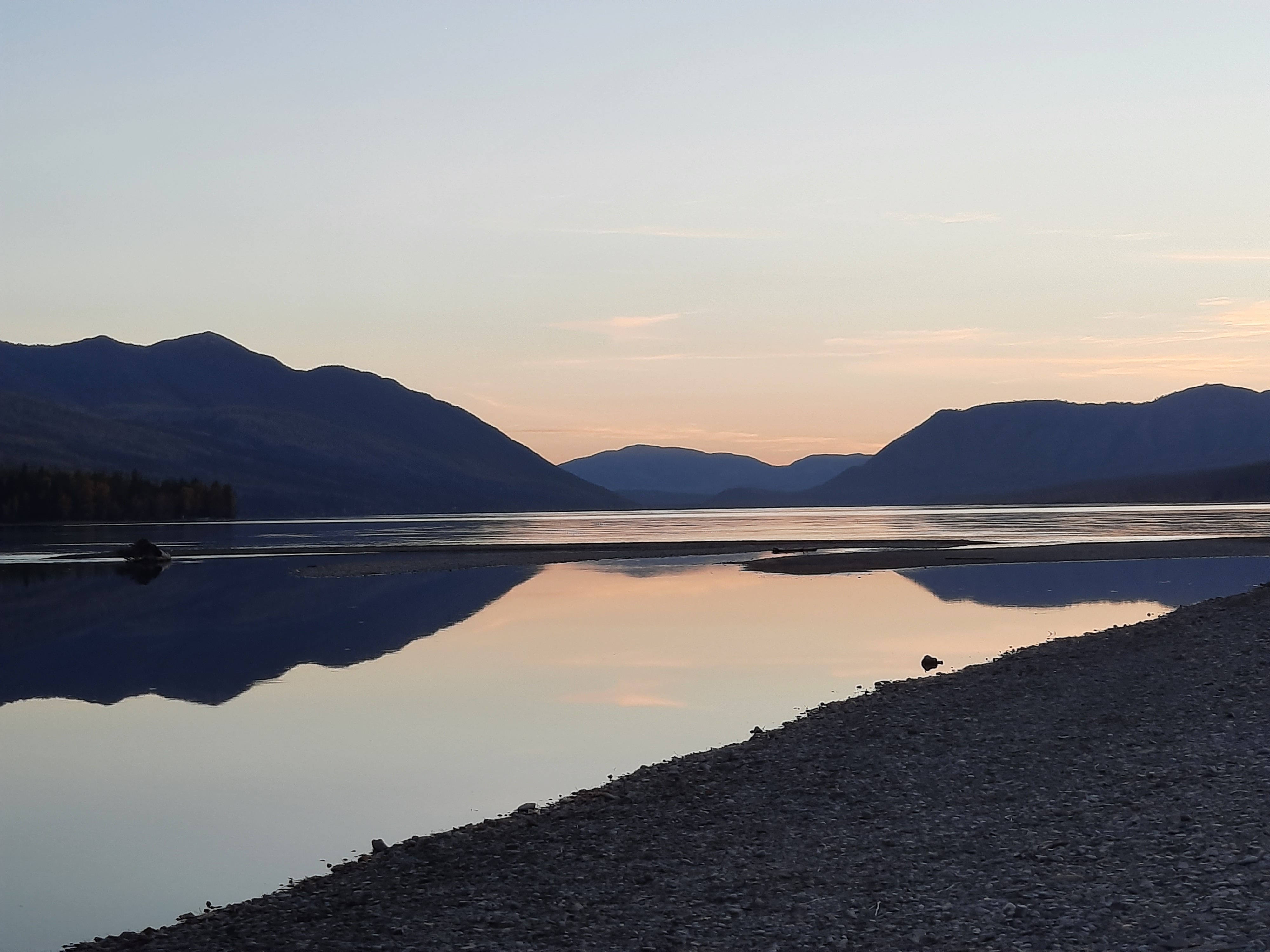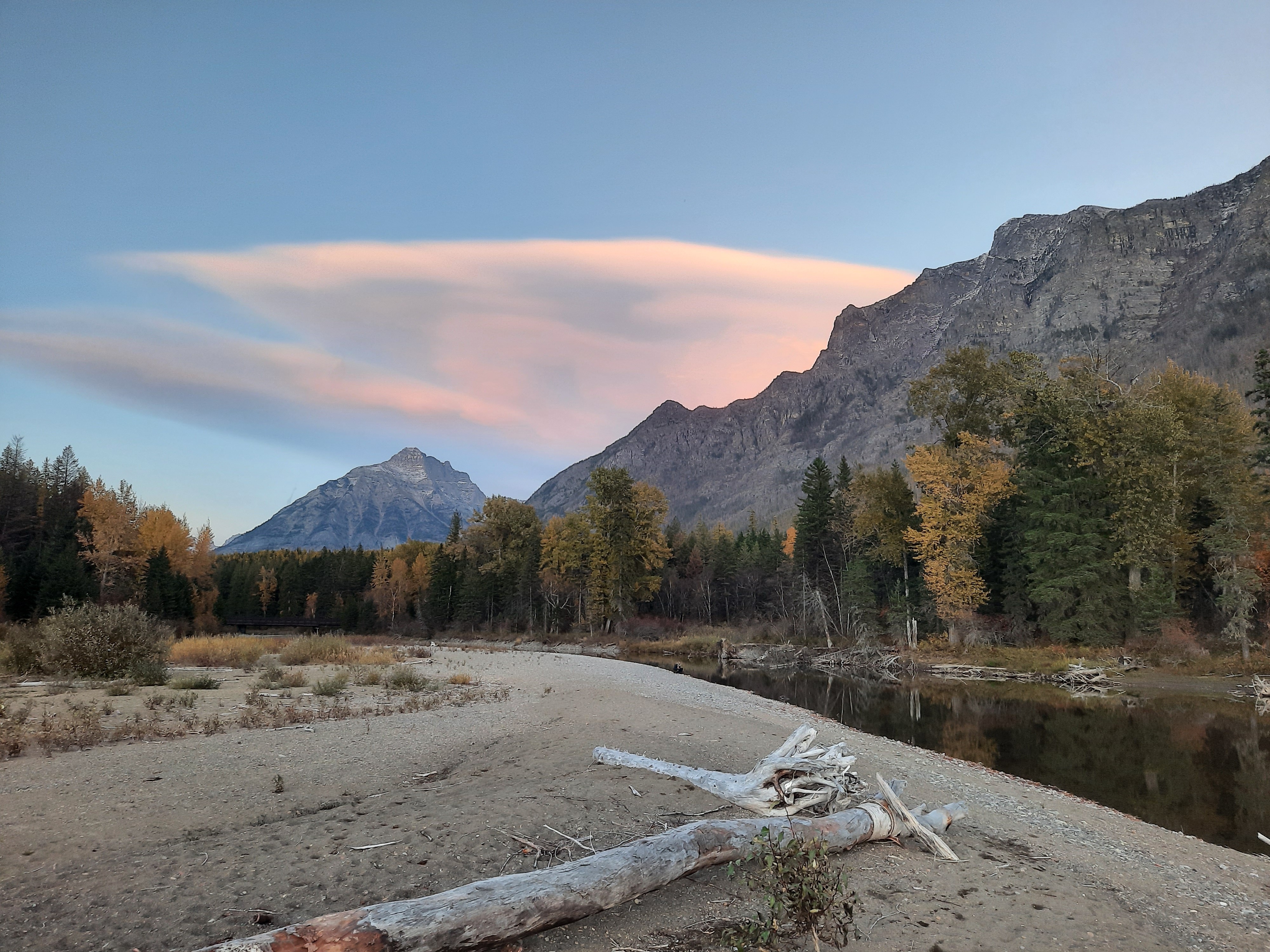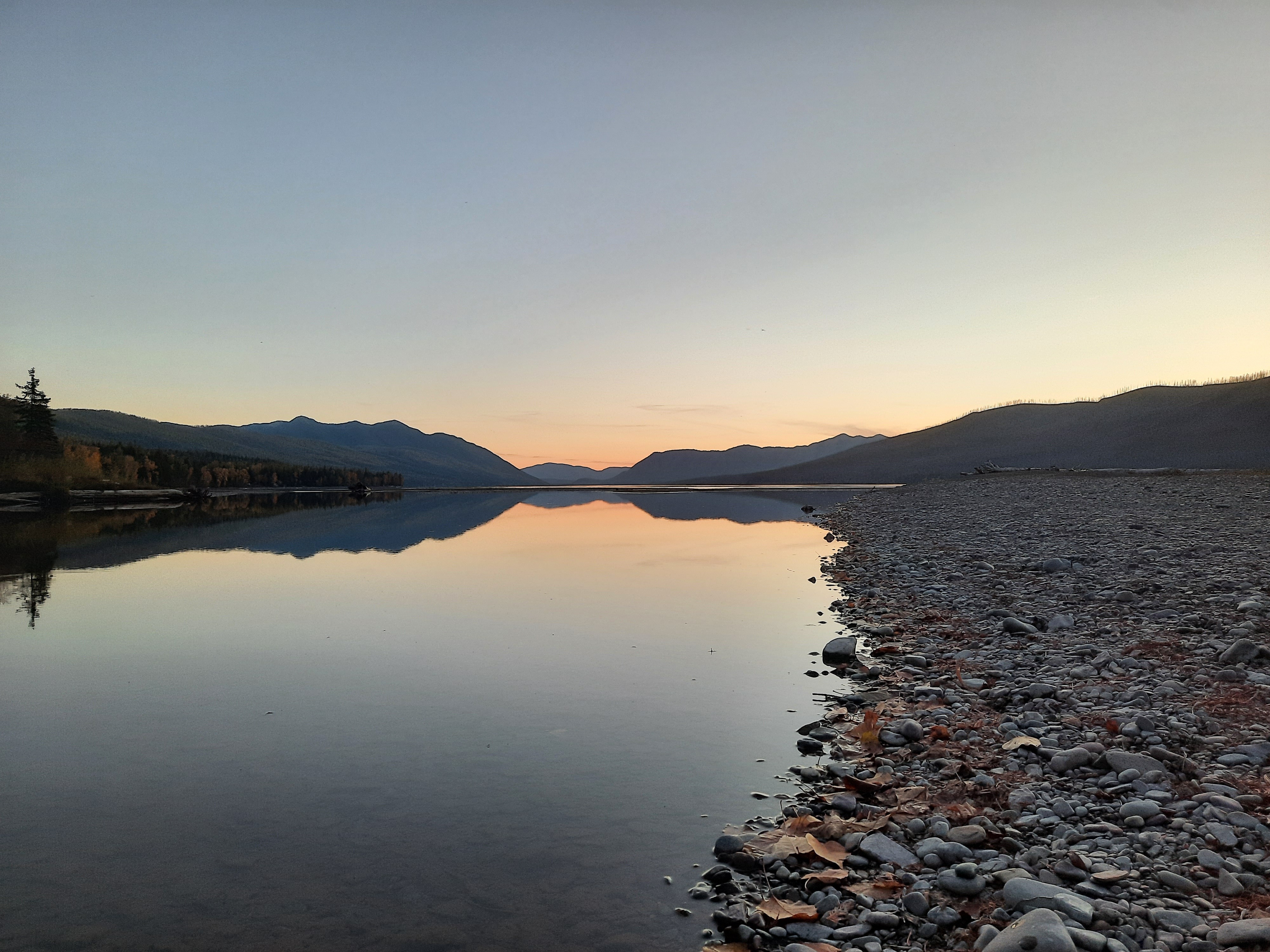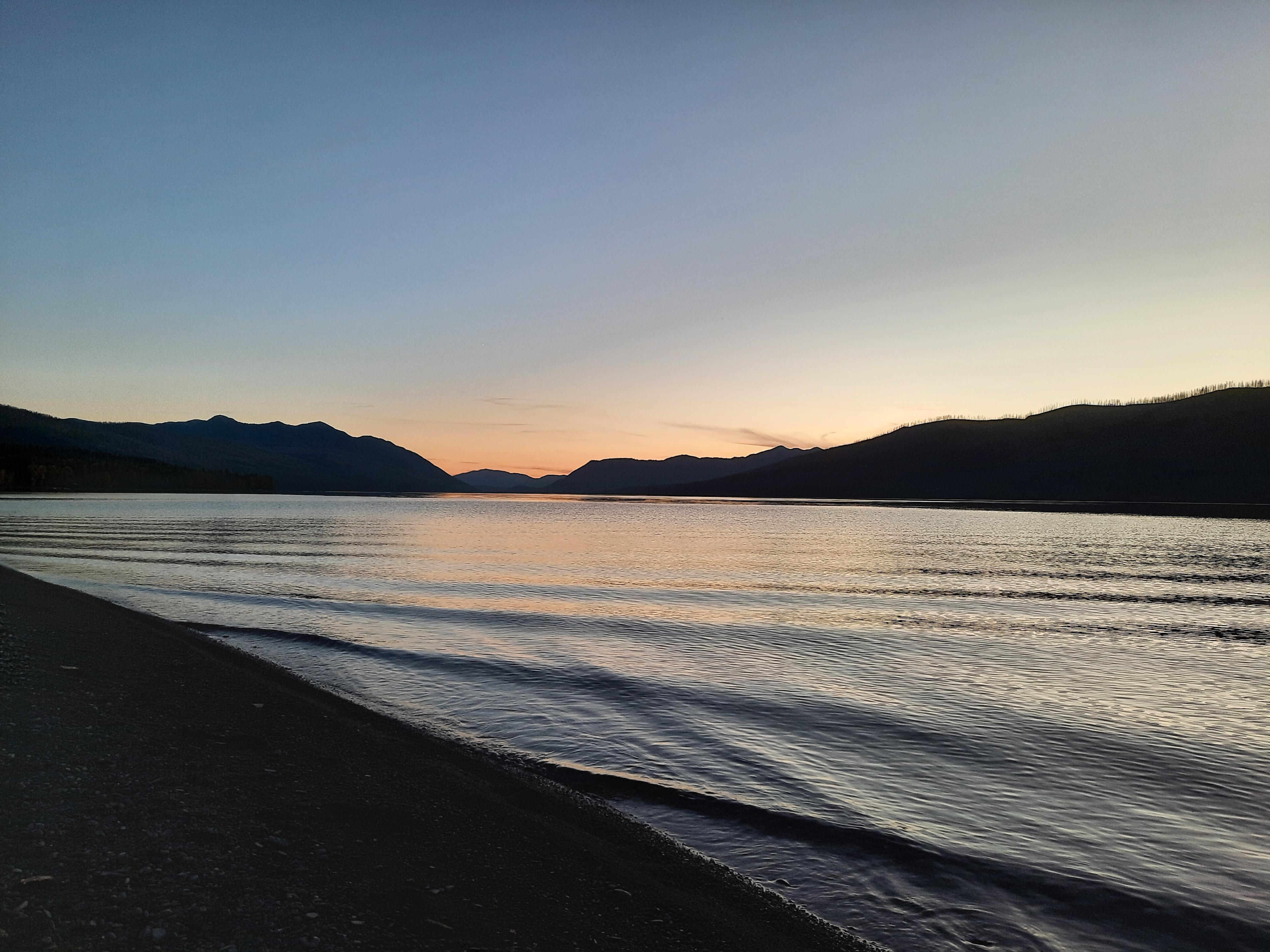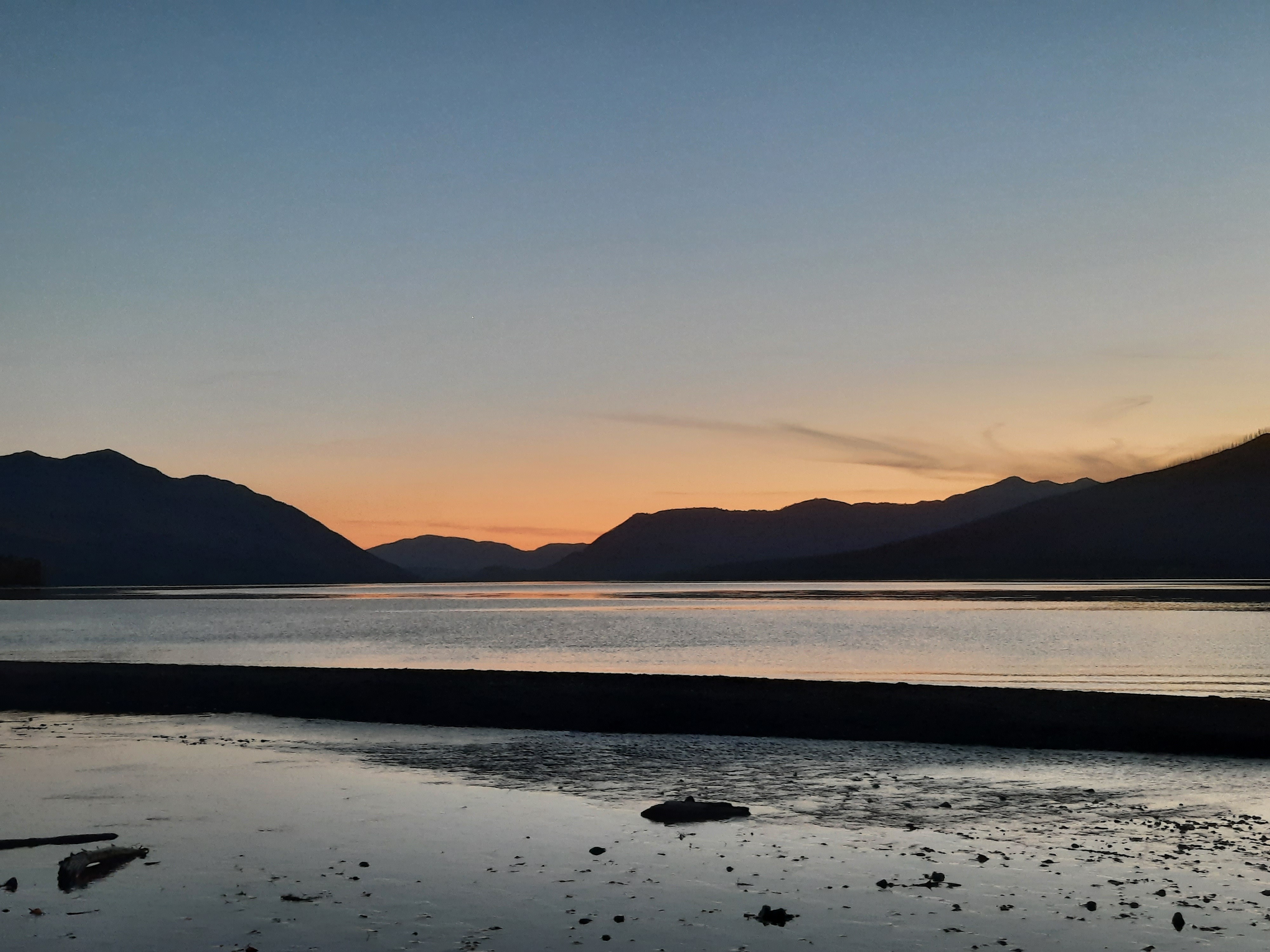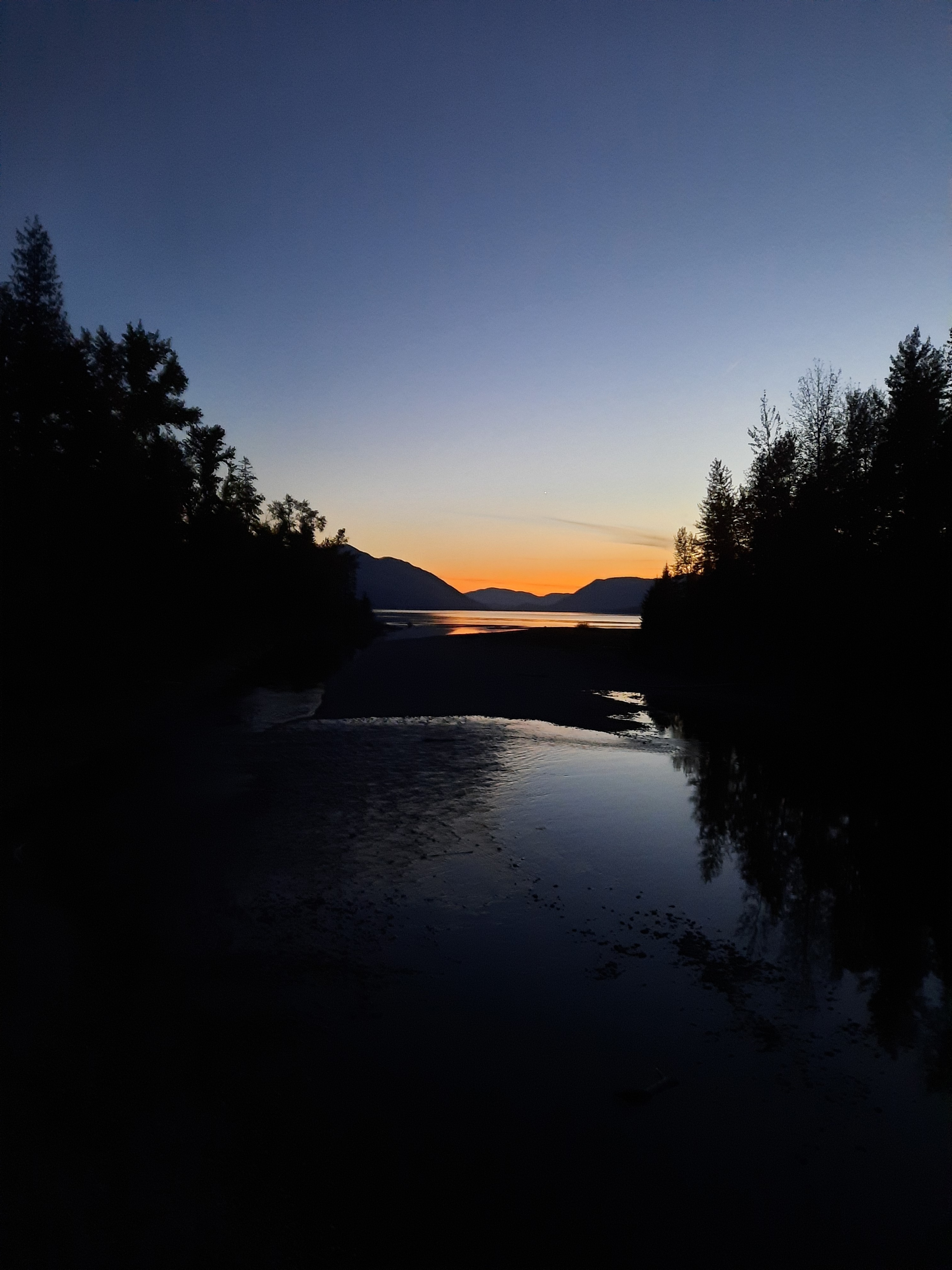 Then I thought Venus would like to join this lovely evening: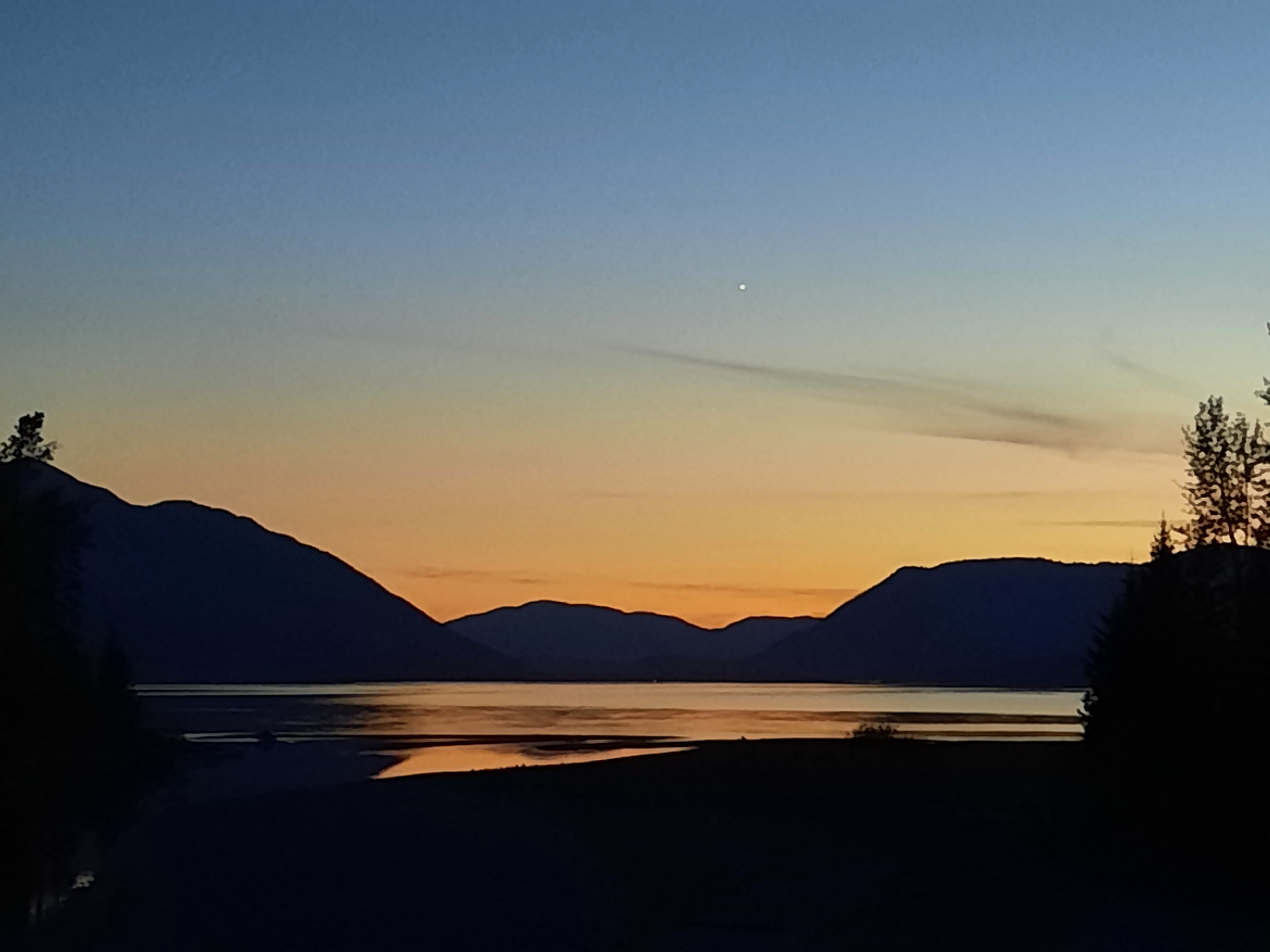 Enjoy this post?

Buy Will Park a book