Giveaway + Monday Episode
Hello beautiful Sunflower!
I'm so excited to share a new episode of The Female Debunked Podcast AND a new membership offering - Awaken from Within
I am giving away 7 spots FOR FREE! All you need to do is message me your email (don't worry, I'm not going to spam you!)
You can listen to it here
I've had an inspiring few days and I'm ready to get back to podcasting and sharing my story with Y'all 🦄
But for now, enjoy the episode 🌈
Love, Peace and Understanding
♥️✌️🕉️
Yours Truly,
Female Debunked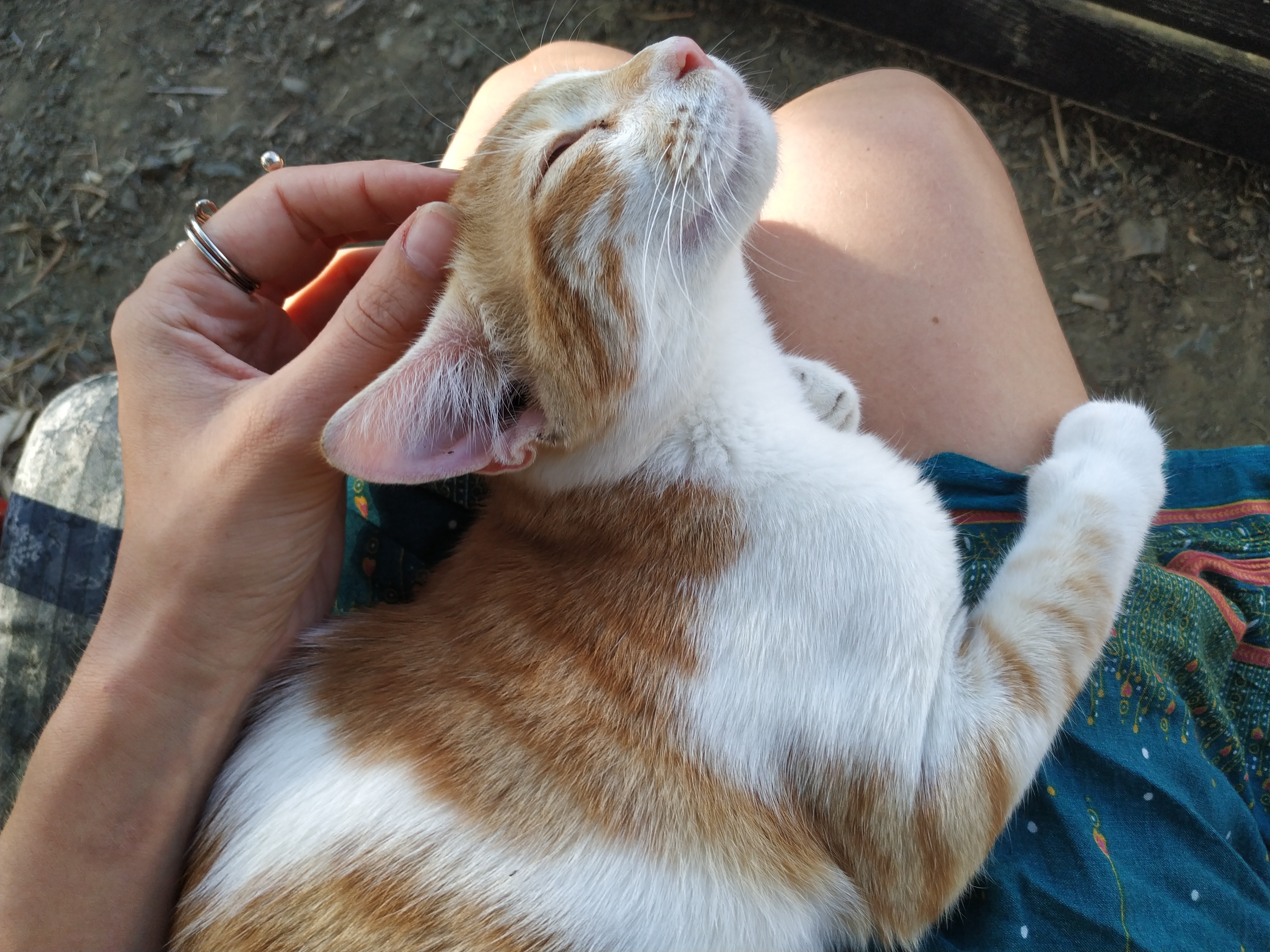 Enjoy this post?

Buy Femaledebunked a cookie