I love Coffee... In Real Life Too :)
Hi! I'm Dominique, host of Finding the Blend Podcast and you should buy me a coffee, in fact several of them LOL... Finding the Blend Podcast is a podcast centered around the many trials and triumphs of being within a blended family, particularly a stepmom. Each week, a featured guests joins me to share their own journey with the utmost transparency. Season two has just begun and we have already discussed topics from infidelity to infertility. We are not afraid to talk about the tough stuff and uncover the layers of feelings that many step moms, like myself, experience.
The experience of being a guest on the show is both therapeutic and freeing. As a listener, it allows you to know that you are not only in what you are experiencing and hopefully, you are able to find some peace in facing your own situation. Finding the Blend is not just a podcast. It is a platform of freedom and growth for those in our unique situations to feel safe and have a voice. Please consider donating to Finding the Blend Podcast. We are just getting started but have so much to offer. Finding the Blend is a whole vibe and most definitely here to stay. SUPPORT!
Check out my website for more insight on what I do and to tune in to podcast episodes
Dominique Kight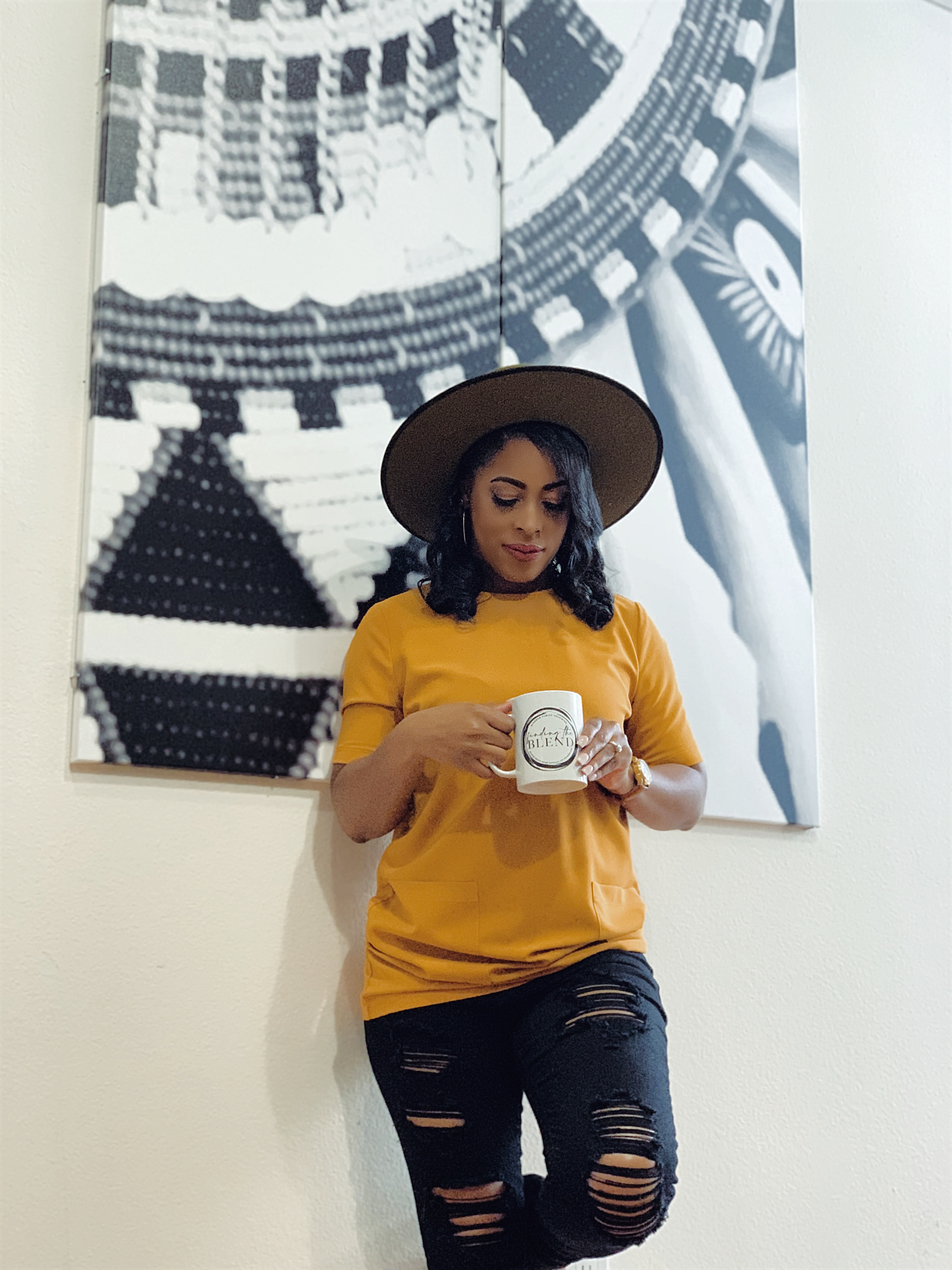 Enjoy this post?

Buy Findingtheblend a coffee