Findom Domain
Hey all!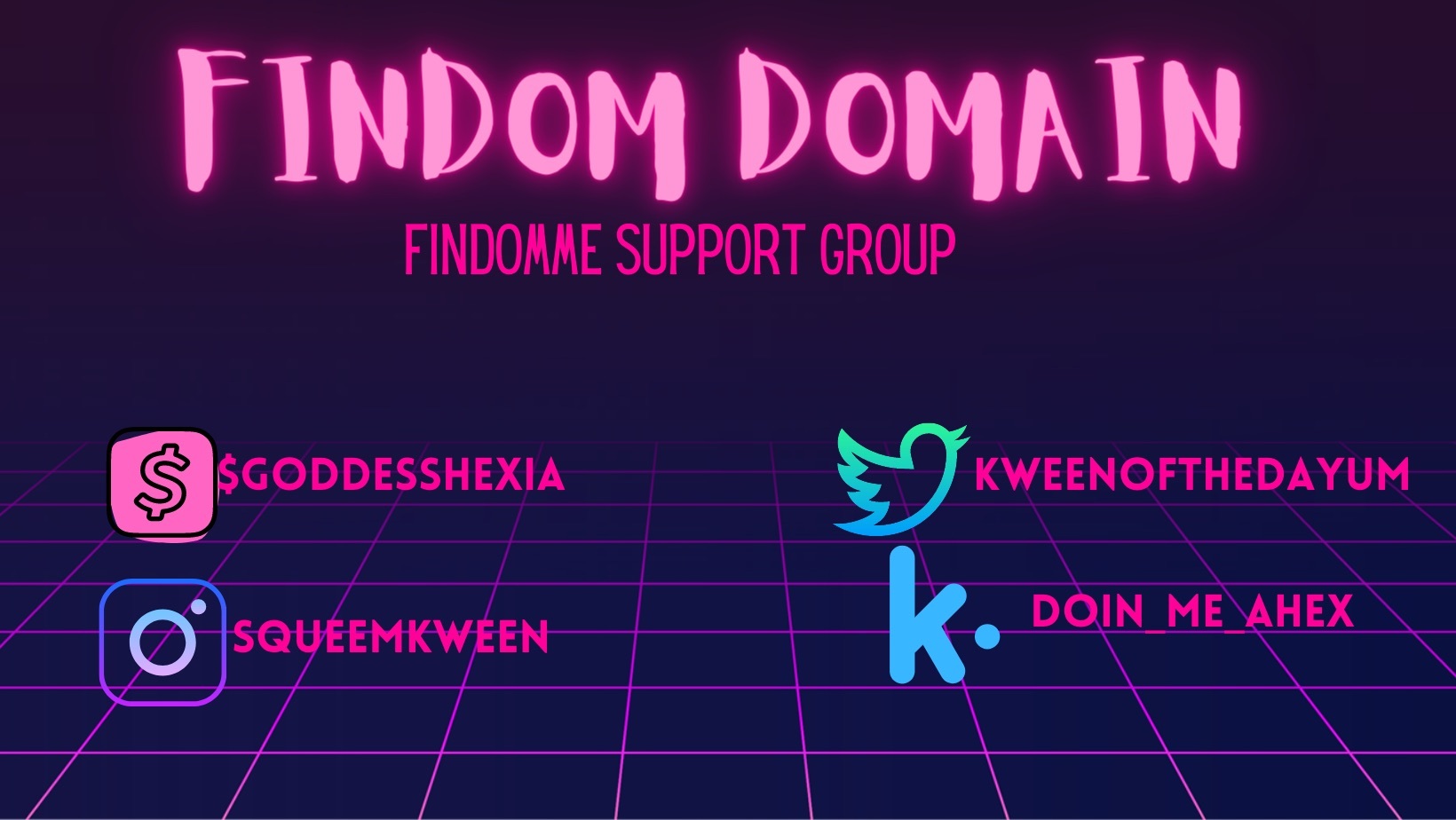 https://www.facebook.com/groups/609503306594614/
My main goal here is to earn some coffees while helping aspiring findoms and finsubs find their way into the fetish community!
I practice ethical findom and what that means to me is treating everyone as they are, human beings. Remember that although most of our interactions are online there are still people on the other side of the screen.
I am no pro in this community but I hope what I've experienced and learned so far will help others avoid making the same mistakes.
-GoddessHexia
Enjoy this post?

Buy Art by Grey Heathen a coffee