Krafla Trout!
Thanks for the support!
The famous Krafla by mr. Kristján Gíslason tied on an Ahrex traditional nymph hook #8 for all sorts of trout. Krafla Trout is an Icelandic pattern and close to 50 years old. Still works out great for all types of fish like salmon, brown trout, sea trout and brook.
🐟🎅🇮🇸🐟🎅🇮🇸 Merry Fishmas from Iceland! 🐟🎅🇮🇸🐟🎅🇮🇸
#flugubullan #semperfli_flytying #ahrexhooks
https://www.youtube.com/watch?v=lB1bT2WDhOc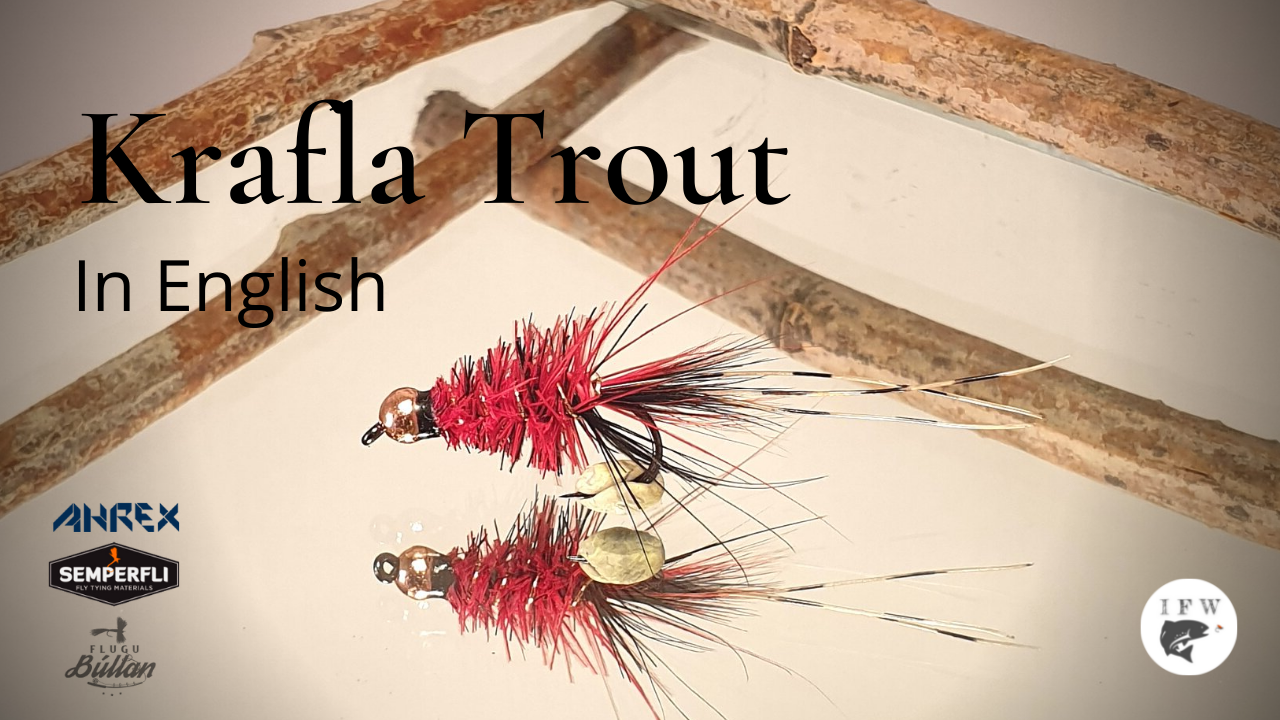 Enjoy this post?

Buy IFW a Beer