2 Ingredient Rolled Oats Bars
Did you read this right, just two ingredients? Yes you did get that correct. These two ingredient Muesli Bars are sweet, savory, chewy and incredibly easy to make..Muesli is a cold dish based on rolled oats and ingredients such as grains, nuts, seeds and fresh or dried fruits. Muesli was traditionally prepared with milk or cream, a squeeze of citrus juice, often with a sweetener such as honey, and soaked overnight.
Perfect to stuff a couple in your lunch bag or a poolside or beach snack for the kids
Give em try and let me know in the comments below how you liked them.
Recipe link 👇🏼👇🏼👇🏼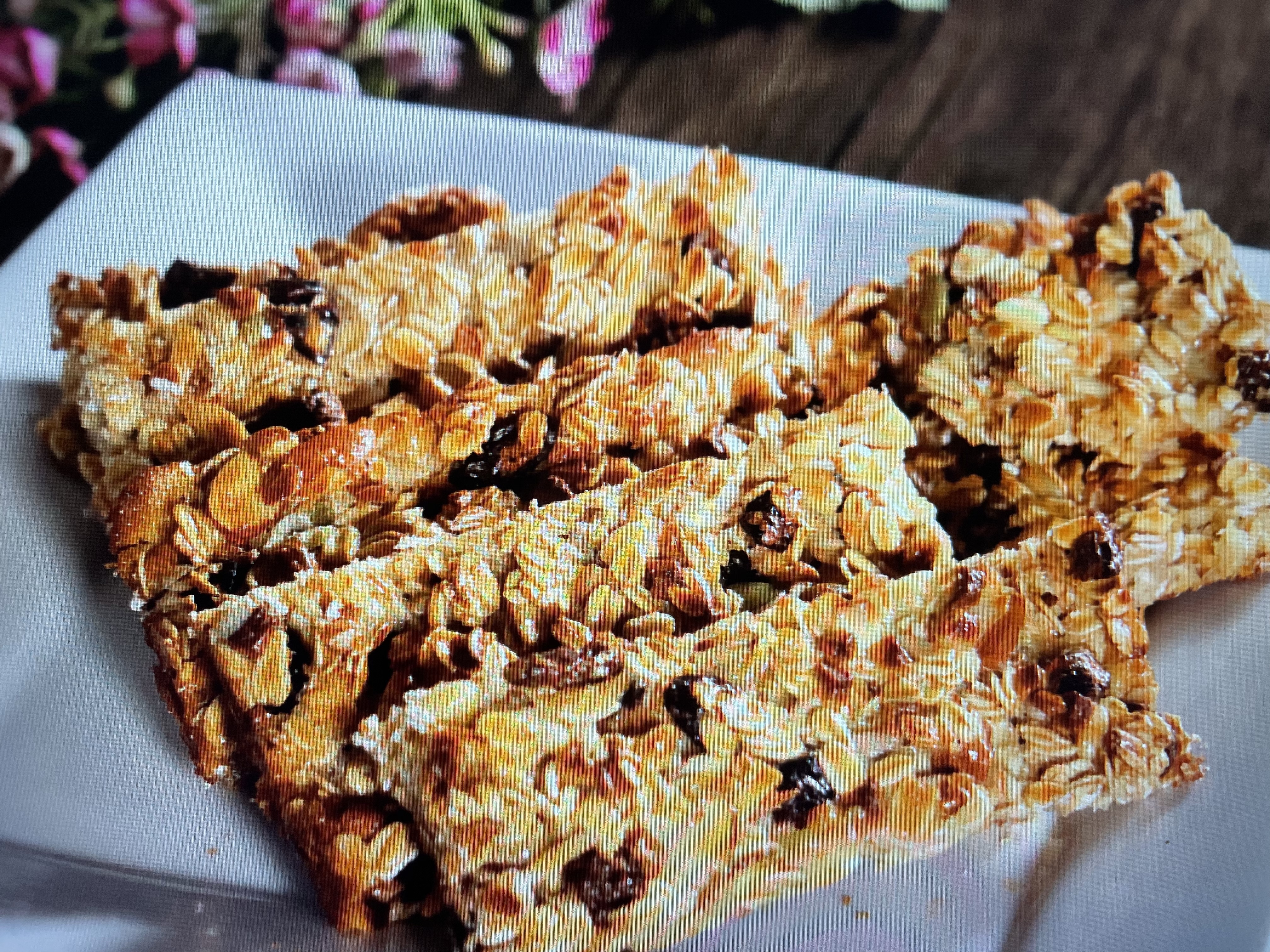 #mueslibar #rolledoats #foodmadesimple #Sweet
Enjoy this post?

Buy FoodMadeSimple a coffee