Printed in Blood's Halloween Art Book
Last year I submitted some work for the new Halloween Art book being published by the incredible Printed in Blood imprint (https://printedinblood.com/). I'm currently waiting to find out if either of them made in it so I can't share the full images, I can share a couple teases though! Enjoy.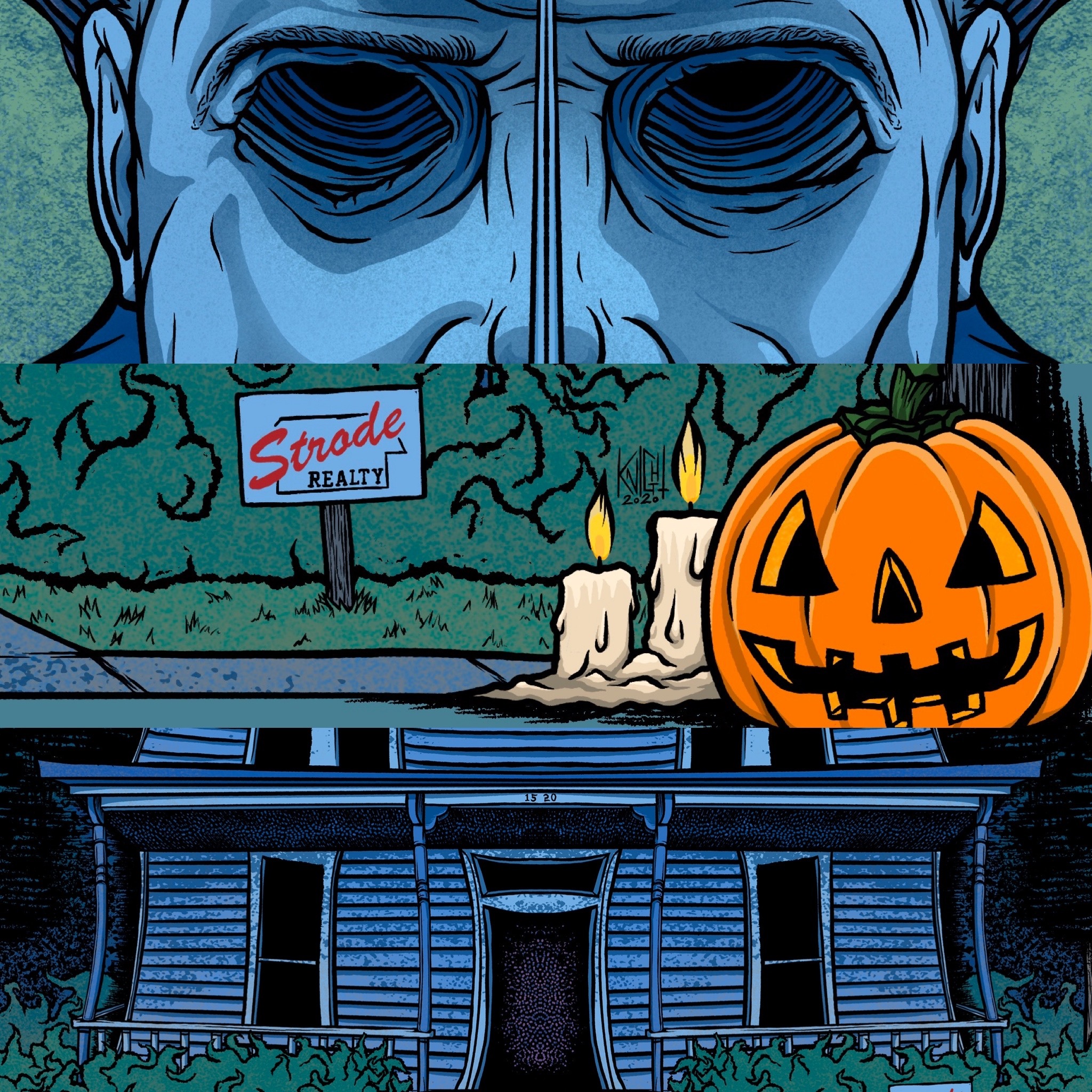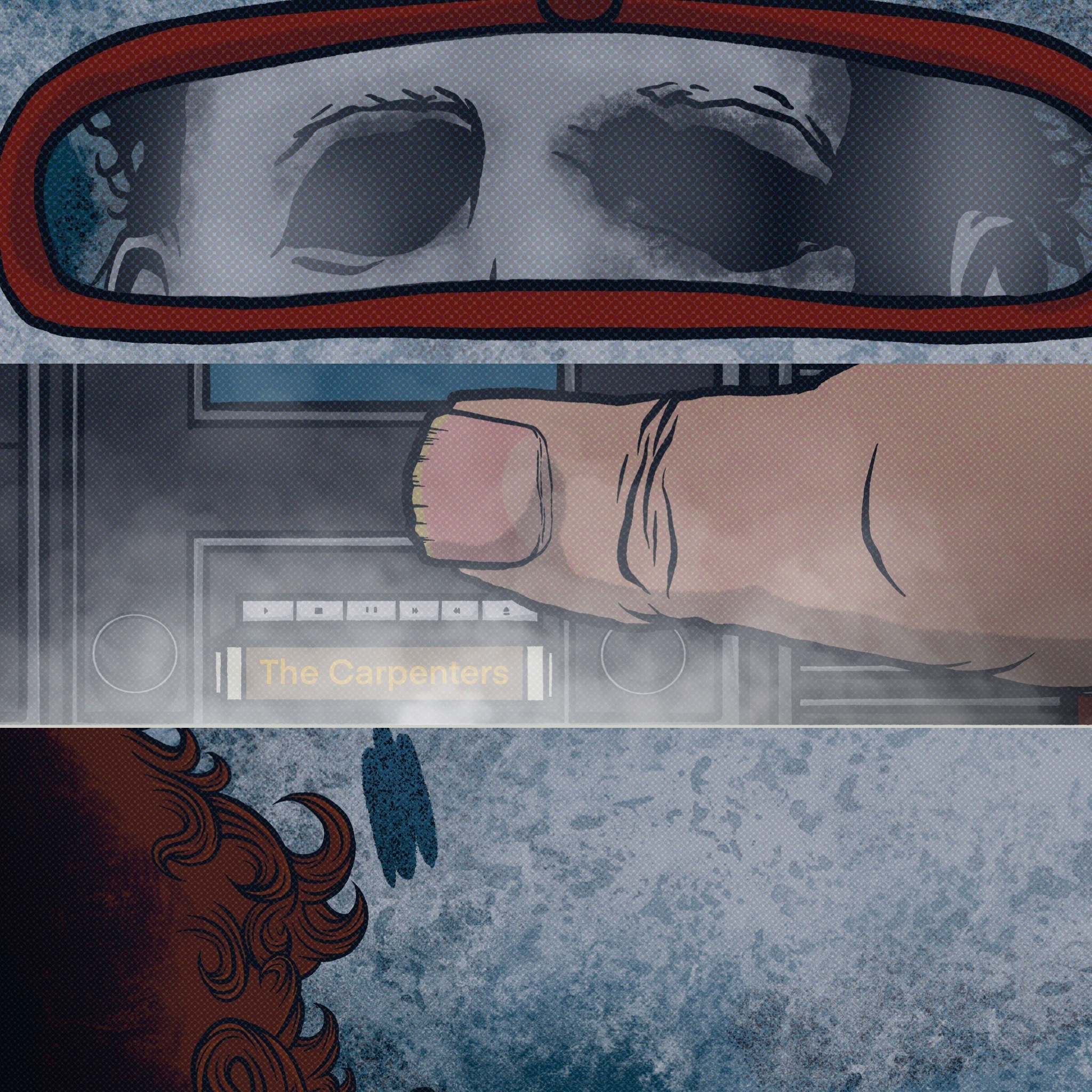 As a bonus, I'll include some unfinished sketches of pieces I didn't finish in time, I had so many ideas I just couldn't get them all complete.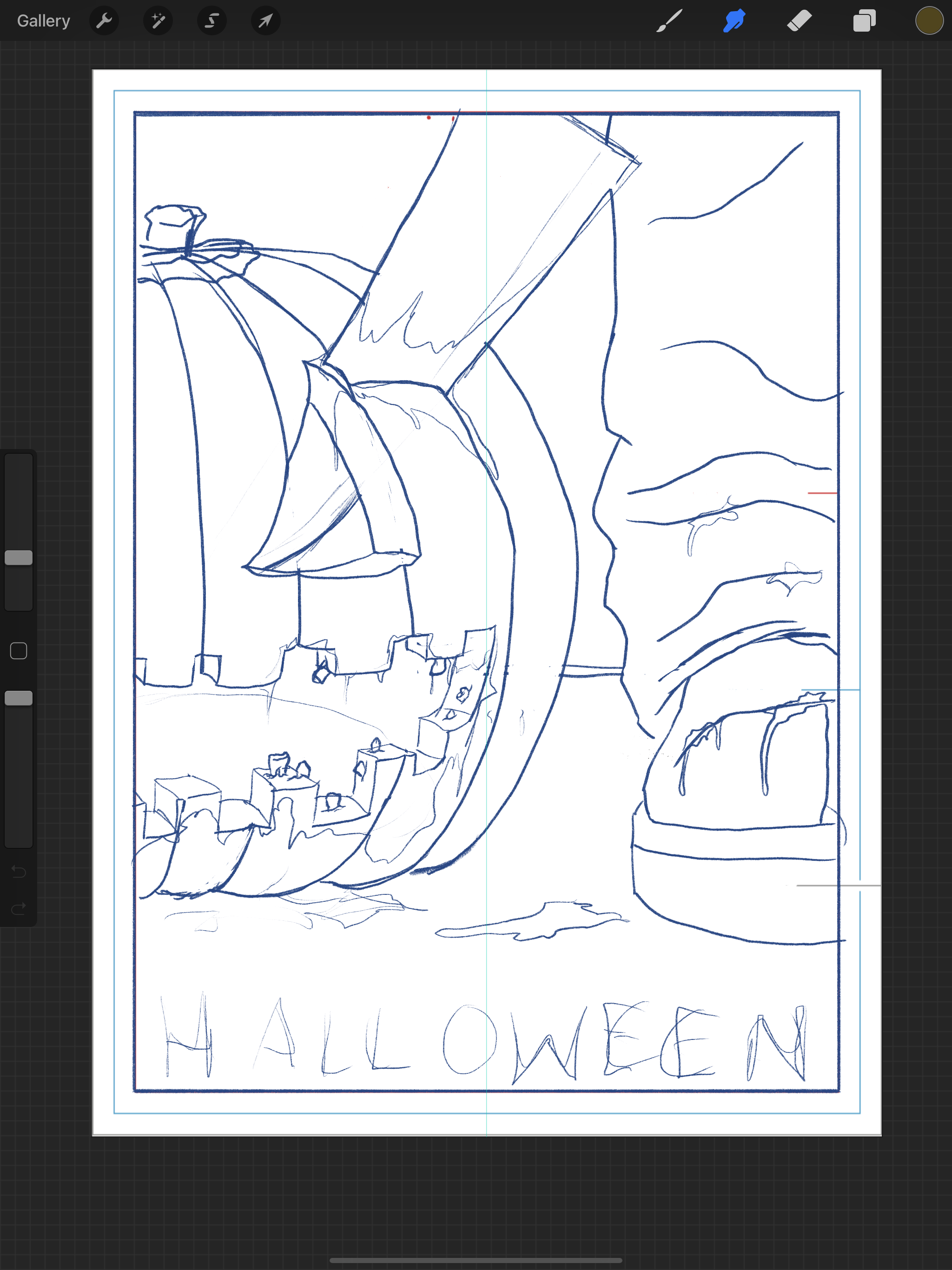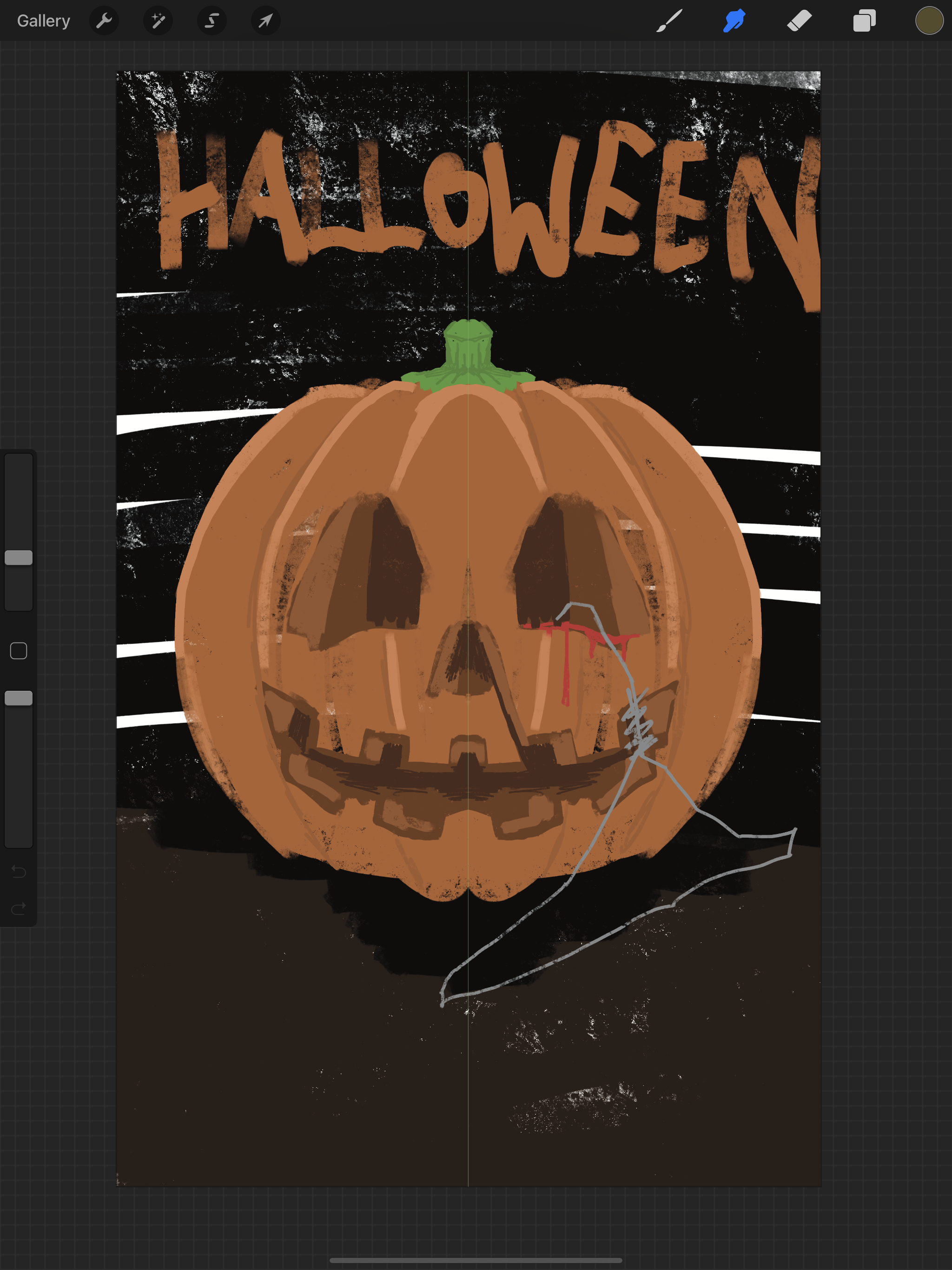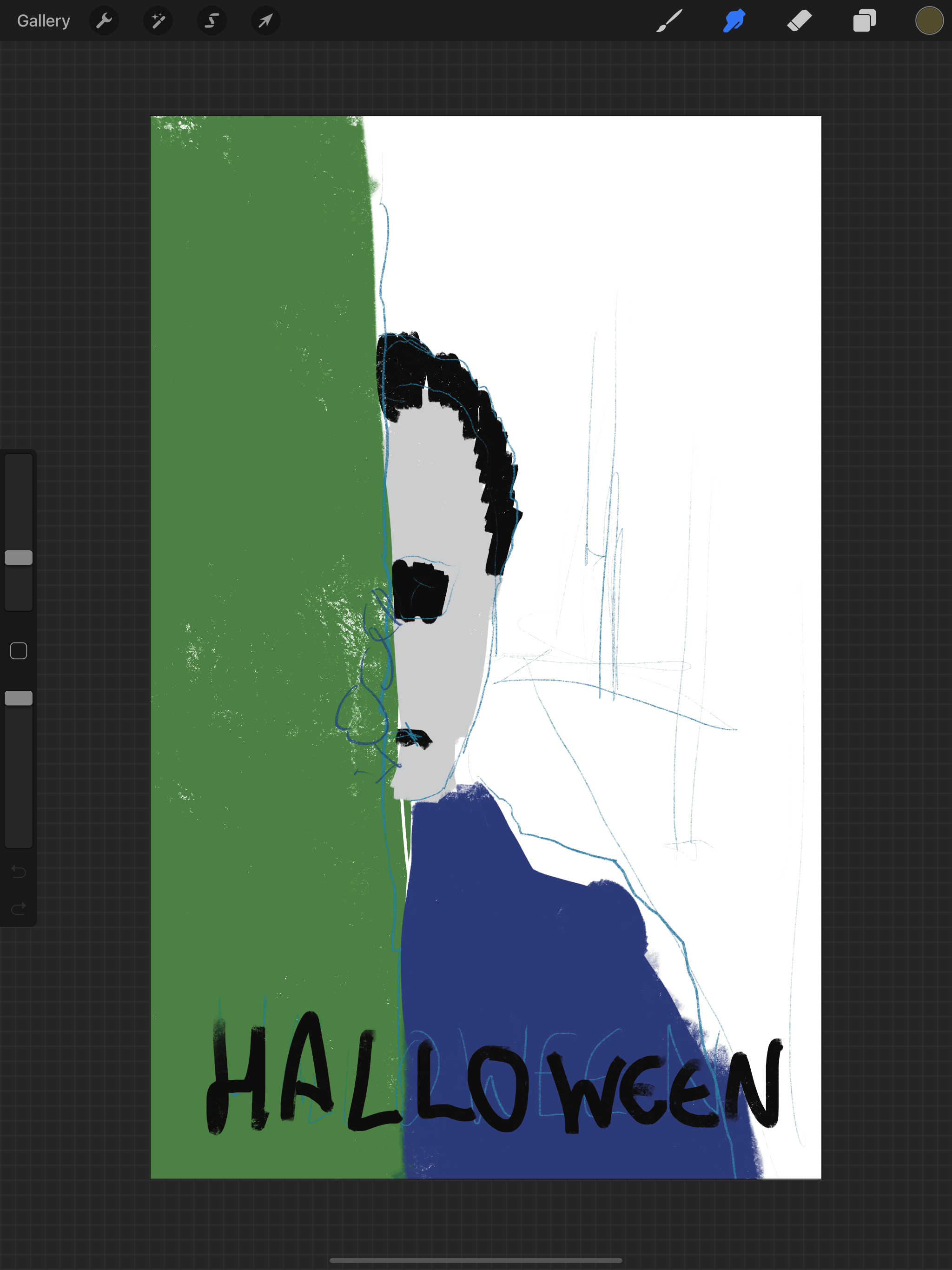 Enjoy this post?

Buy Pete Knight: Force Fed - Art & Design a beer