A New Chapter?
Yesterday we started our new venture, cultural immersion experiences on country.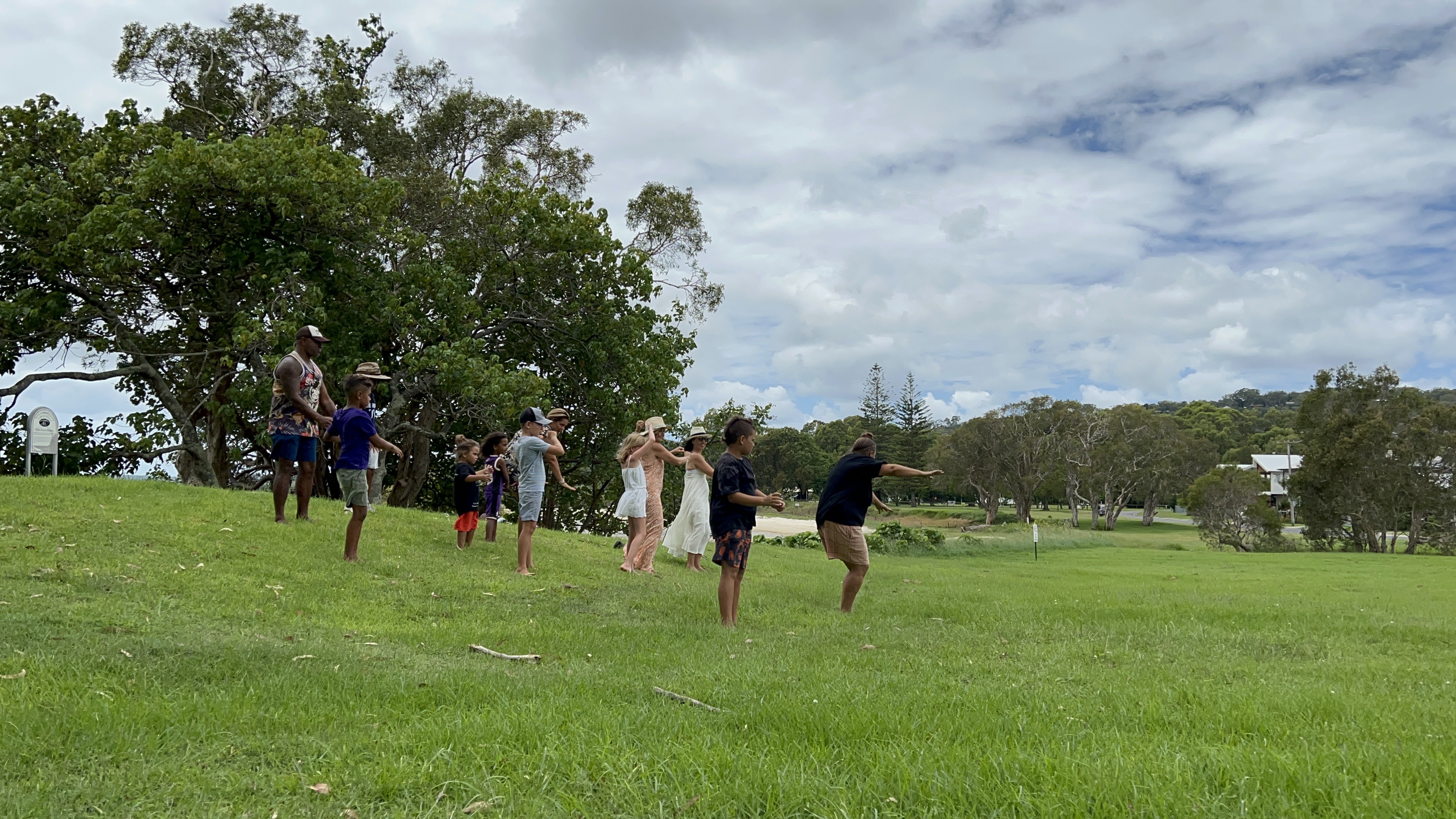 This is me and my family doing a traditional dance workshop as part of our tour here on North Stradbroke Island or Minjerribah as us locals call it. Land of the mosquito 🤣😝😫
Patrick and I have teamed up to deliver a 4 hour package and a 90 minute tour.
Will post more on the tours soon.
Resin just arrived for a project we just started. Details coming soon
Enjoy this post?

Buy FreeRange Kaiyu a coffee