New Online Marketplace Now Live
The last of our fundraiser necklaces have been posted!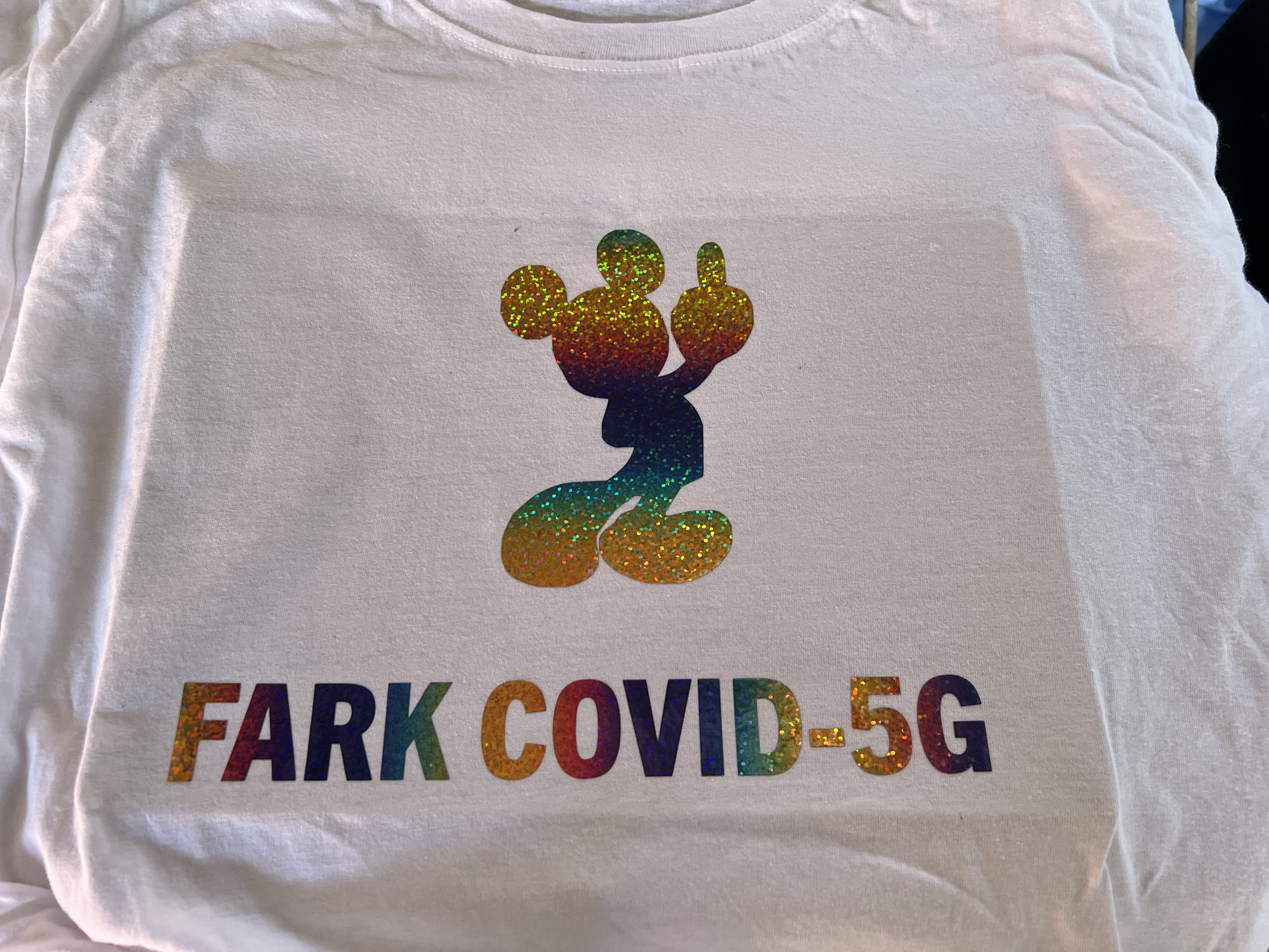 Thank you so so much everyone for helping us get the power we needed to sustain the family out here.
Good News!!!!
We now have somewhere to share all the creations from our bush
Our online marketplace is now live!
Pre Order Special - Towels 20% off until end of March
Save on any of our original design towels. Pre order special
Enter code- 10AUD-FEB22 at check out.
Towels expected early April, order placed at end of March.
Buying bulk?
Save $50 when buying 5 or more towels (presale prices only, ends March 31)
Plus free shipping

Check out our deadly range today and support mob out bush working towards food sovereignty
(Design in image proudly warn and created by 11yr old Djidari, for the last 12 months. We're excited to share with you all)
Hope yas like the marketplace, it's still under construction. But you can find it here -
https://marrukakilikan.company.site

Sending big love,
Kaiyu and the Tribe out Bush 🖤💛❤️🔥🙏🏾✨✨✨
Enjoy this post?

Buy FreeRange Kaiyu a coffee