Tour Gifts Were A Hit, As Was The Tour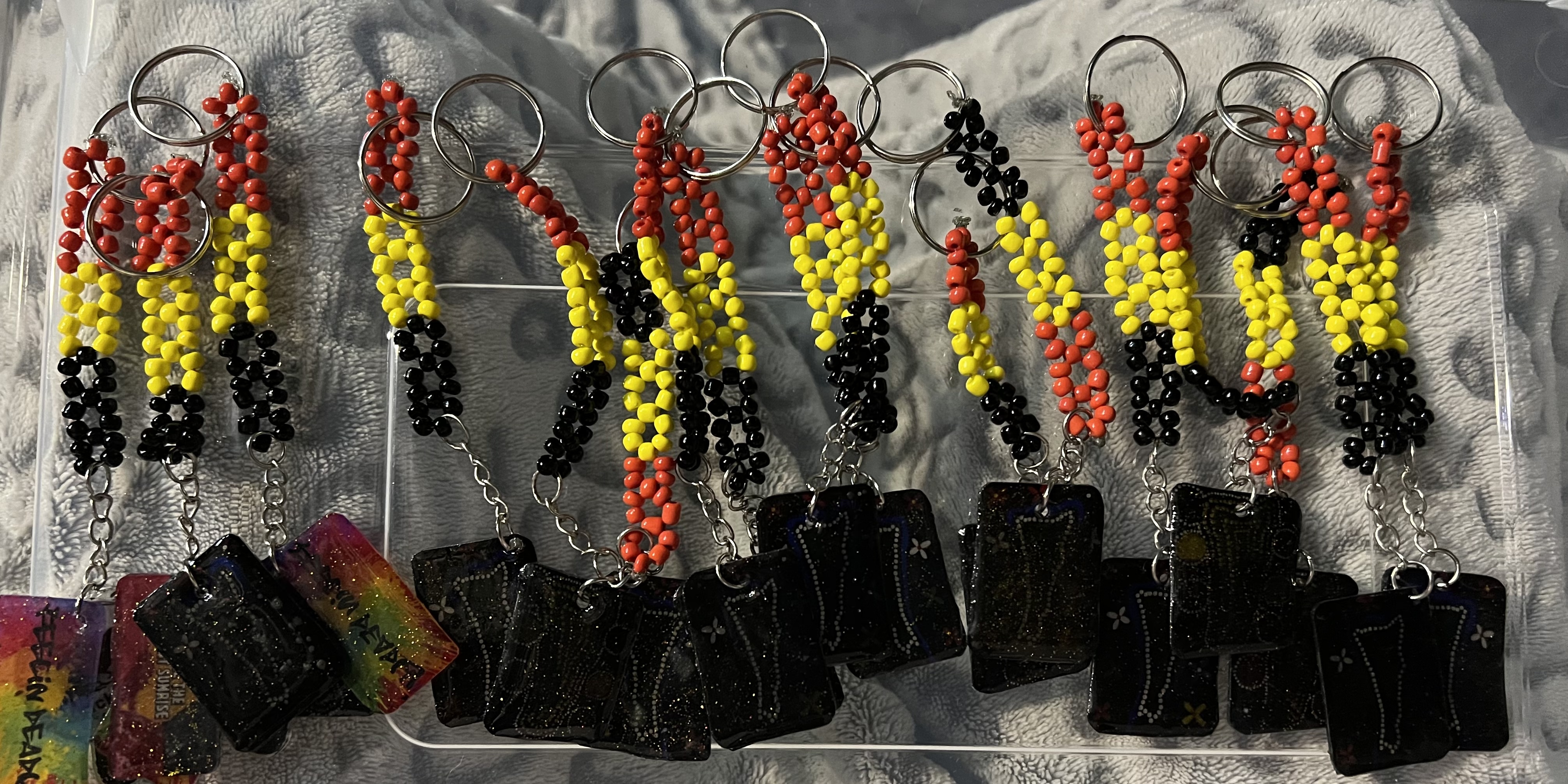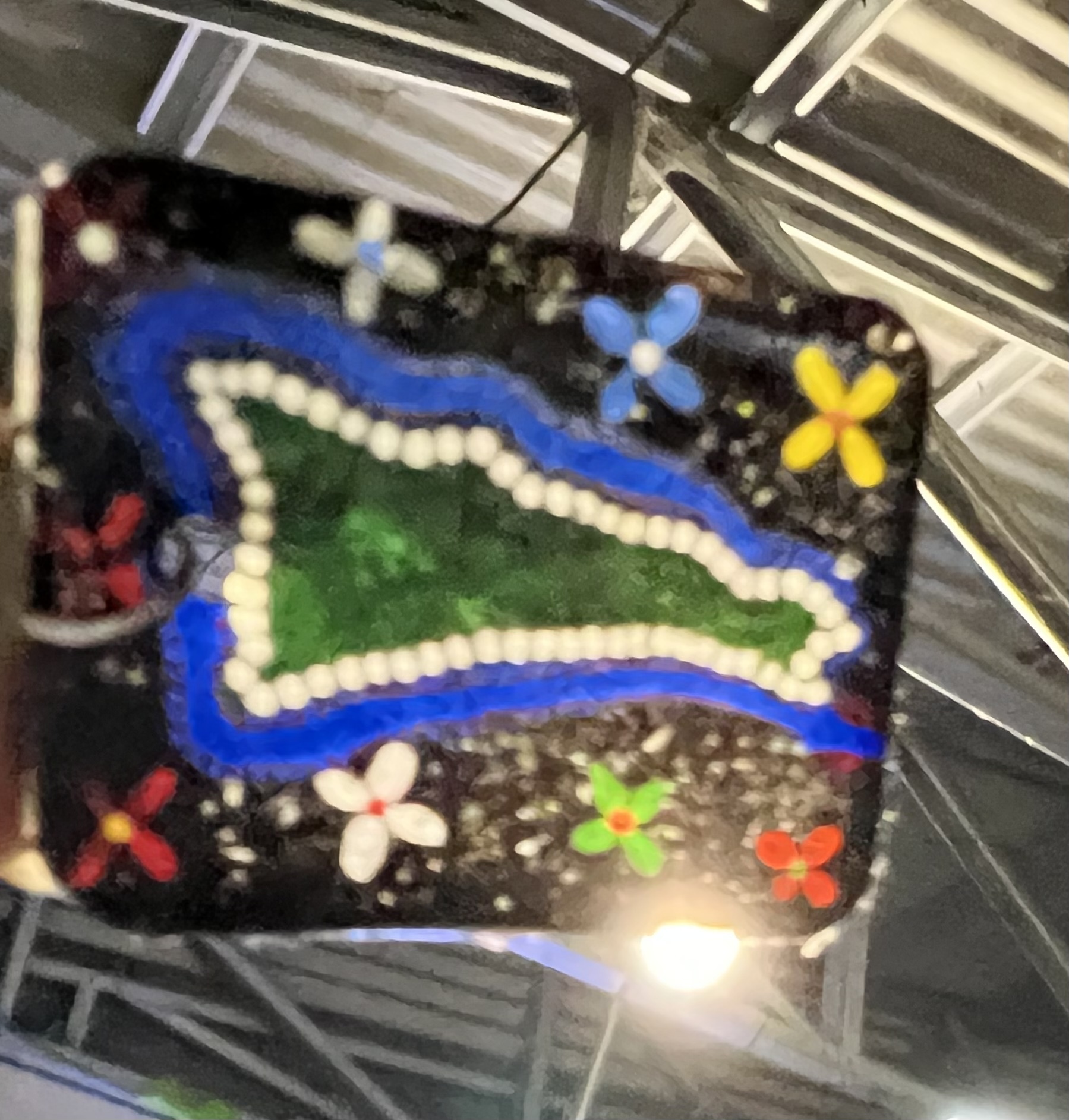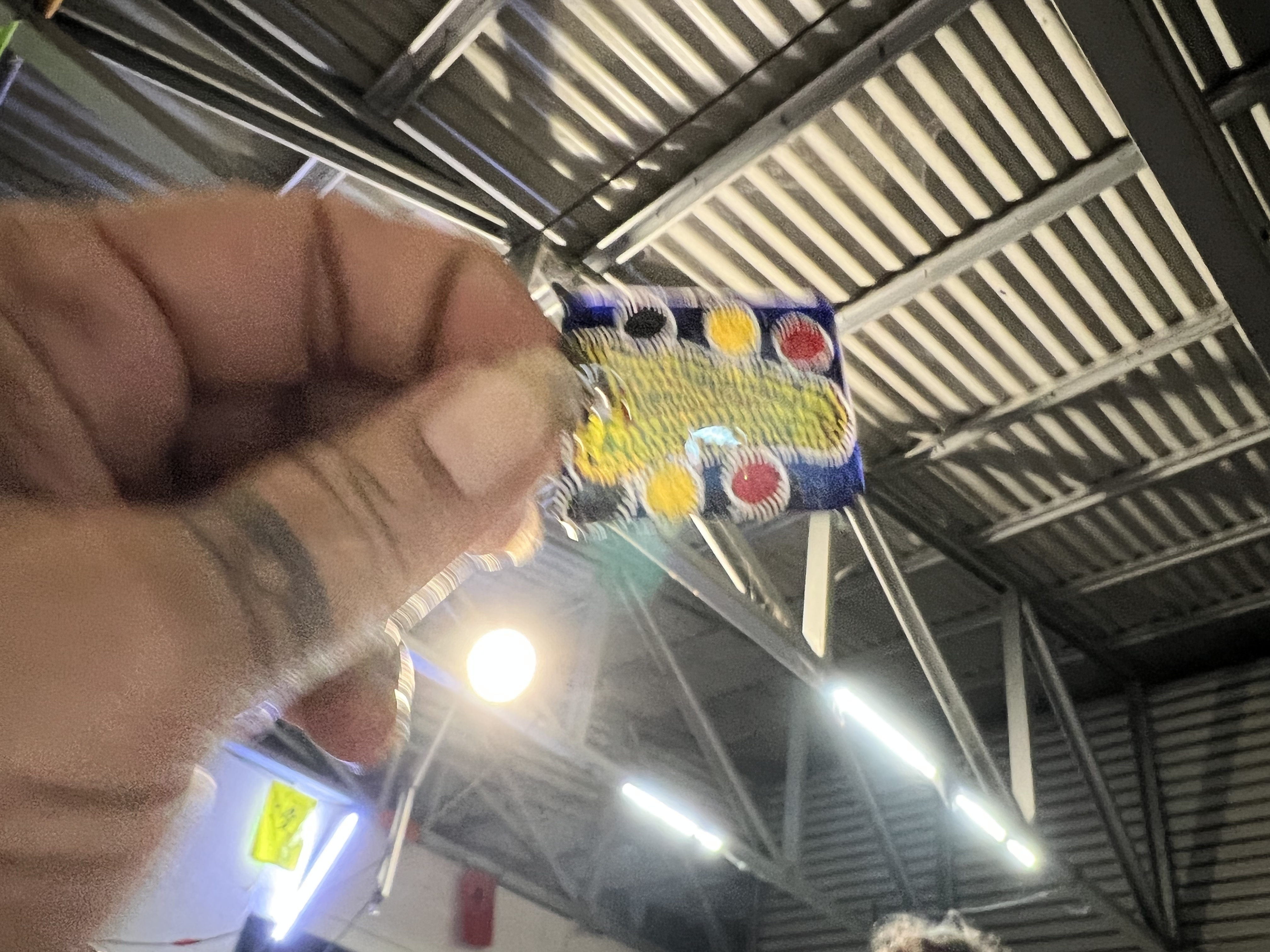 As Was The Tour Of Course! Pics Of Tour To Come
These are paintings my sons did and beadwork also by my sons. They tell the story of the island, their ancestral land.
We had just the right amount of gifts for the kids and adults. And the lemon myrtle drink was a huge hit again!
We had a photographer on the tour, so we will post pics as soon as we get them sent to us. Can't wait to share.
We'll be making magnets and bigger key rings with the snake style breadwork, resin jewellery in red black and yellow and original shirt designs coming soon too.
Hoping we can get the tours to take off and create a means to survive out here and get the food gardens thriving.
Baby steps!
Enjoy this post?

Buy FreeRange Kaiyu a coffee