FullFrontal.Life Made Possible Solely by Supporting Members

WITH YOUR HELP, WE CAN MAKE THIS EPIC!
FullFrontal.Life is made possible solely by its Supporting Members. We are not your typical Youtubers! You won't find us desperately begging for likes and subscribers and we don't hock just any product a sponsor throws our way. Why? Because we can't...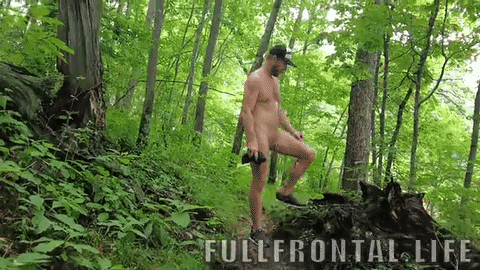 As we sometimes show the human body in its natural unclothed state, this prevents us from even trying to monetize our content through typical channels. Youtube and sponsors will not go anywhere near naturist content. We're left asking for support from our viewers to cover some of the expense that comes with creating and hosting content.
That's where you come in. By becoming a Supporting Member, not only will you gain unlimited access to all of our content, but you are also directly impacting new content creation and ensuring we can keep the website lights on.
We absolutely love making videos and sharing some of our journey with those who wish to follow. We love exhibiting our freedom through naturism and spreading as much joy as we can, out into our beautiful Planet!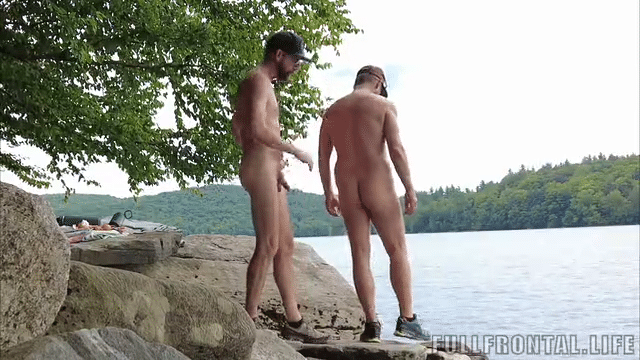 We have put a lot of heart, soul, and time into each video that we present. With sustained support, from our amazing viewers and fans, we are able to make more of the videos that you enjoy.
So with that, we have set up an account with a service that is similar to Patreon. It's called "Buy Me A Coffee". We think it's much better for both the supporter (you) and content creators (us).
Thank you all for your continued support.
Much love,
Scott and Rain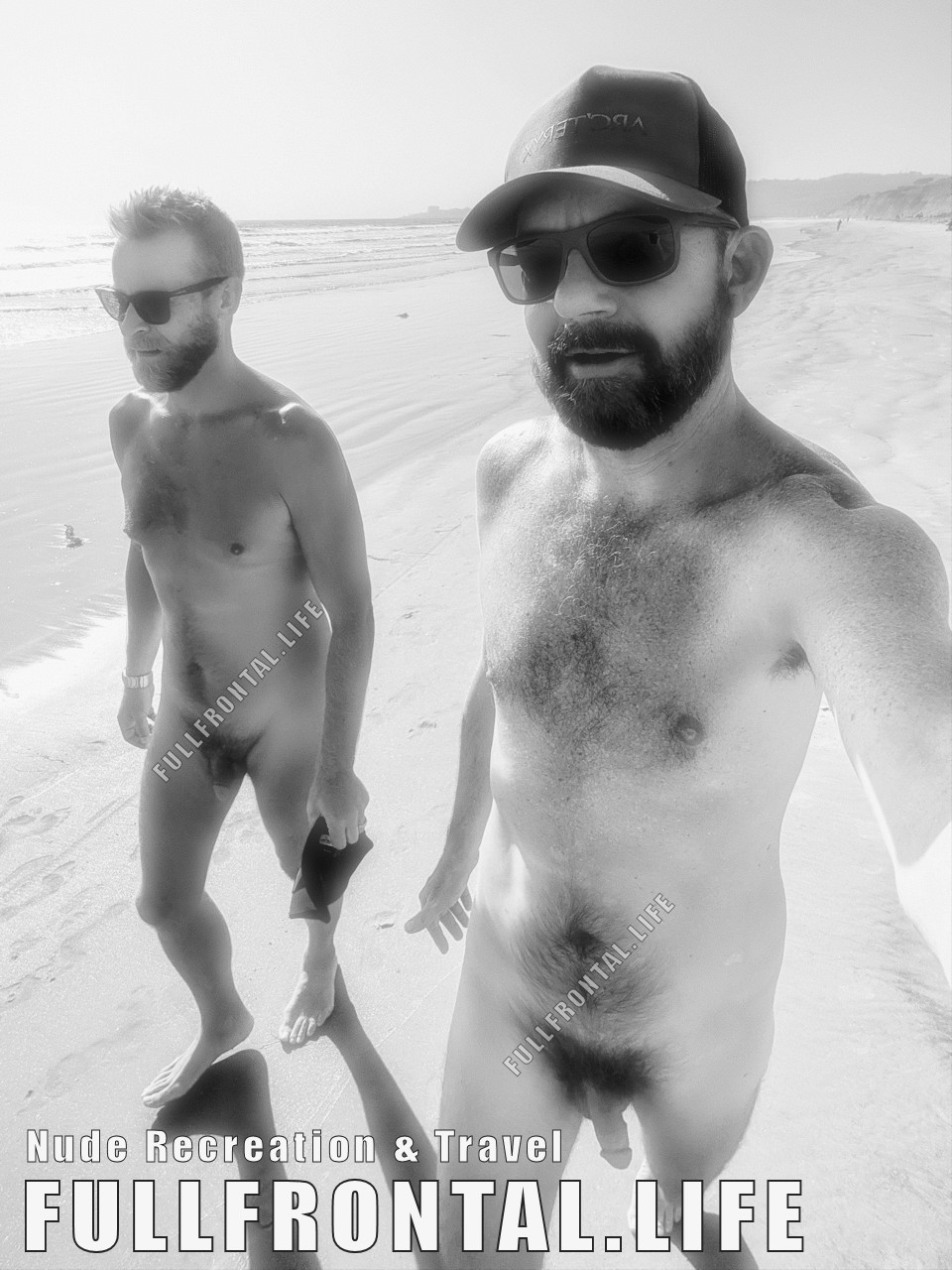 Enjoy this post?

Buy FullFrontal.Life a coffee