19/04/2021 - Feeding & Daisy adopted!
HELLO THERE~~~ Little handsome, still being caution as usual 👻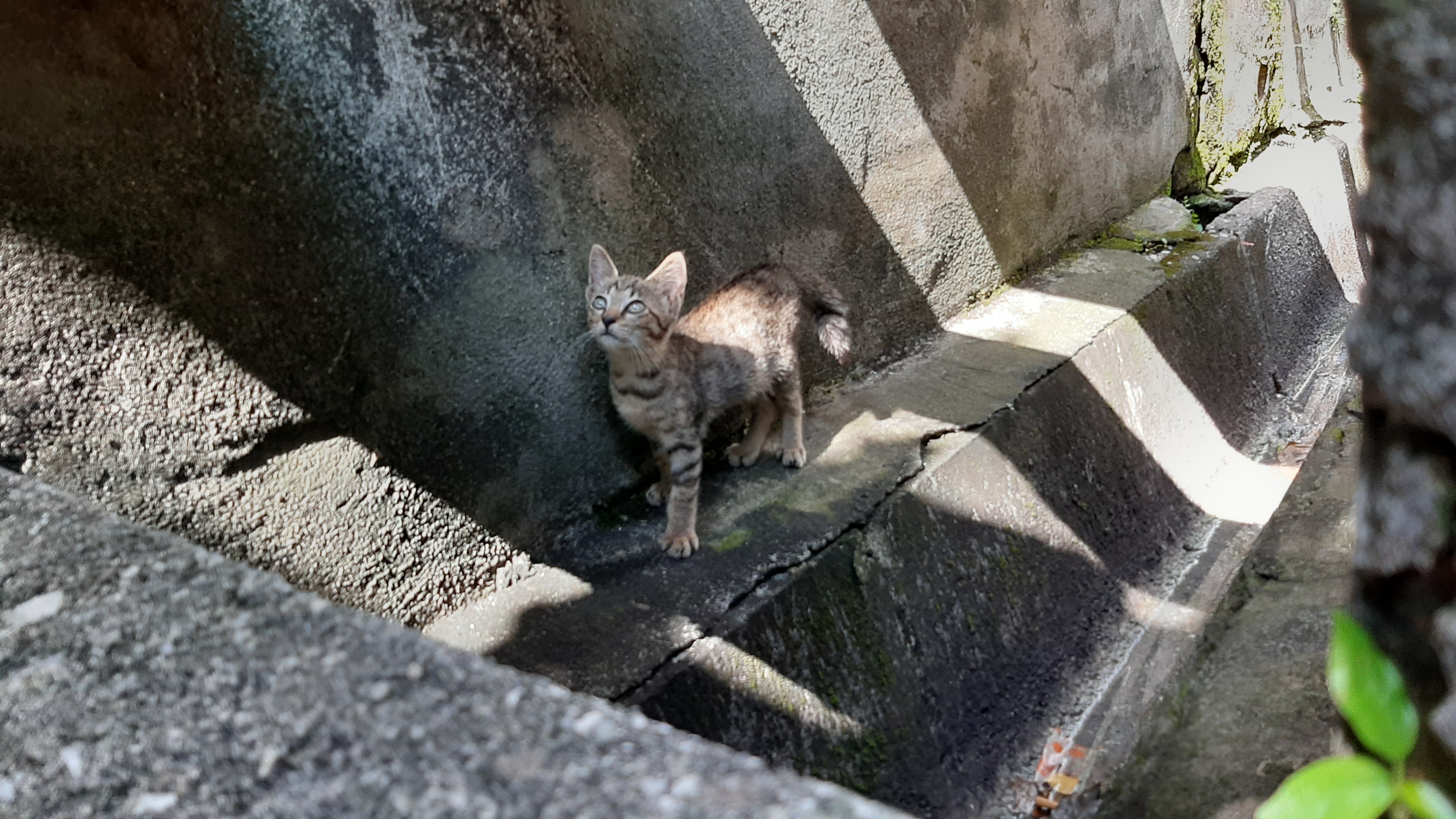 Almost everyone beside black Mama is here 🙃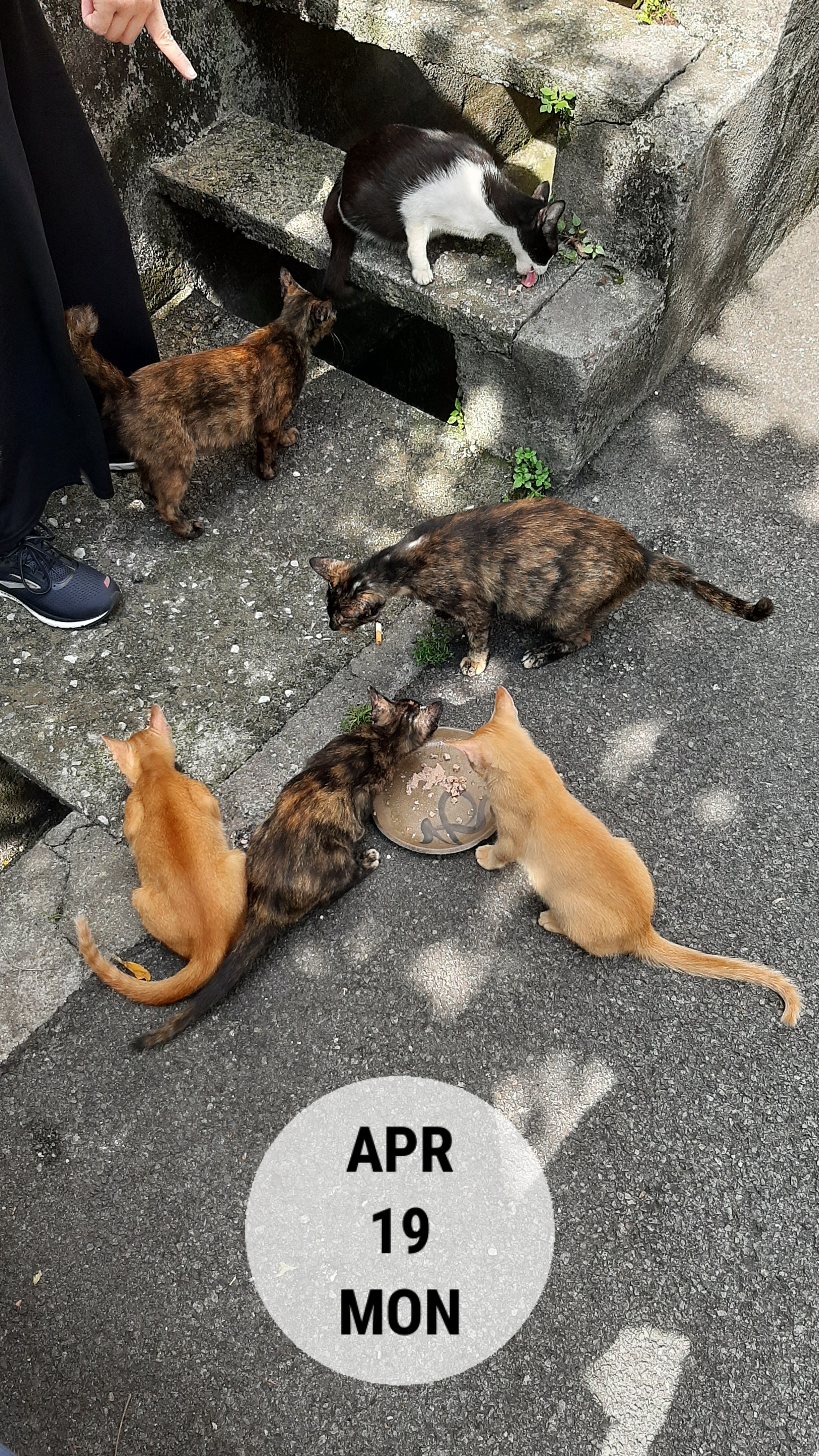 Dou Ding Mama is back after MIA for awhile, your three baby girl has grow up so much while your away, and guess what, Dou Ding Mama is pregnant again 😩
Close shot of Dou Ding Mama 😆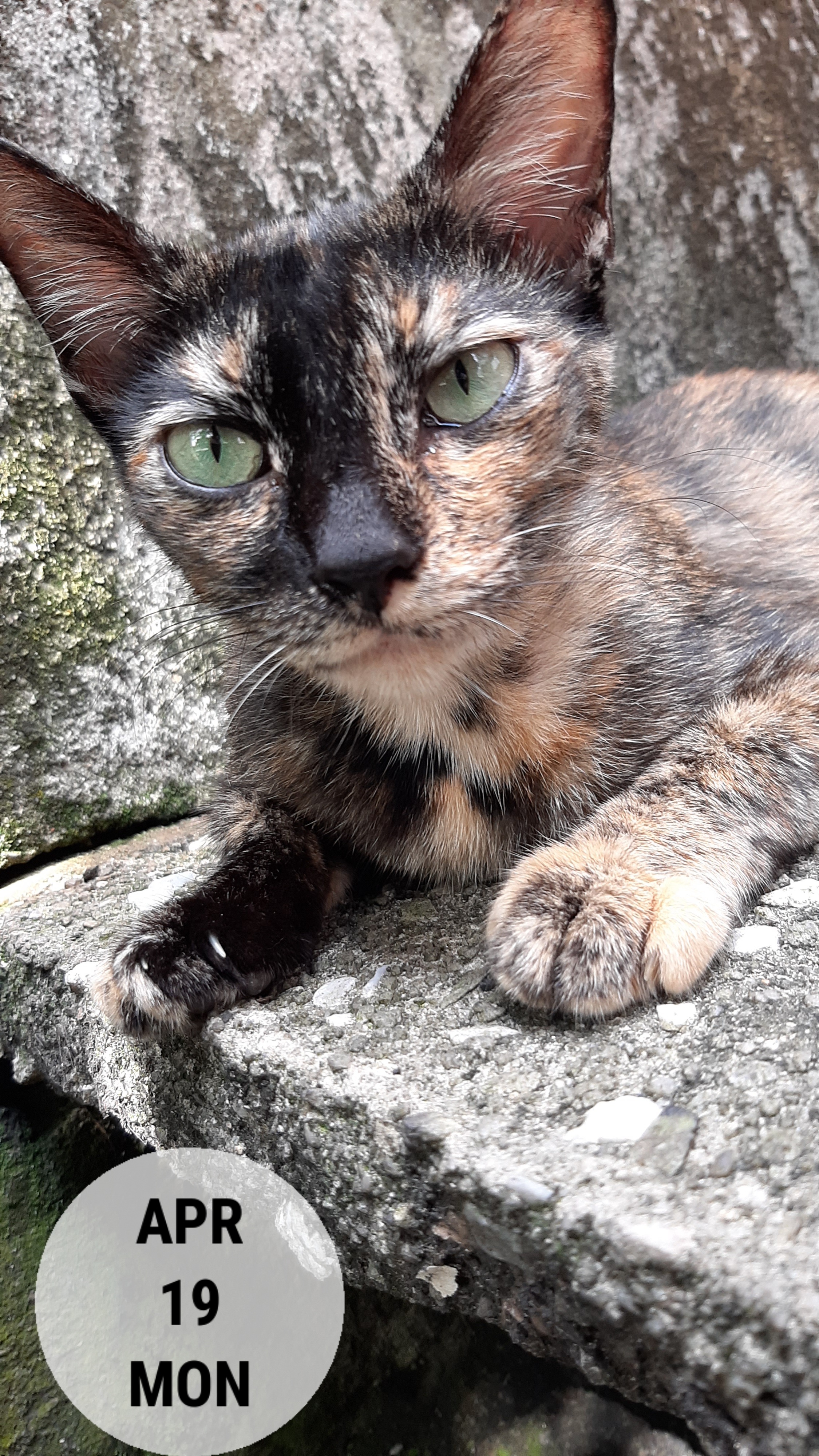 Good good, eating at the usual safe spot 🤫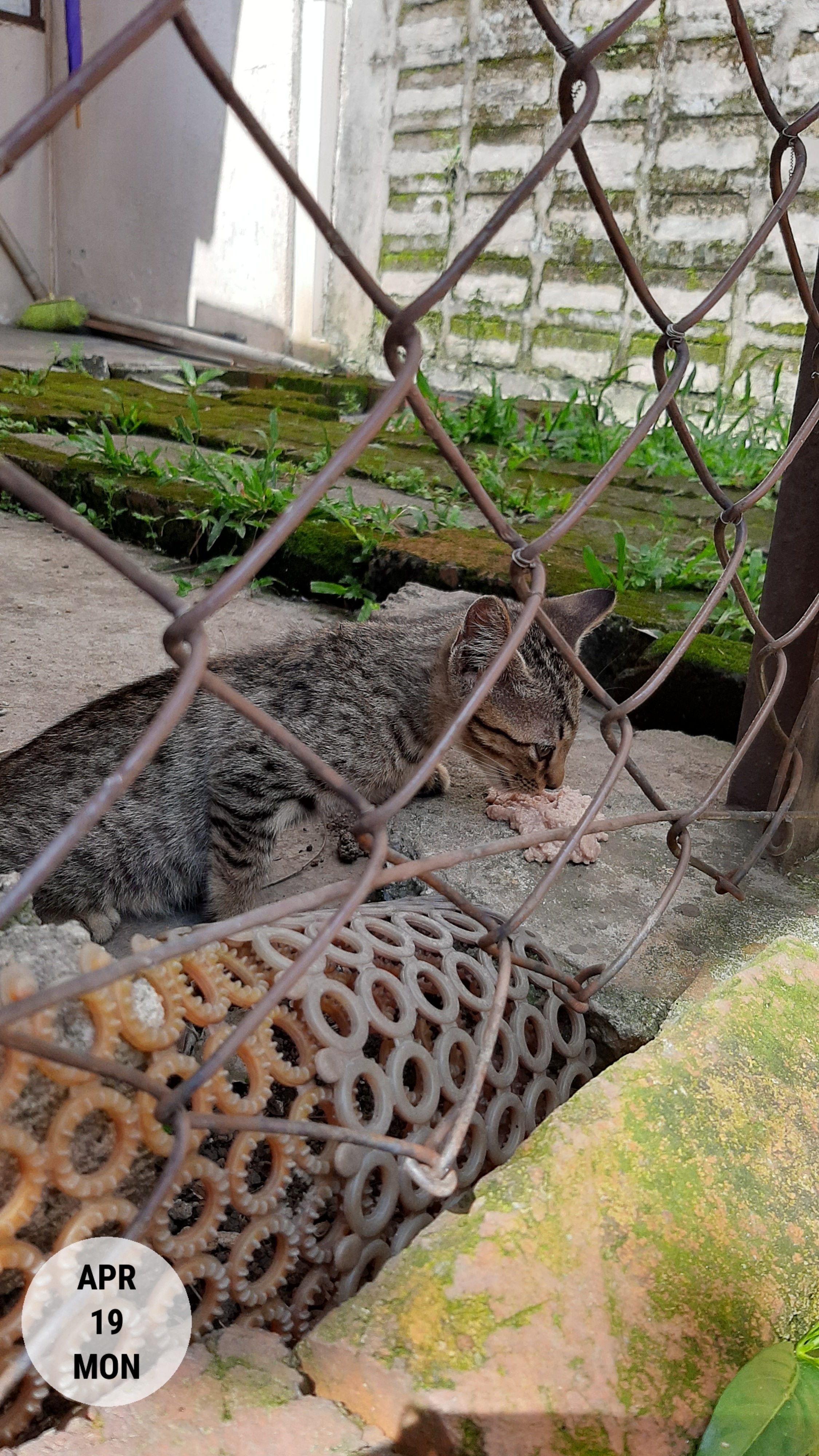 Black white showing satisfaction towards today menu 👌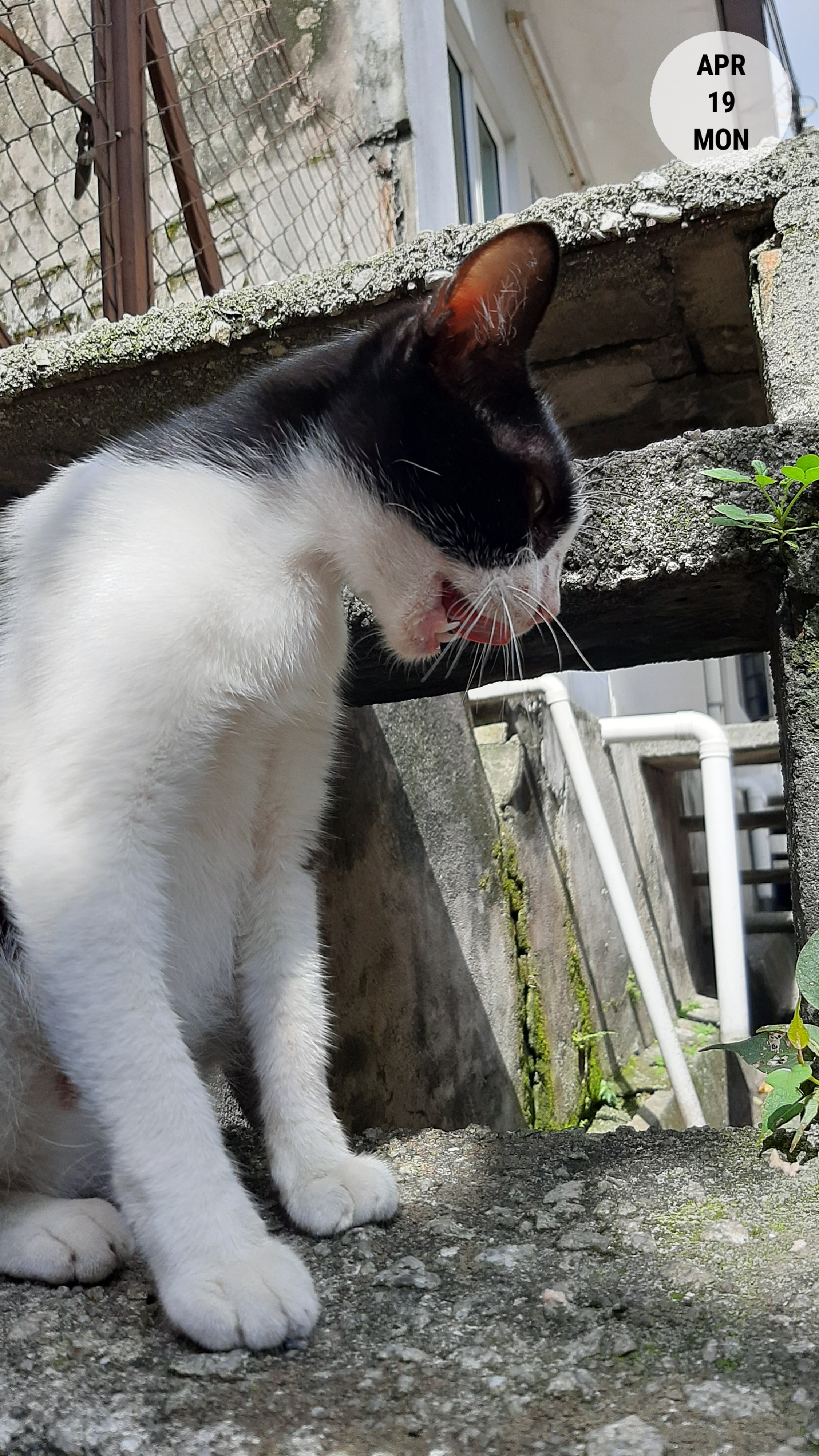 Hello there Miss Carrot, hiding under the shade like a smart girl. 😎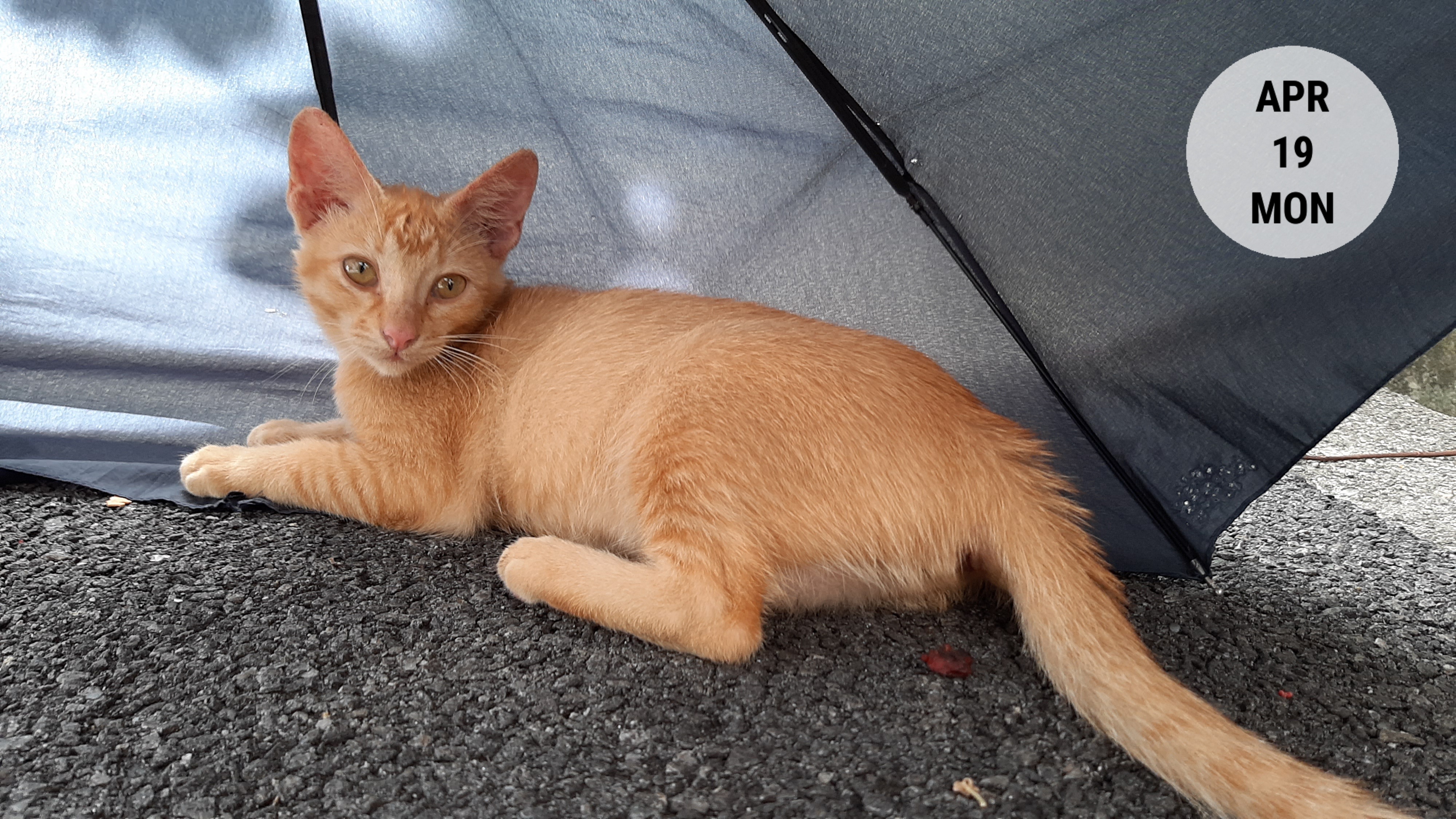 And some great news for our rescued baby Daisy girl, finally her new papa and mama pick her up yesterday night, and she is now in her new home, the new owner already has two male cats (neutered😍) in the house, so this is the new sister 👧
But so far Daisy is acting hostile towards the brothers, even though the brothers is being friendly to her 😞 The new papa and mama will update us on Daisy progress all the time, let's hope Daisy girl can calm herself more and accept her new loving family.👪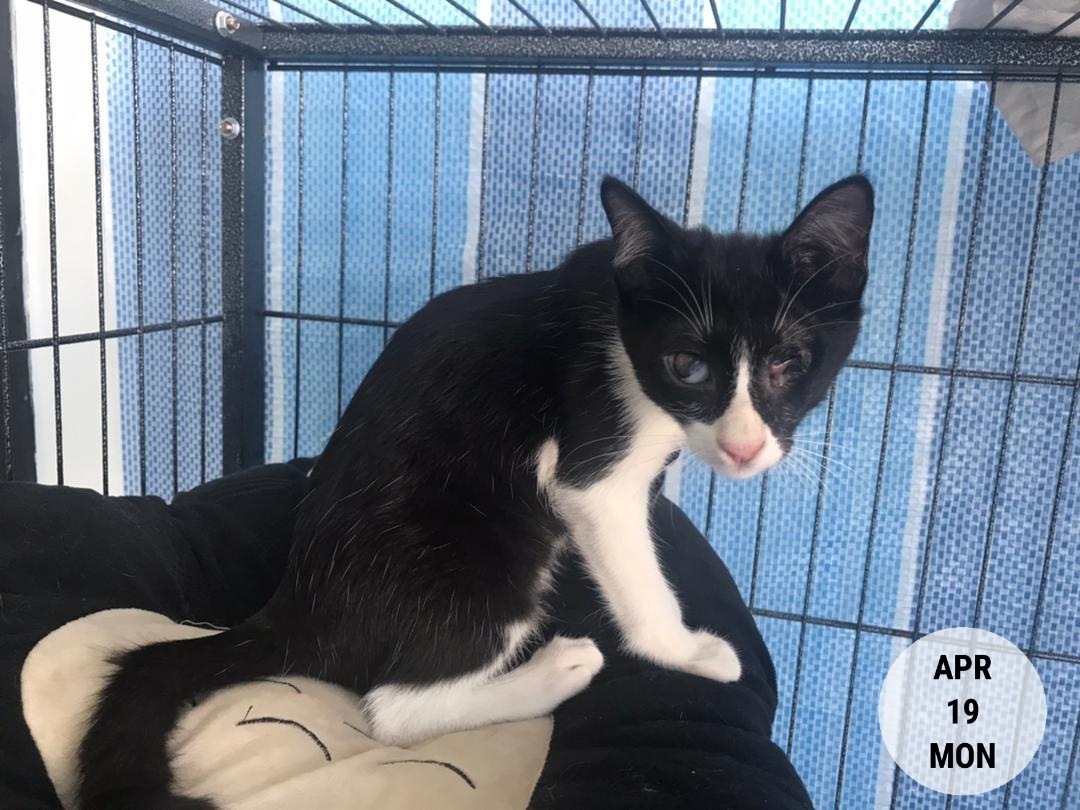 Enjoy this post?

Buy FurriesInWander a cat food