20/07/2021 - Feeding & Furries updates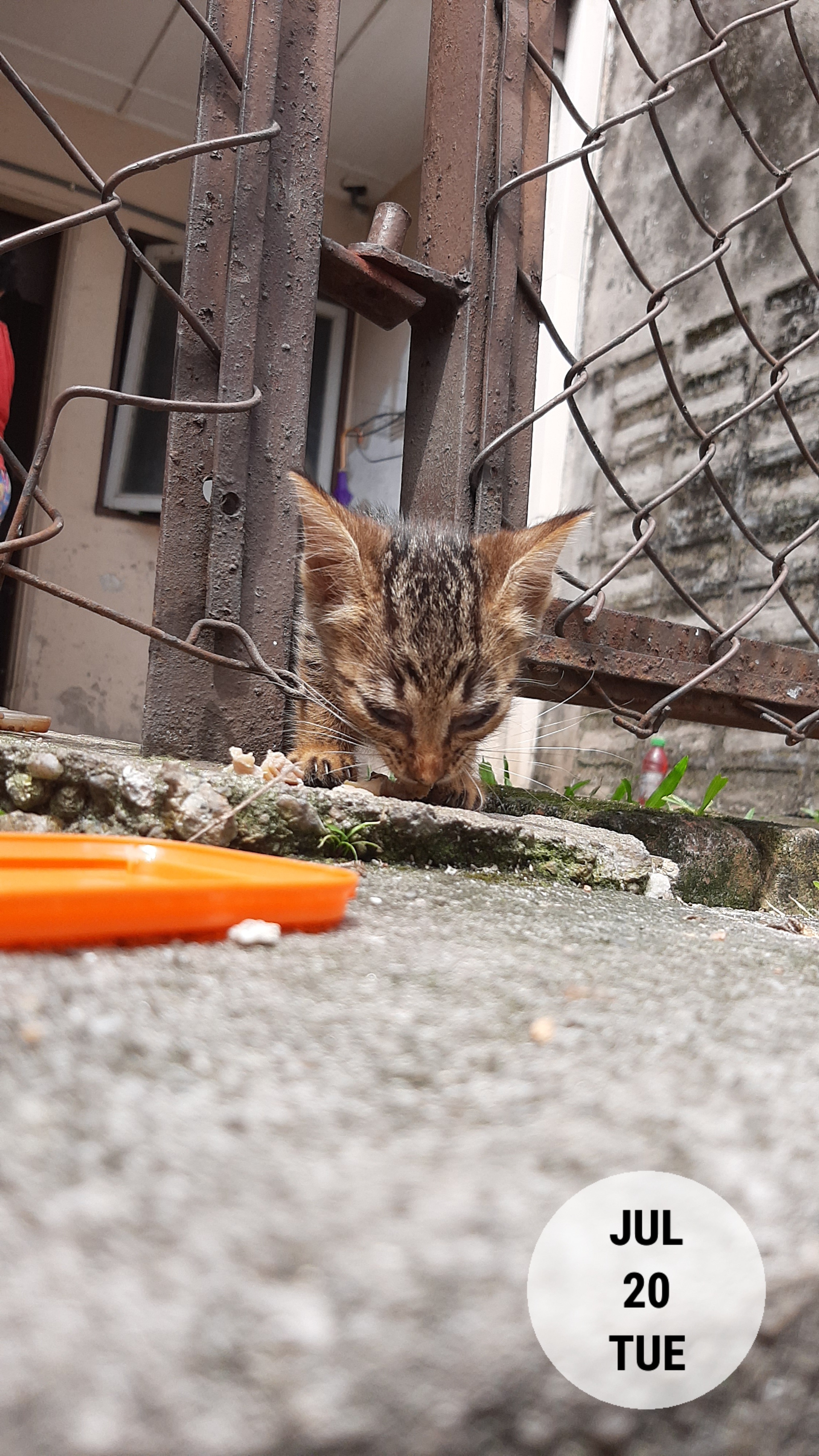 We received another bad news from Ms. E that another Black Mama baby (black color) has pass away, now the only baby left is this tabby one 😢 We are very sad to know about this.
We make some time today noon to make sure everyone is ok, we bring some cooked meat along to cheer everyone up, especially for Black Mama and the baby tabby.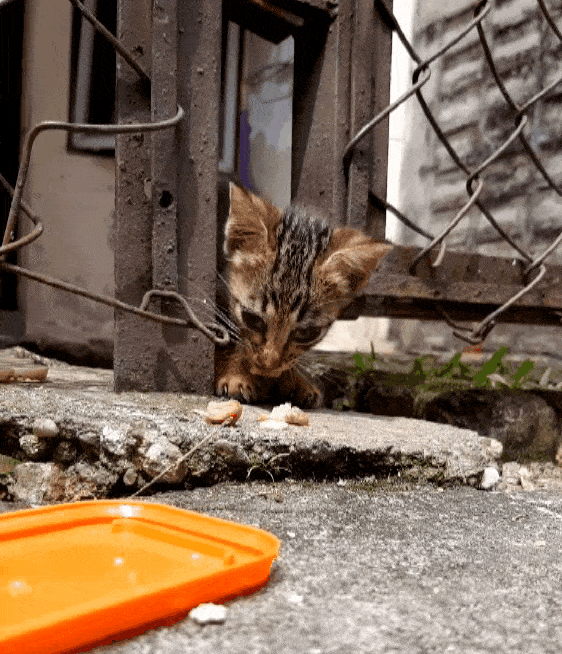 We are glad you like the food baby, please stay strong 😡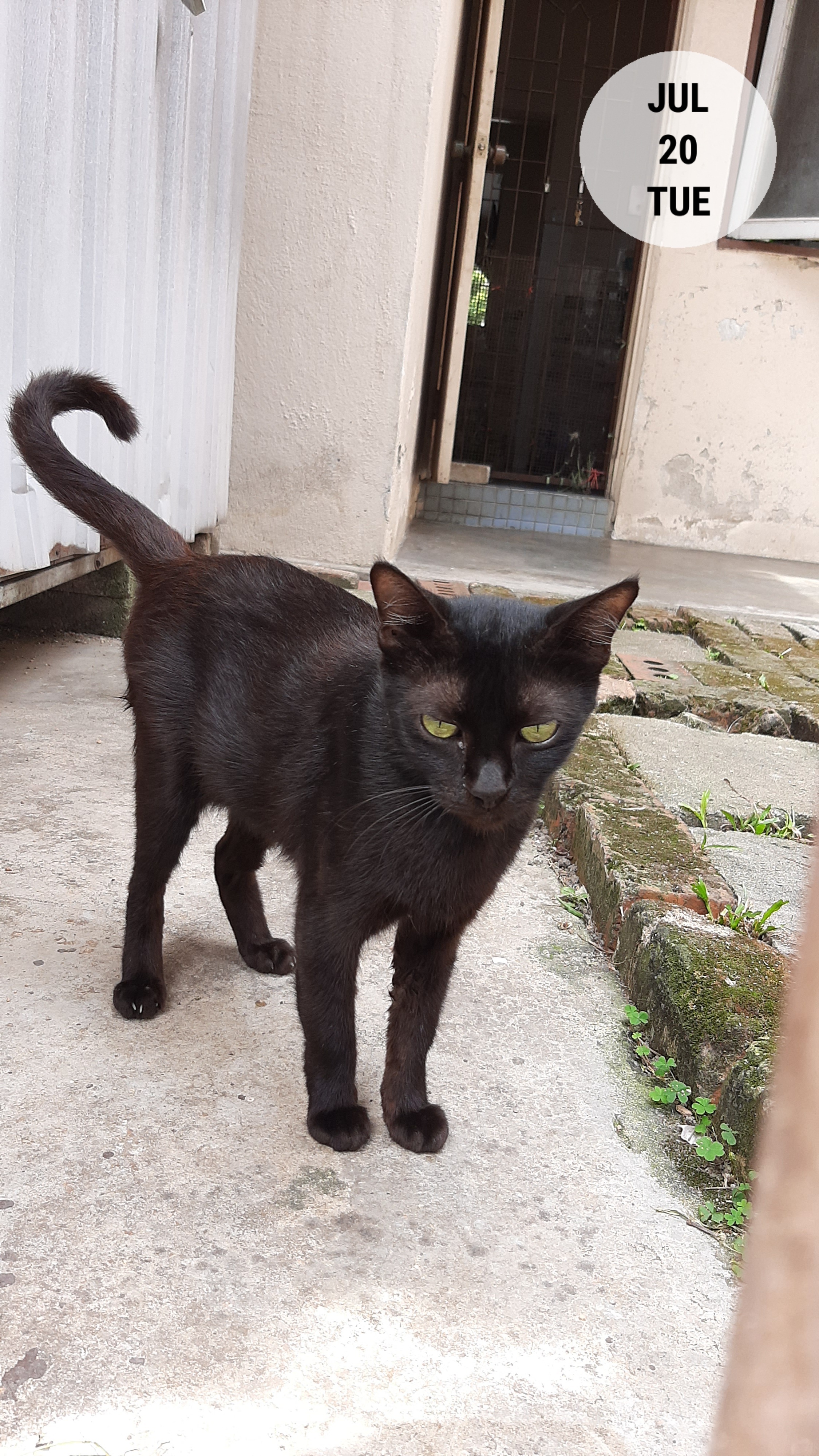 We are sorry for your lost again Black Mama, do take care of yourself and the last tabby baby, you have come this far, we know you can do it.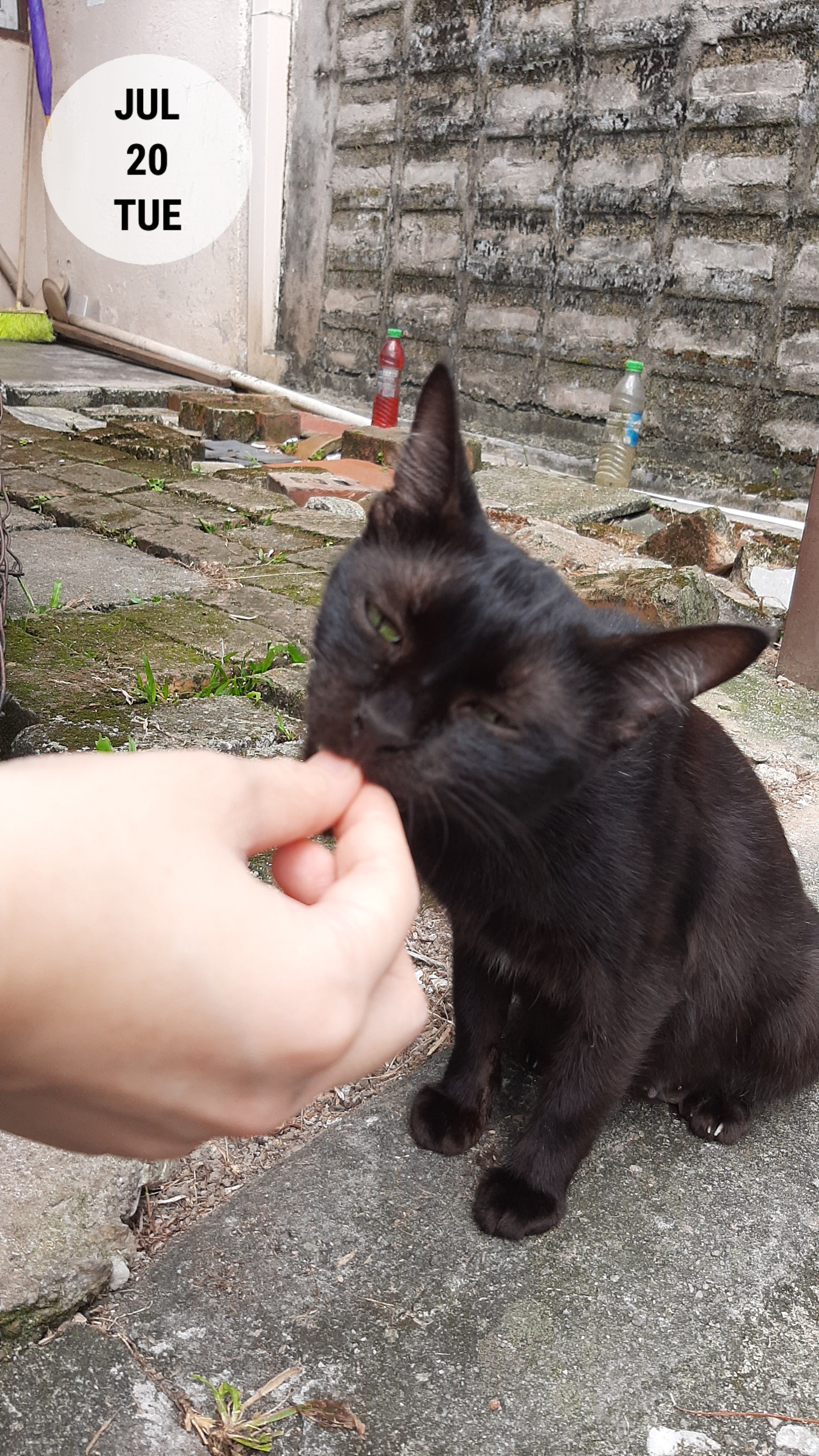 Hope this will cheer you up.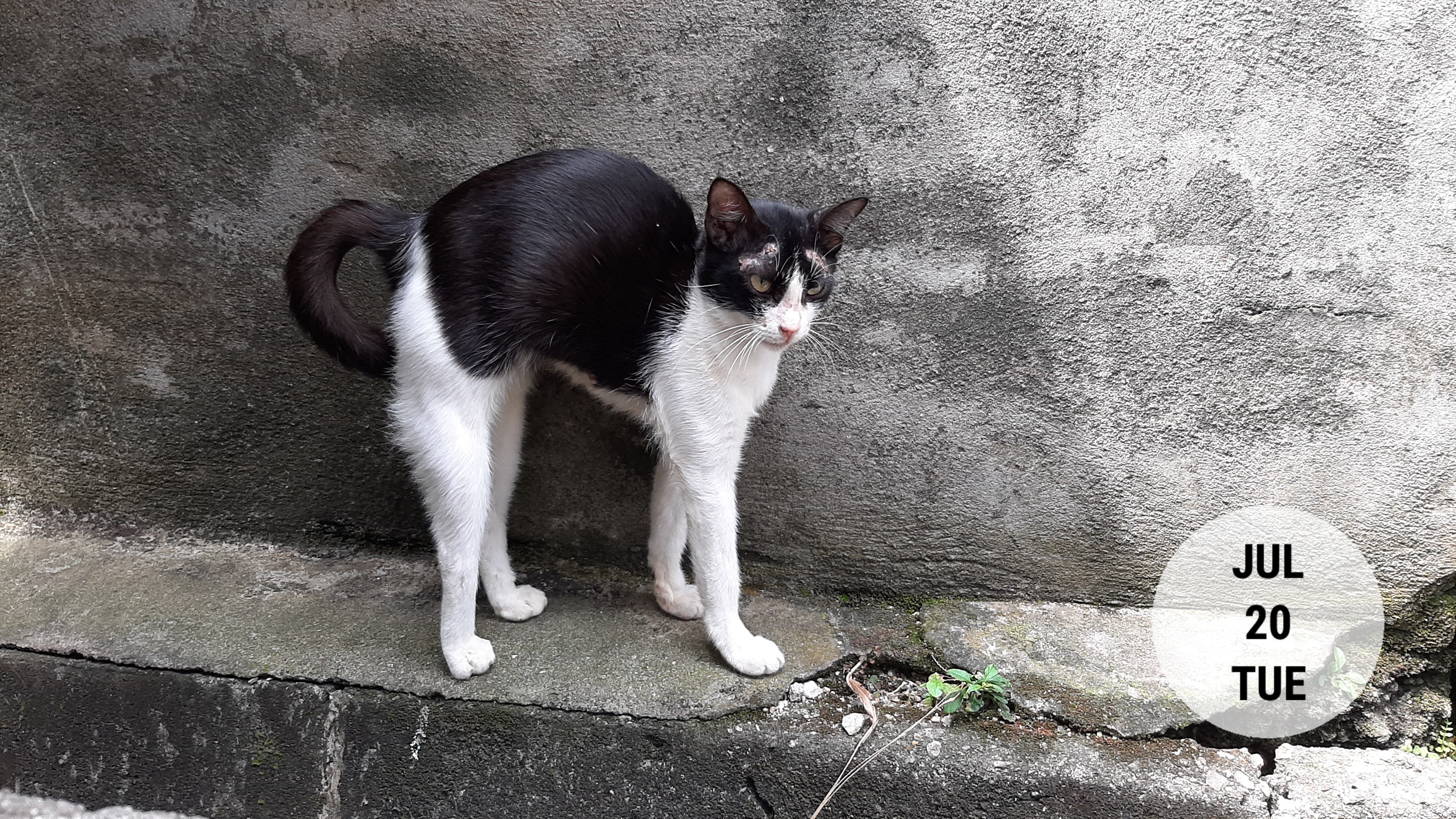 Ms. E told us Black White has been avoiding her more lately, Black White knew Ms. E is trying to put medication on her skin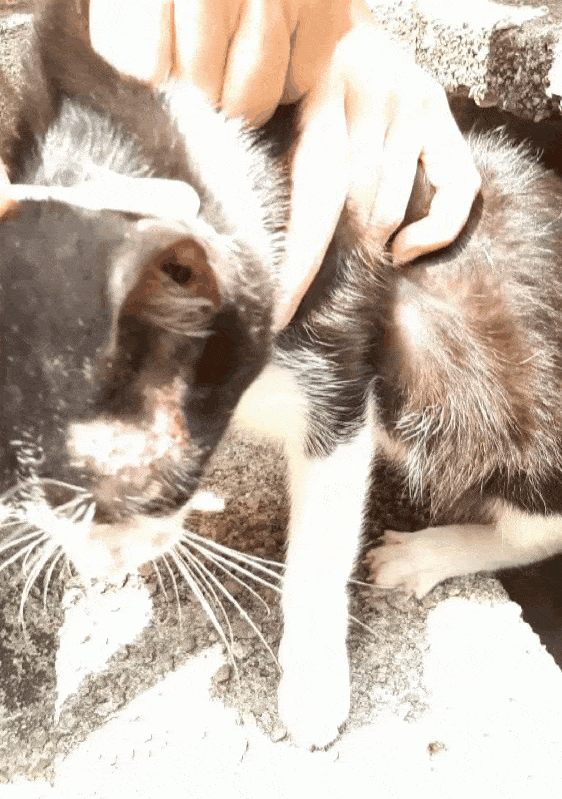 Thanks to the cooked meat we manage to lure Black White over, and since Ms. E was around too, we grab onto Black White and start putting medication on her.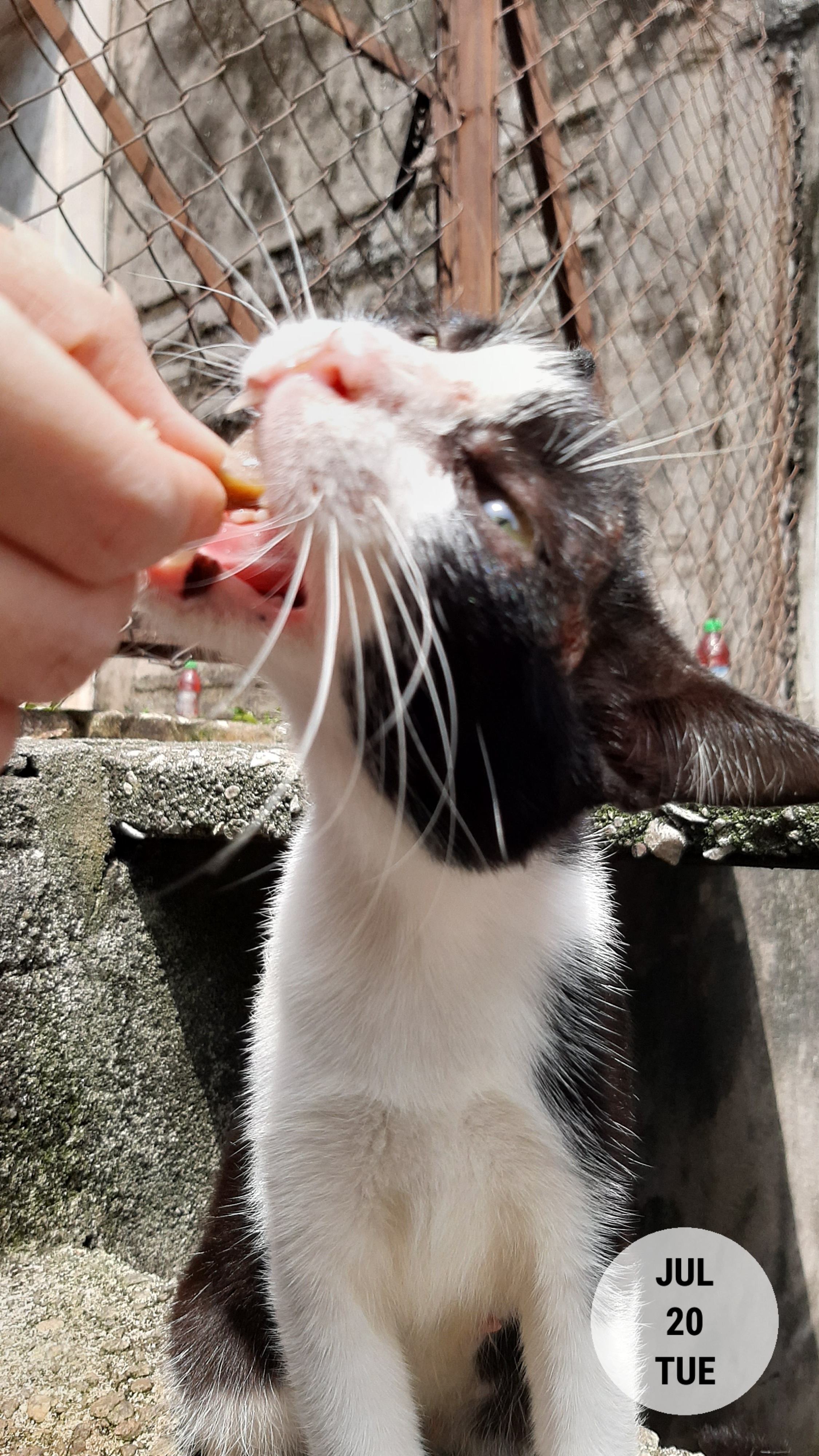 Moment of Black White enjoying the meat.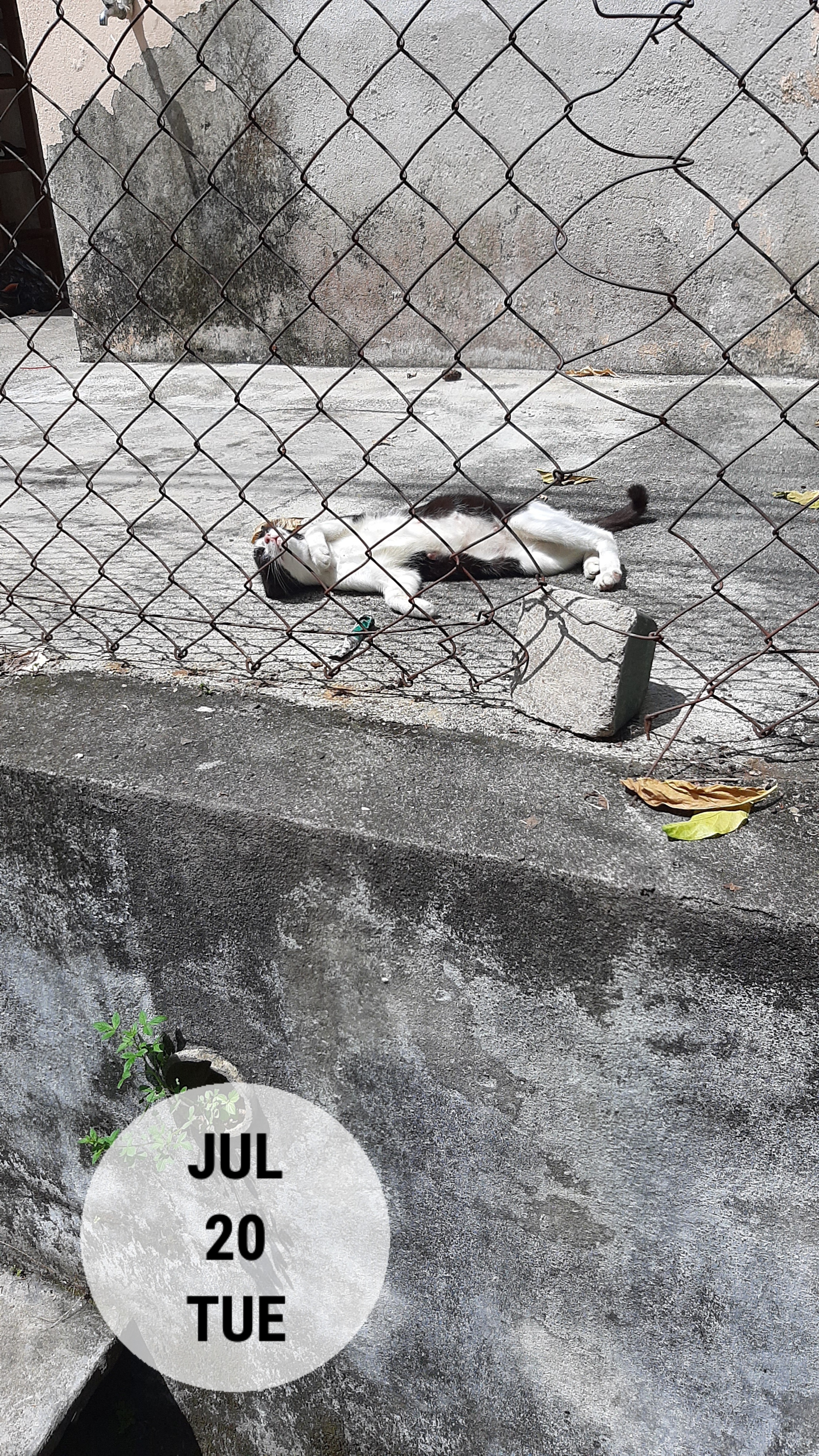 Black white then proceed to rubs her head on the floor and starting rolling over to get the medication off her. Seeing this made us 😠😠😠😠😠😠😠😠😠😠😠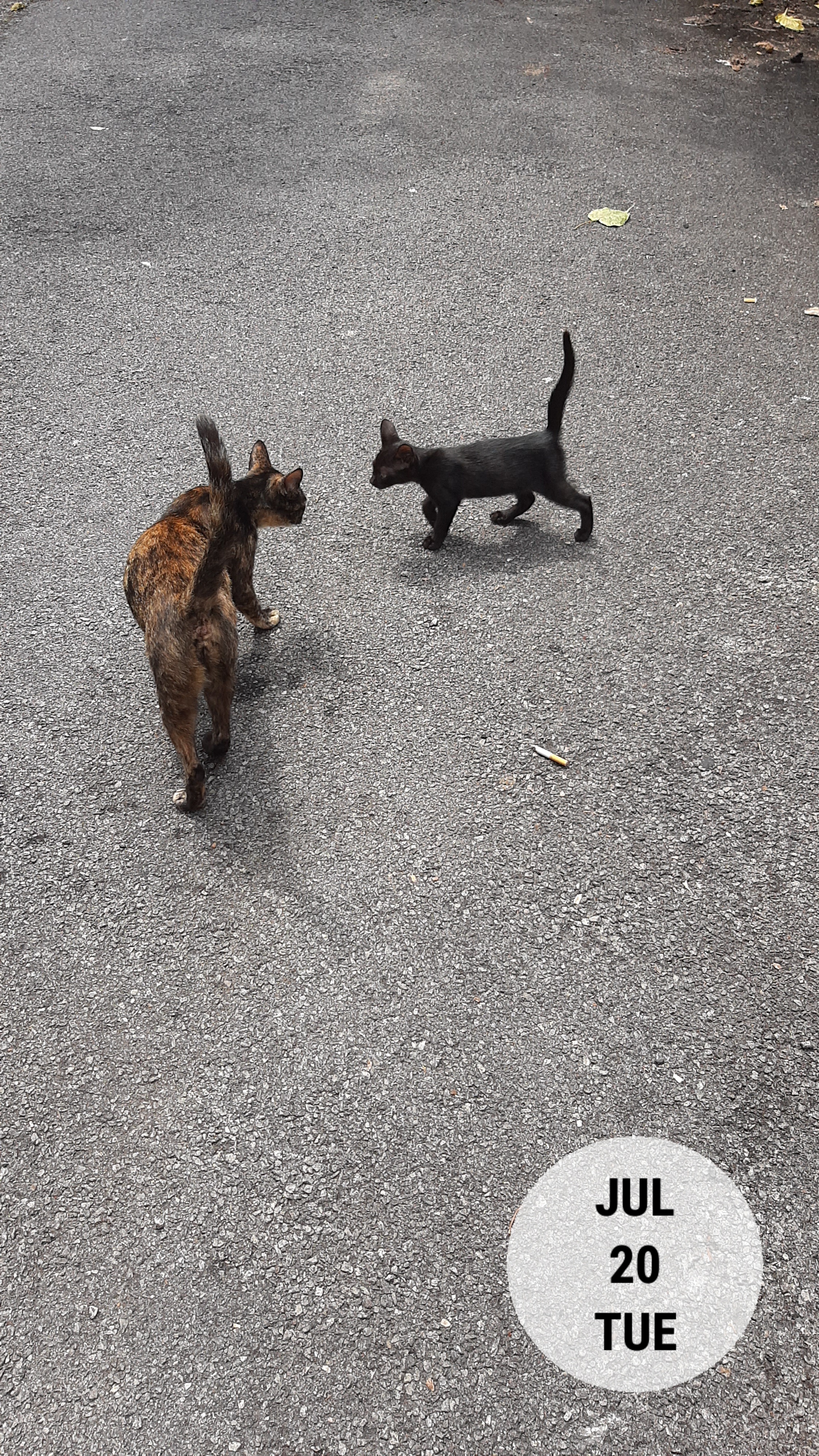 Dou Ding and her black baby is here too, this black fur baby is a boy.

Ms. E, told us baby boy is getting comfortable with human since Ms. E has been feeding him often, baby boy even hide under the cabin sometime. We have no problem feeding baby boy too.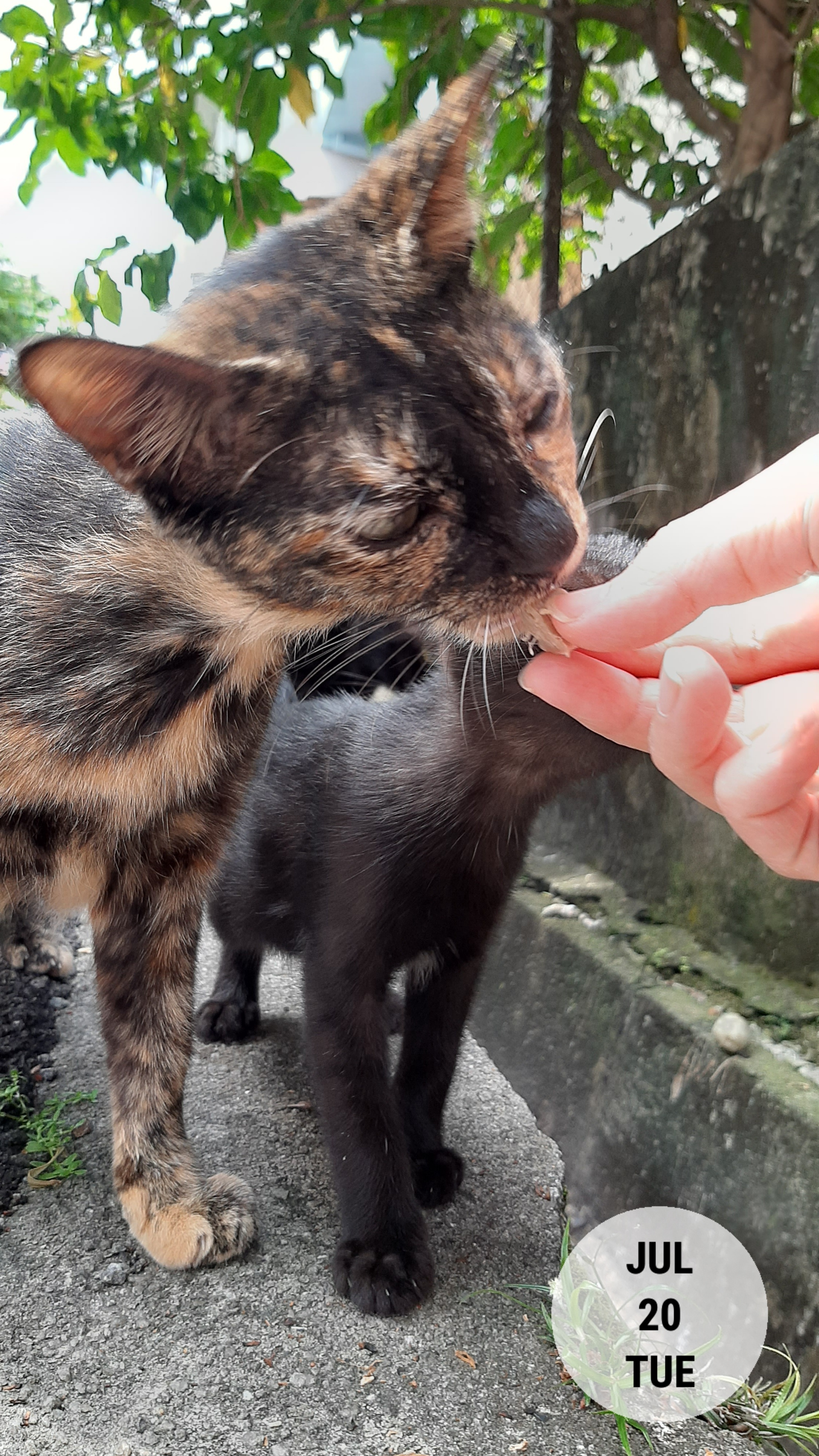 We are glad even Dou Ding enjoy the cooked meat too.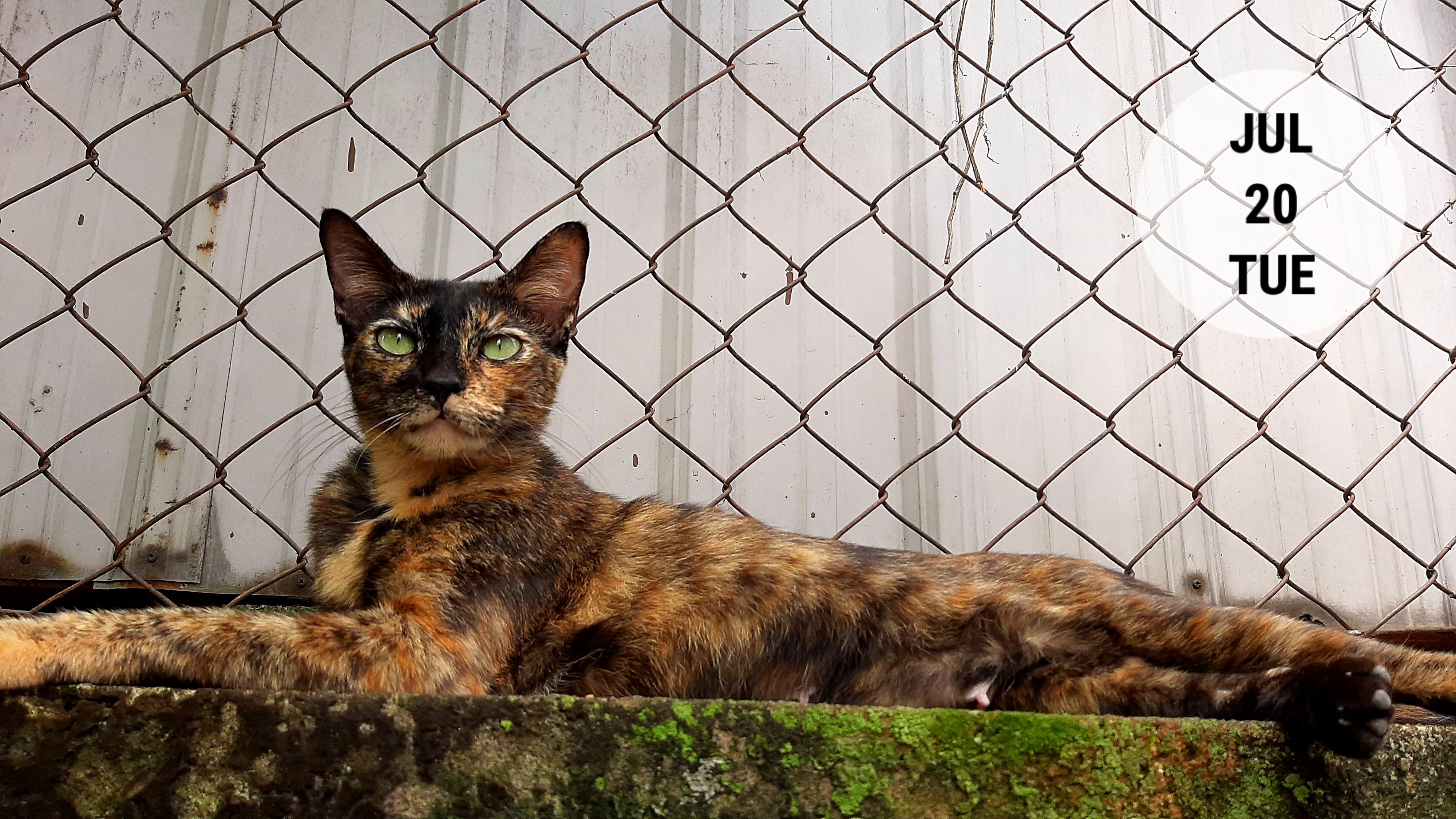 Thank you for taking well care of your baby boy, please help to keep an eye on Black Mama's Tabby baby too.😣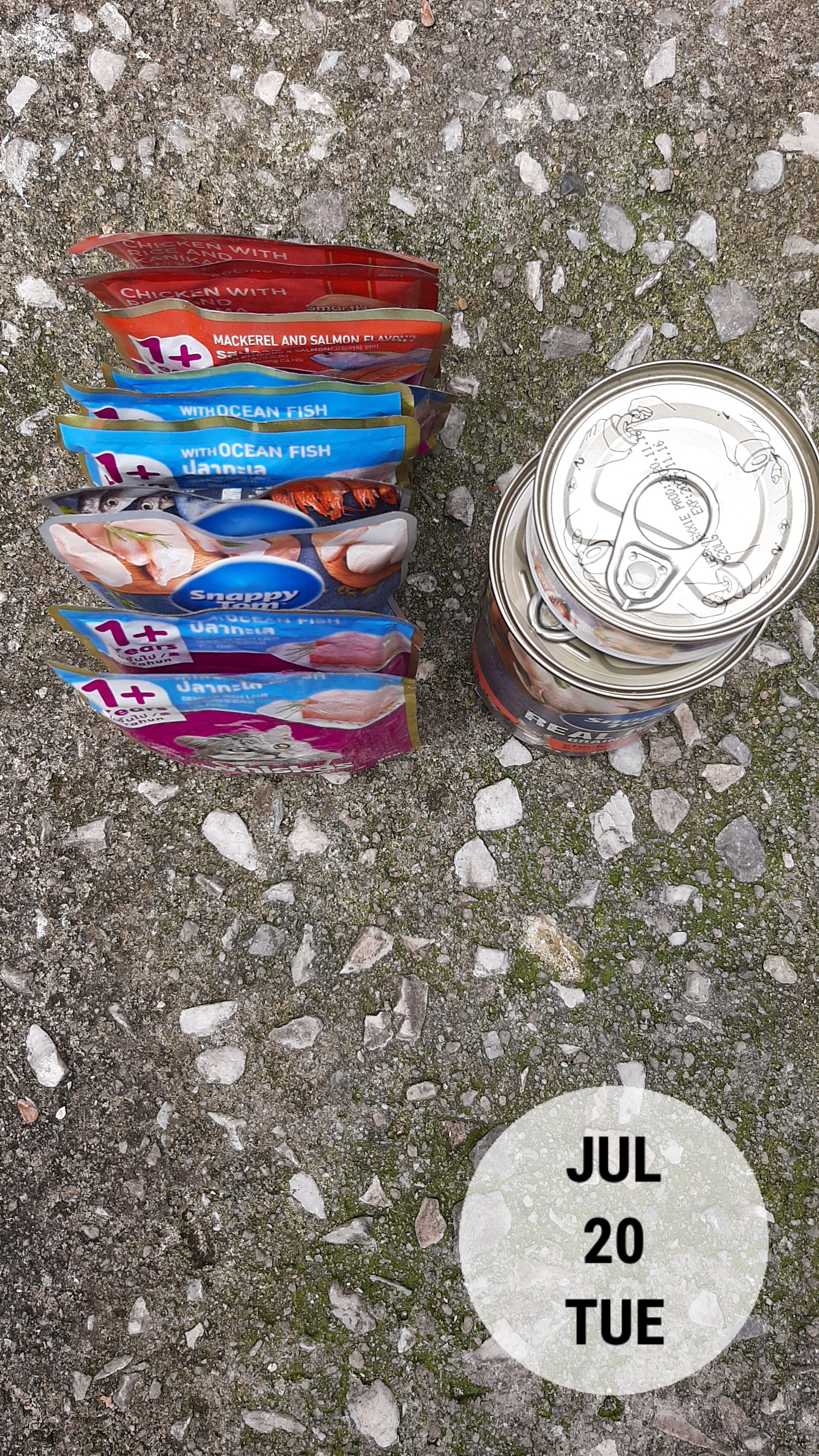 We did not saw Ninja today, but Ms. E did manage to feed Ninja this morning. Ninja might be looking for safe place to give birth.
We left Ms. E some supply before we go.

This is some images from Ms. E morning feeding today.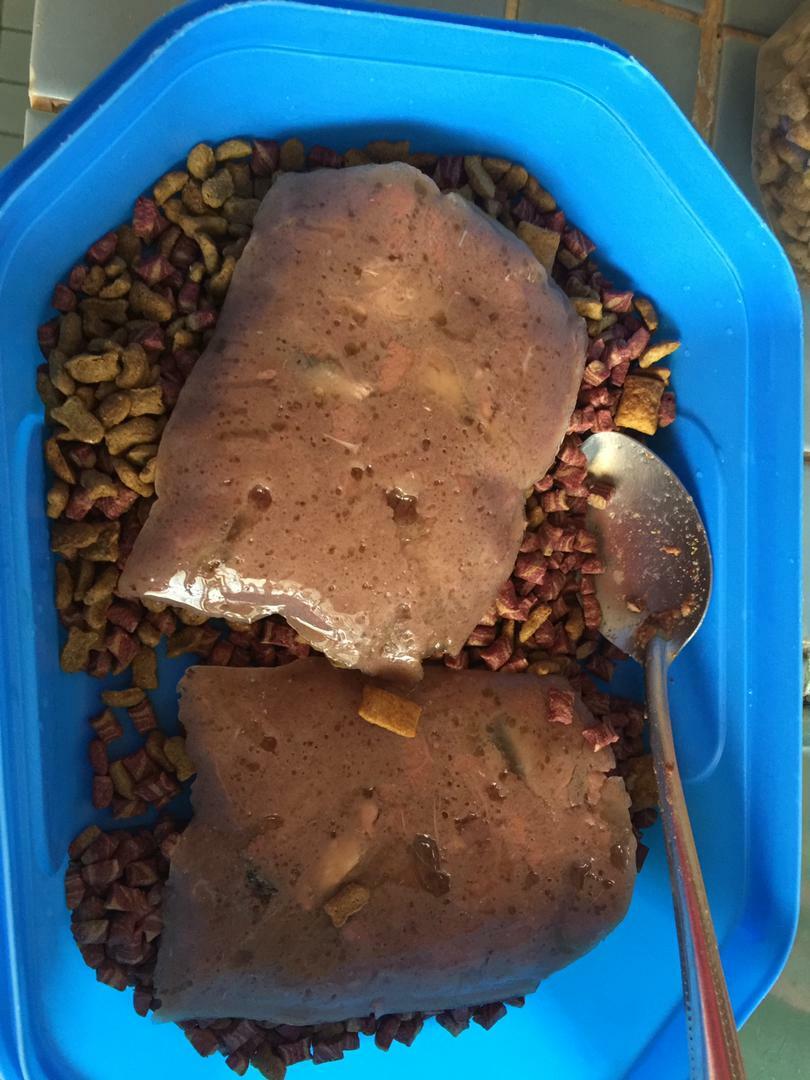 Kitties favorite meat pack with kibbles mix.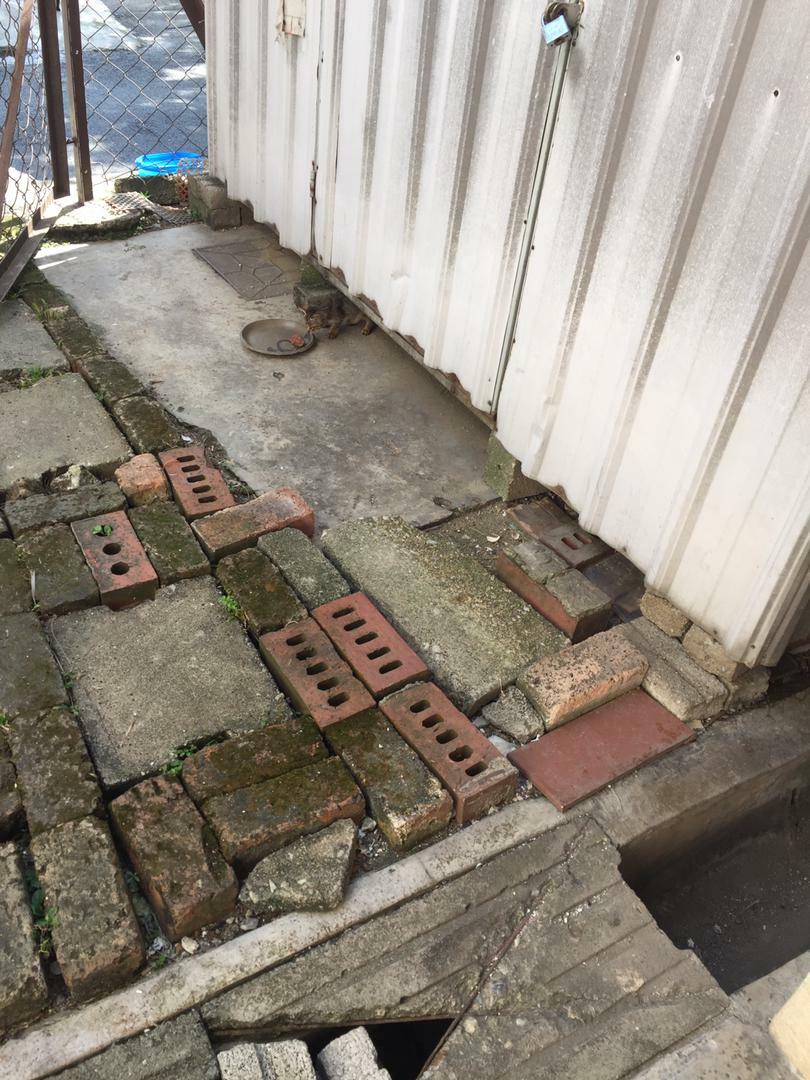 Black Mama's Tabby baby eating along 😢
Black Mama, Ninja, Dou Ding and her black fur baby.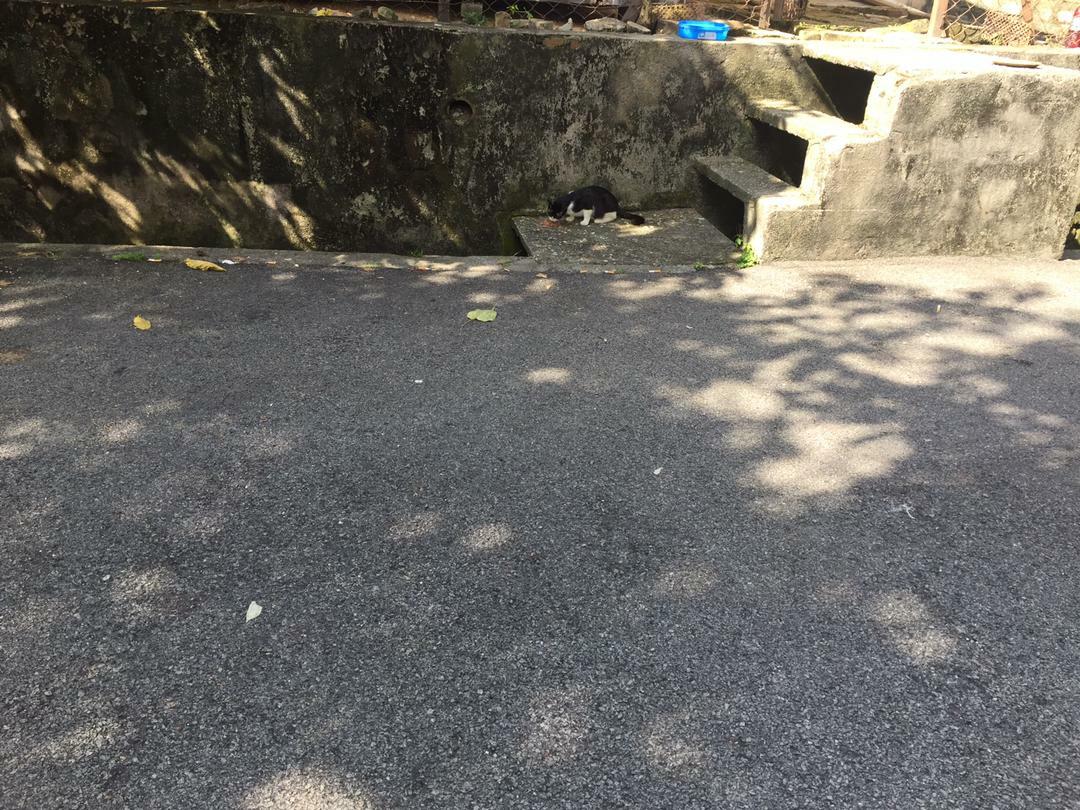 Naughty ugly face Black White is eating while keeping distance with Ms. E. 😠😠😠😠😠😠😠
After feeding with all the kitties, we are lucky to find Lightning!!! Is been awhile since the last we meet, we keep some meat for him too. We are really happy to see this sweet boi, he cheer us up. 😍

Lightning is so happy to see us too ! Thank you for missing us too! 💕
We are so sorry to have you waiting, just a little more ok? the pandemic will be over soon.
Enjoy this post?

Buy FurriesInWander a cat food