What's in Store!
I have just put everything in my discography up on my store. Here is all that is available for the price of a few coffees at most.
The original Overcomer album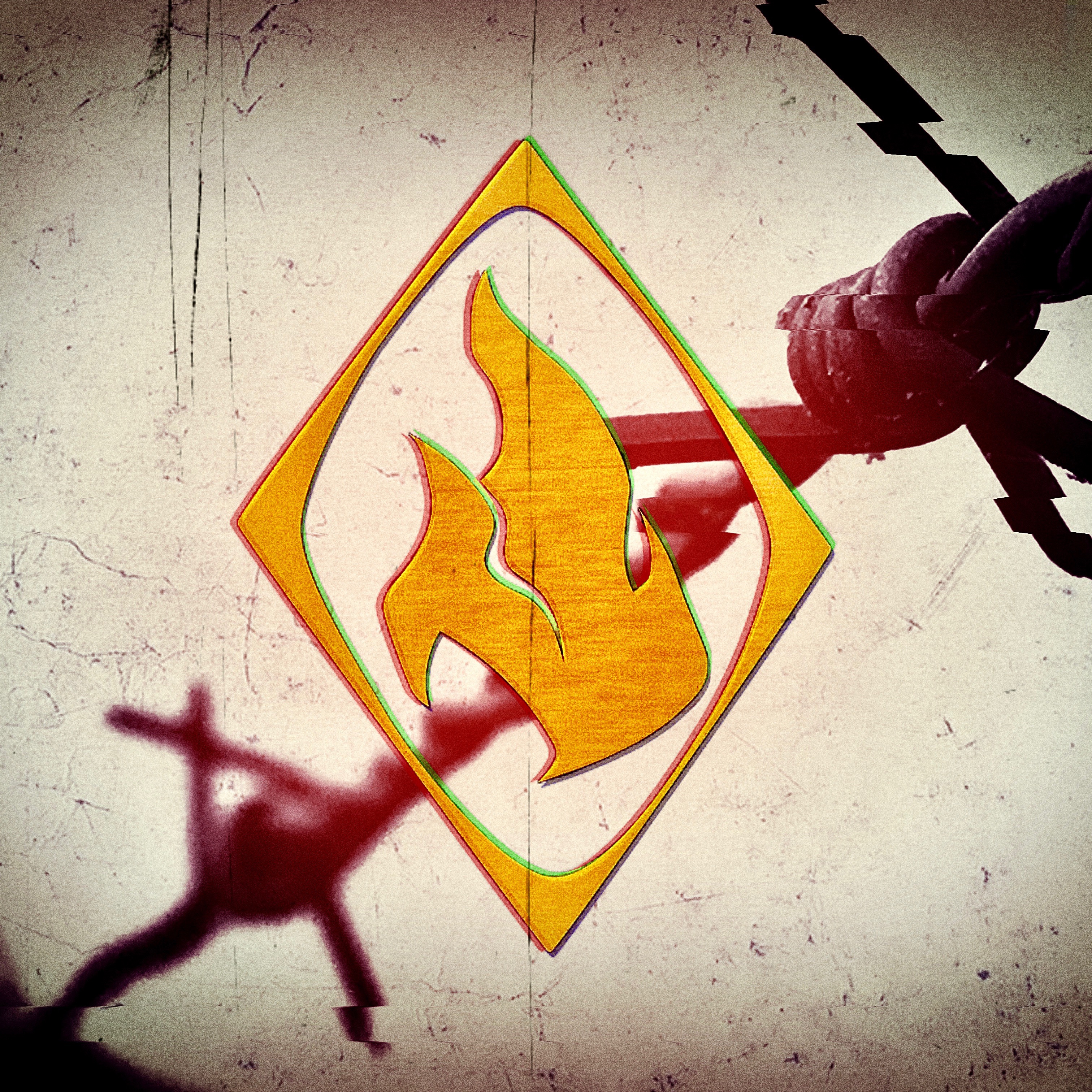 Includes:
8 tracks, plus a previously unreleased intro track
Alternative artwork JPGs
Digital lyric sheets
Overcomer - Re:charged
Includes:
5 Rearranged and mashed-up tracks from original Overcomer
Digital lyric sheets
Overloaded Vol. 1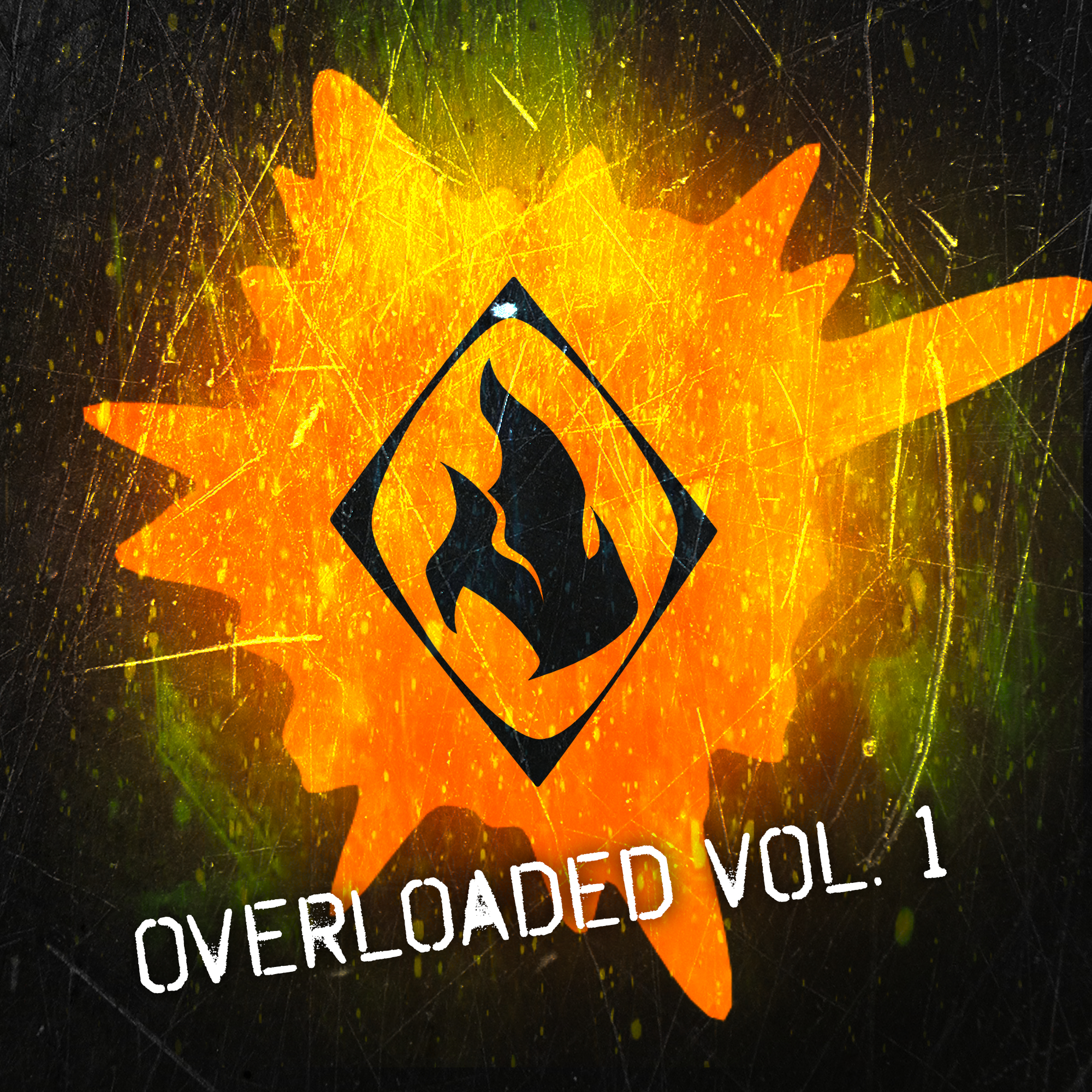 Includes:
4 remixes. 3 from Overcomer releases, 1 of "Under My Feet (B-side)"\
Artwork

Under My Feet B-Side Pack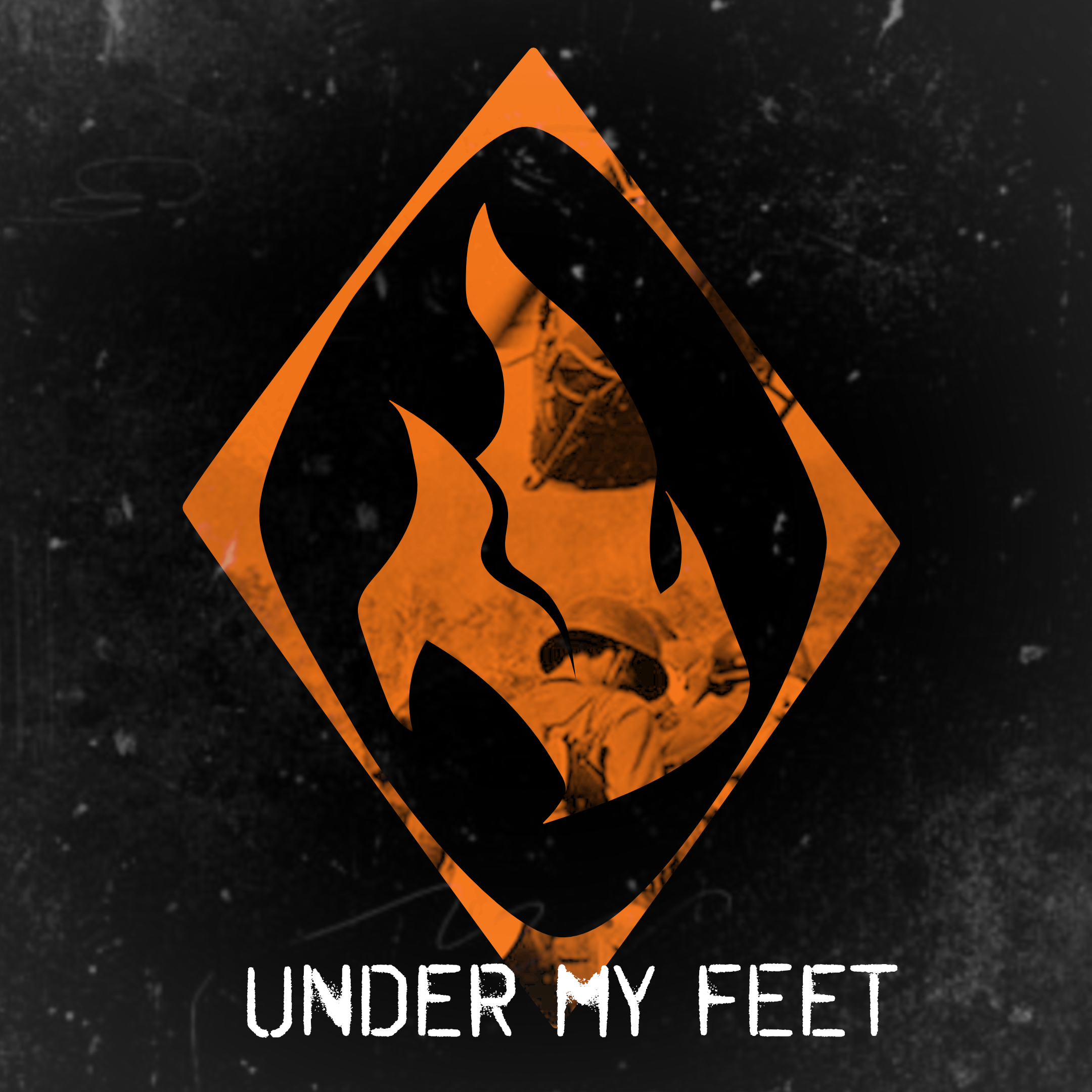 Includes:
The B-side track
The instrumental version
Artwork
3 - Single Pack
Just wanting to see what I sound like? This'll give you three songs to sample my music with. Includes:
Single Eye [Recharged]
Under My Feet
Cage Fight (Remix)
Thanks so much for your support!

Enjoy this post?

Buy Fyrebrand a coffee