Liz Truss一語成籤:自我實現走出風暴
「辭職演說引羅馬哲學家名句:沒勇氣令事情變得困難」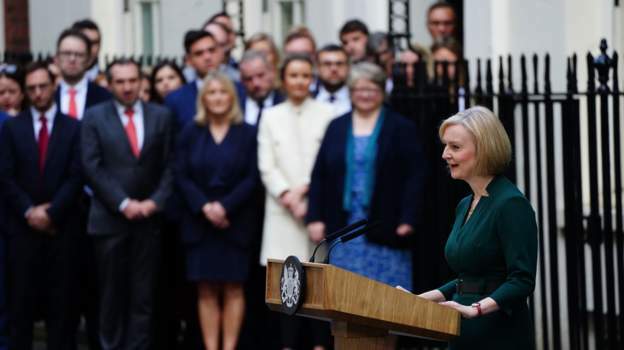 英國歷來任期最短的首相Liz Truss剛在唐寧街十號發表辭職演說。她的演說雖然沒有Boris Johnson的豪邁才情,但今次總算有一點水平。雖未至發人深省,但也有讓人反思的餘地。
除了禮貌地祝福新任首相成功外,她似乎仍然堅信自己的政治哲學,仍然認為要減稅,因為英國負擔不起成為低增長國家的代價。
"simply cannot afford to be a low growth country."
然後,她為自己打氣說,「我從未有這樣堅信,我們需要勇敢對抗面臨的挑戰。」
"I am more convinced than ever that we need to be bold and confront the challenges that we face."
說到勇氣她引述羅馬哲學家Seneca的名言,暗示她的稅務改革被否定,是基於勇氣的問題。「我們並不因為事情困難而沒有勇氣,而是因為我們沒有勇氣而令事情變得困難。」她說。
"It's not because things are difficult that we do not dare is because we do not dare that they are difficult."
在簡短的演說中,她沒有就由她自製的經濟混亂道歉,但表示會繼續努力服務自己的選區。在進駐唐寧街時的演說中,她曾形容英國正處於風暴之中,自己會帶領英國御風而行、走出風暴。(riding out of storm)在今次演說收結時,她呼應著就職演說表示,「我們的國家繼續在風暴之中博鬥,但我相信英國。我相信英國人民,相信更光明的日子就在前頭。」
"Our country continues to battle through a storm, but I believe in Britain.I believe in the British people and I know that brighter days lie ahead."
縱然,沒有勇氣一定會令事情變得困難,但因難亦不是單靠勇氣就可以解決。其實到最後也證明不到那一方正確,因為這並不是對錯而是選擇。亦因如是,Liz Truss就首先要離開這場風暴。
#RidingOutOfStorn
後記:Rishi已跟英皇查理斯三世會面,被獲邀組織政府,正式成為第五十七任首相,亦是英國兩世紀以來最年輕的首相。
https://news.sky.com/story/huge-honour-to-be-prime-minister-liz-truss-bids-farewell-to-downing-street-after-just-seven-weeks-in-office-12729681 'I know brighter days lie ahead': Liz Truss bids farewell to Downing Street
圖片BBC, Skys News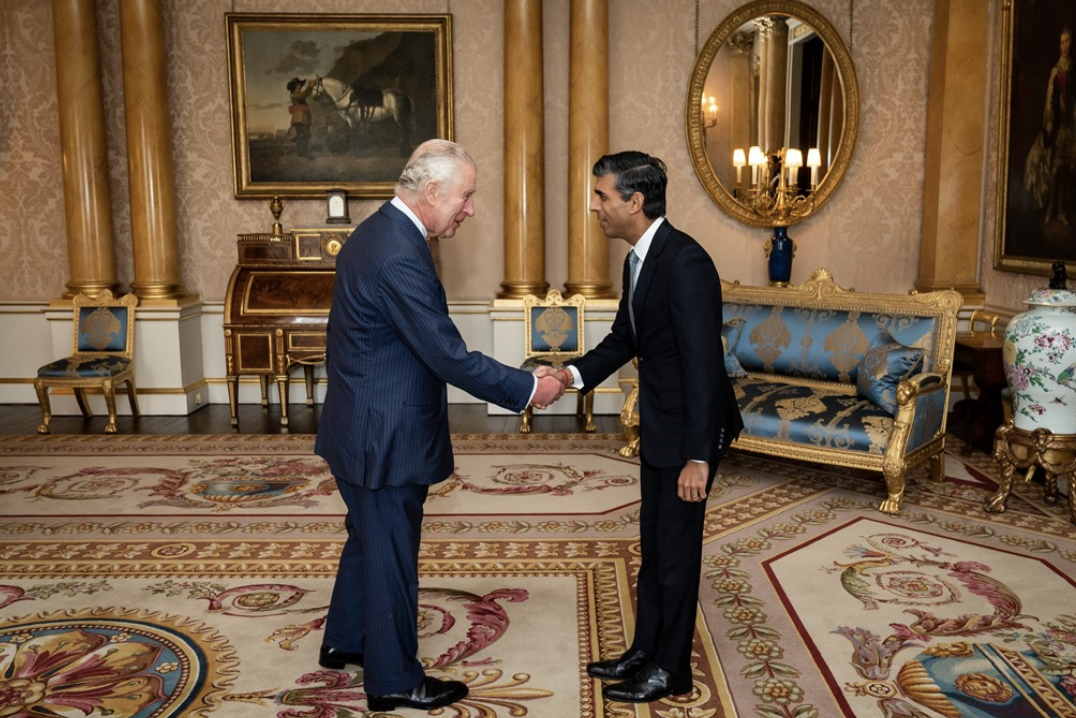 Enjoy this post?

Buy Goodbye HK Hello Billy a coffee