Zelensky最好的生日禮物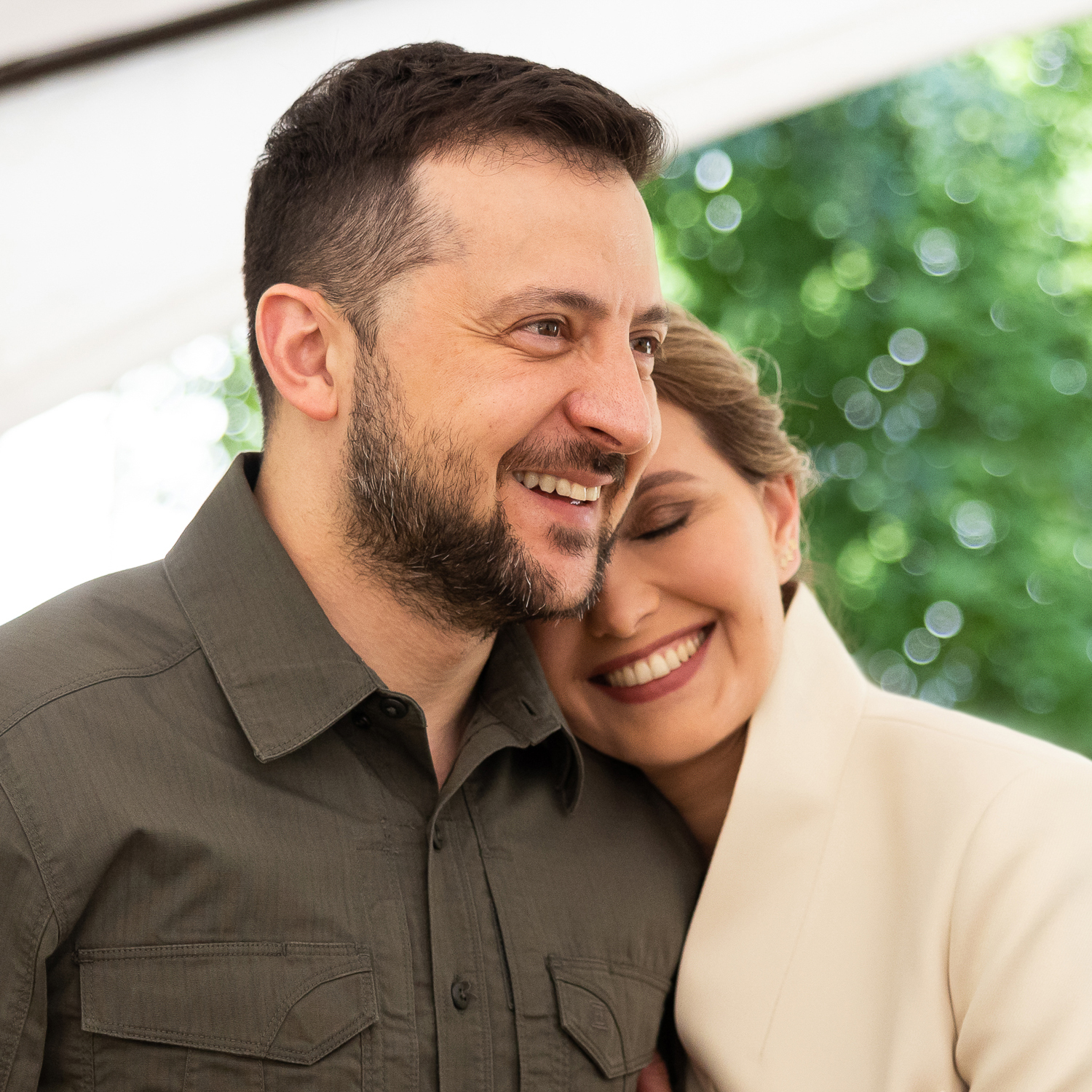 今天是烏克蘭總統Zelensky的生日。國際新聞的頭條是德國經一輪擾攘後,最終落實向烏克蘭送上14部Lepard 2坦克的決定。相信這對於國家來說,是一份上佳的生日禮物。
然而,我更希望與大家分享的,是總統夫人Olena Zelenska在社交媒體,向他送上生日祝福的一段簡單而直摯的文字:
「我常被問道你在過去一年改變了幾多。而我的答案永遠如一:「他至今沒有改變。他依然如一。仍然是那個我在十七歲時,所遇上的同一個男生。」
I am often asked about how you have changed this year. And I always answer: "He haven't changed. He is the same. The same guy I have met when we were seventeen."
「但事實上,有些東西的確改變了:你的笑容比以前少了許多。就如這張照片上⋯⋯」
But actually, something has changed: you smile much less now. For example, like on this photo...
「我希望你會找到更多讓你可以歡笑的理由。而你也知道怎麼可以讓你去笑。我們全都知道。」
I wish you to have more reasons for smiling. And you know what it takes. We all do.
「你已經夠頑固了。但最重要的還是要有健康。因此,請你保持健康!我希望可以永遠伴在你身邊歡笑。讓我可以有這個機會!」
You are stubborn enough. But the main thing is to have enough health. So please, be healthy! I want to smile near you forever. Give me this opportunity!
一起相視笑到白頭;一起健康笑到最後。這就是夫妻之間,最簡單最純粹的愛。
#簡愛
總統夫人原帖:
https://twitter.com/zelenskaua/status/1618141304793485313?s=46&t=PplKMEm1y1hOuPTb-5qTkA
Sky News訪問: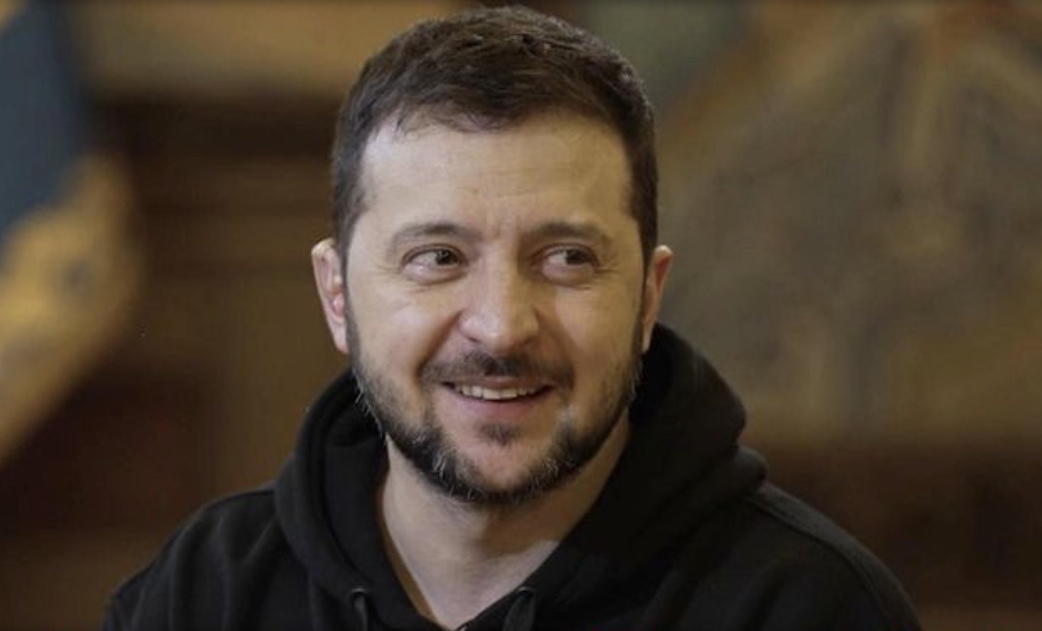 答謝西方國家送坦克,Zelensky疲累的面容終於露出笑容:
https://news.sky.com/story/ukraine-war-volodymyr-zelenskyy-thankful-for-leopard-2-tanks-but-warns-quantity-and-delivery-time-is-critical-12795141
Enjoy this post?

Buy Goodbye HK Hello Billy a coffee