Mark the date, January 2nd, 2022!
The OFFICIAL Launch date of my ebook Guide to Gluten Free Food Disneyland Resort Parks! Thank you to everyone who purchased a pre-sale copy. If you missed out on the pre-sale now is your chance to pick up your 1st Edition copy. I'd love for you to help me spread the word about my ebook guide!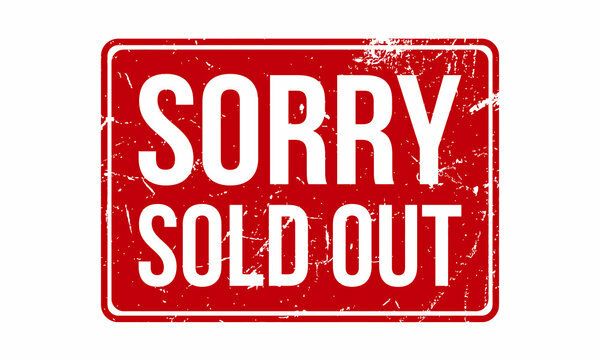 Officially SOLD OUT!
WOW, thank you so much everyone for your support for this Pre-Release Party for my ebook. It was a huge success! It is now OFFICIALLY SOLD OUT!Those of you who missed the Early Bird pre-release don't worry you will have another chance to purchase your copy on the Official Release Party in January 2022 (date TBA).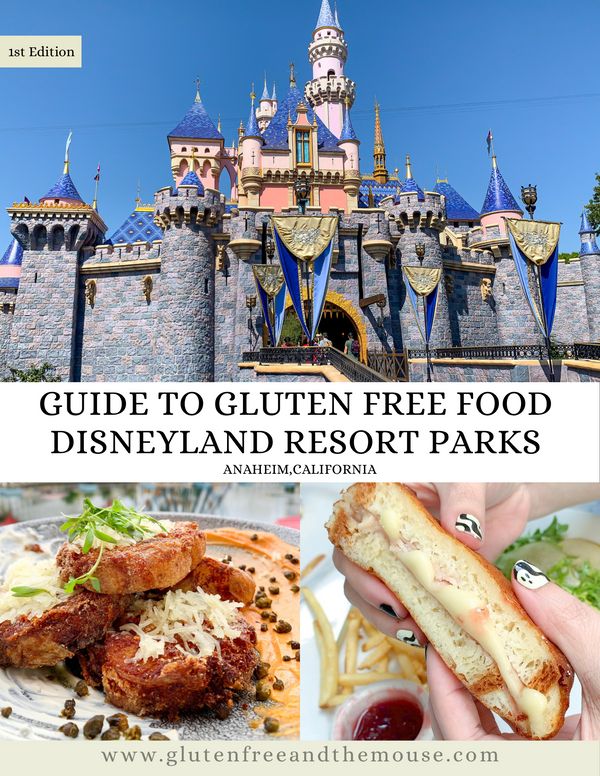 Coming Soon
Stay Tuned……On December 15th, 2021 I will be offering an Early Bird release of a Guide to Gluten Free Food at Disneyland.Get your ebook at an Early Bird Pre-Release price of $10.(Limited amount available at this discounted rate. Offer available at this price 1 day only.)