2/12/22-Tomorrow In Brooklyn, NY 1-7pm
Happy Friday Soul Tribe!
If you haven't guessed my I am a product of Cuban parents and first generation here in the United States. With a whole lot of Spanish speaking Melanin Poppin, here to share these gifts. Join us for free and scan the event, meet new people and have fun. There will be all sorts of vendors, I will be conducting Aura Cleansing and Tarot 15 minute Tarot Reading
I am going to be participating in a lot of community workshops and events in 2022. Providing most if not all of the healing modalities I serve. Most services are discounted dramatically for the community, which gives everyone the ability to explore their holistic side and obtain clarity.
New Women Space
188 Woodpoint Road
Brooklyn, NY, 11211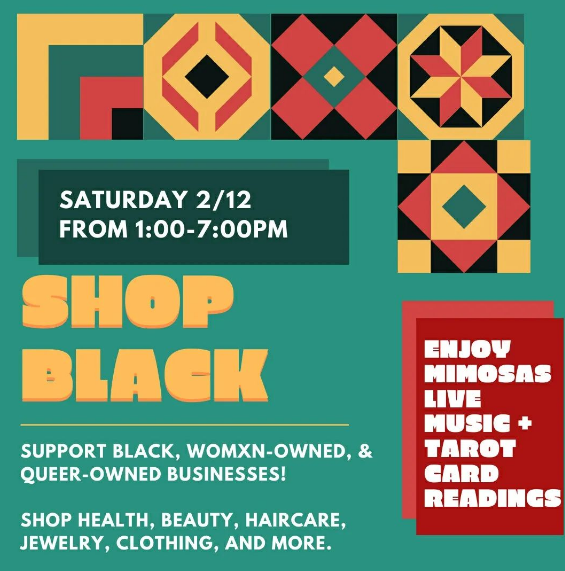 We are open for New virtual clients use discount code "FLOW10"
With Love & Cuban Spice-
Miledys Pons
Intuitive Spirit Shifter
Galactic Hoodbuddha LLC.
https://solo.to/galactichoodbuddha
707-239-6734
Office Hours:
T, Thu, Fri 9am-12pm and 6pm-9pm
Sat 11am-4pm
"Jump-start your journey towards self-awareness"-G. HoodBuddha
Enjoy this post?

Buy Galactic Hoodbuddha a tea