April 2023 Quick Full Moon In Libra Scoop and Exciting Updates
April 3- Mercury Enters Taurus - Focusing on slowly integrating new ideas, completing projects
April 5/6- Full Moon in Libra- Relationship matters are at the forefront, ending what does not bring balance.
April 11- Sun in Aries conjuncts Jupiter- Happens every 12 years, be open to receive no matter how it shows up. Venus also enters Gemini yup use that charm to spice up your life a bit. Explore the beauty of love and what it shares.
April 19/20- Total Solar Eclipse- SECOND New moon in Aries at 29 degrees. What will you manifest?
April 20- Sun enters Taurus- Get ready to feel everything slowing down for some grounding actions. Time to add some elbow grease to the mix. 
April 21- Mercury goes Retrograde in Taurus- Rocky retrograde actions quite dramatic, stubborn and practical. Patience is required, how will you create what you desire with out rushing?
Get a Transit report April 2023 with me to view what area in your life is shifting. A video is provided for easy access throughout the month.
Distance Reiki Box April 30 Day Solar Plexus Chakra- Igniting your Inner Power, Confidences and Courage.
APRIL SOLAR PLEXUS SELF CARE CALENDAR CLCK BELOW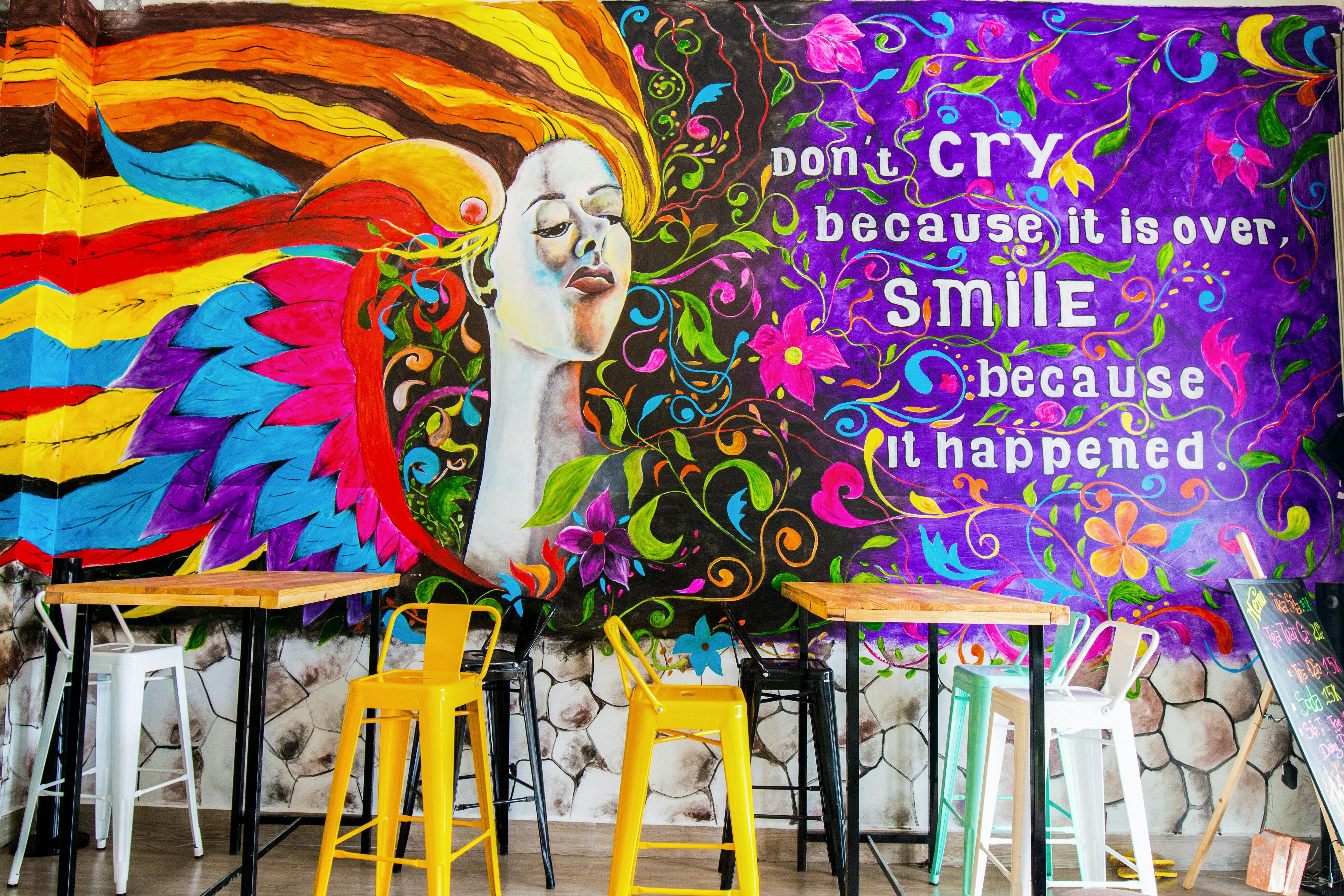 With Love & Cuban Spice-

Miledys Pons 
Intuitive Spirit Shifter 
Galactic Hoodbuddha LLC 
https://solo.to/ghoodbuddha <<<----GIVE YOURSELF A PRIVATE SESSION WITH US
(770) 239-6734
"Jump-start your journey towards self-awareness"-HoodBuddha