How the fudge do I use Buy me a Coffee?
Comment below let me know if the video was useful
What's happening soul tribe!!
Here giving thanks all the supporters from purchasing a reading to becoming a member. It has been such a pleasure creating healing materials for everyone. Do not hesitate to interact I have created this space for all of us to share the weird SHIT that happens on our journey towards healing.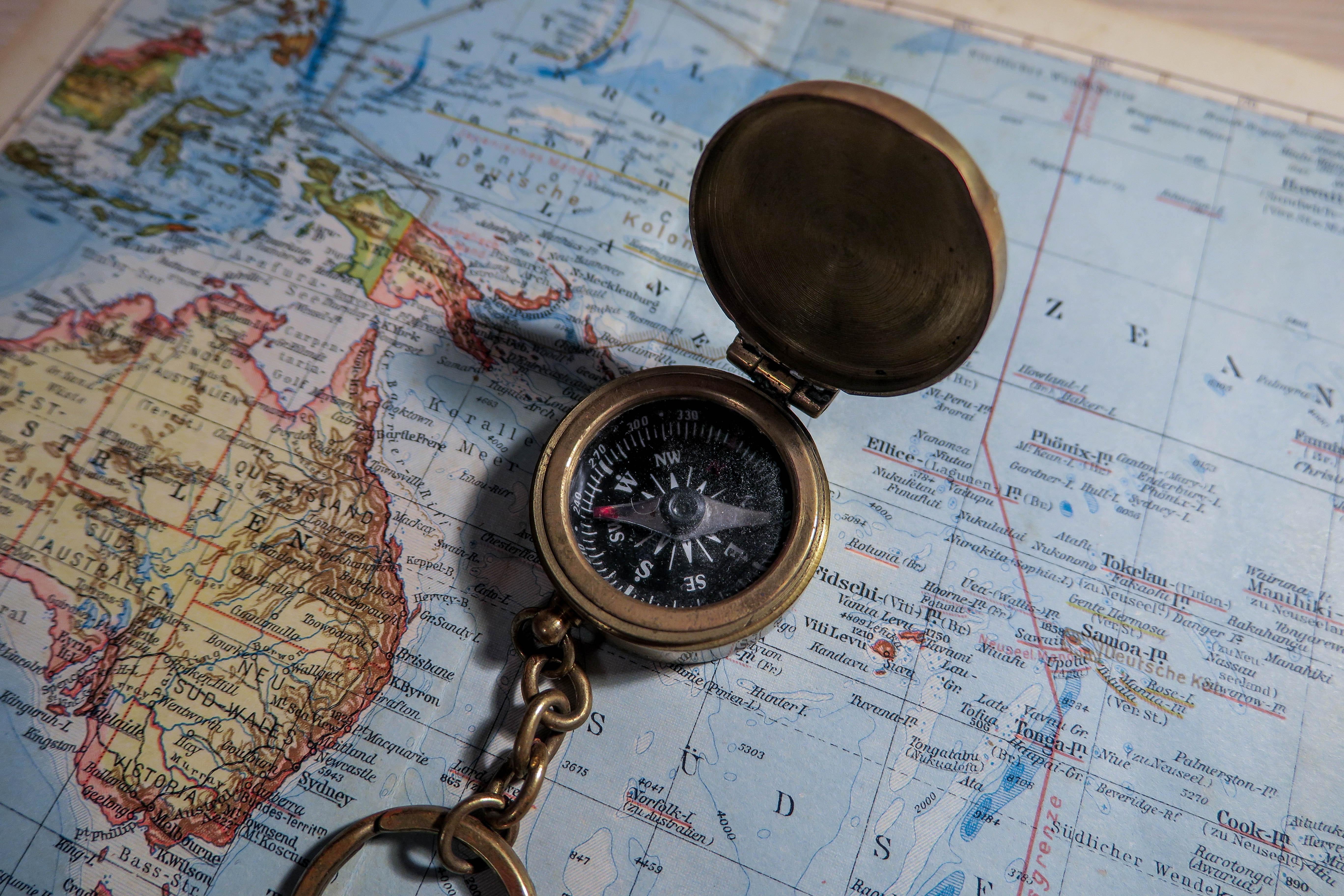 Photo by Denise Jans
Here is a quick and easy way to navigate Buy Me a Coffee.
As we grow we will become very intimate in how we heal be kind to yourself this is not a race but a moment of realization that you too can become the best version of yourself.
Deep love and gratitude for all that you have cleared up so far in your life.
Blessings
Enjoy this post?

Buy Galactic Hoodbuddha a tea