May 5, 2021=5----Change is Here!
How are you?
This month continues to embark us on the journey of change. Today we have another day to reset what has not worked. The fifth month of the year, fourteen adds to 5 and all year we have 2021=5. What's one area of your life you want to improve?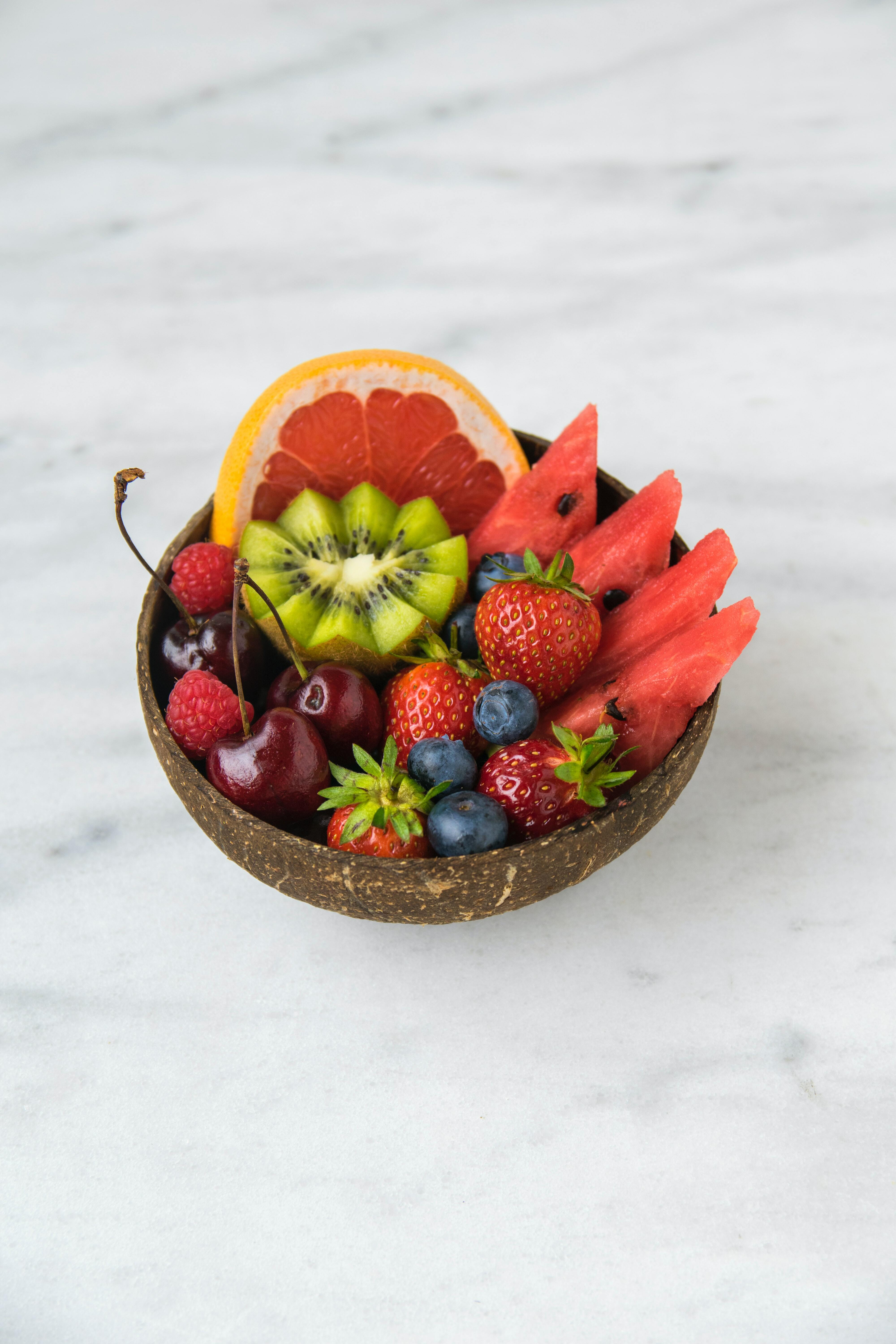 Clubhouse 5-Day Fruits at Noon
Next week for FREE begining Monday May 17-21st at 12pm, I have opened up space for us to talk about our spiritual journey. For the next 5 days we will do it as a team, healing together. This will help us all take our daily fruit intake.
Here is the Twist: BRING YO PLATE! EAT FRUITS WHILE WE CHOP IT UP.
Do your best not to overthink it grab a couple of fruits such as a banana and orange watermelon. Whatever is calling you for the day and sit with us as we nourish your body.
Going on right now
We are all going through major shifting, confusion is in the air. Bring clarity to your visions and decisions as we intuitively tap in.
Limited time 30 minute Tarot Reading slots
Love you all see you soon,
Miledys
Galactic Hoodbuddha
Enjoy this post?

Buy Galactic Hoodbuddha a tea