Tell Us About You!
I want to thank everyone who is part of this beautiful tribe. The biggest question here is:
How can we assist you?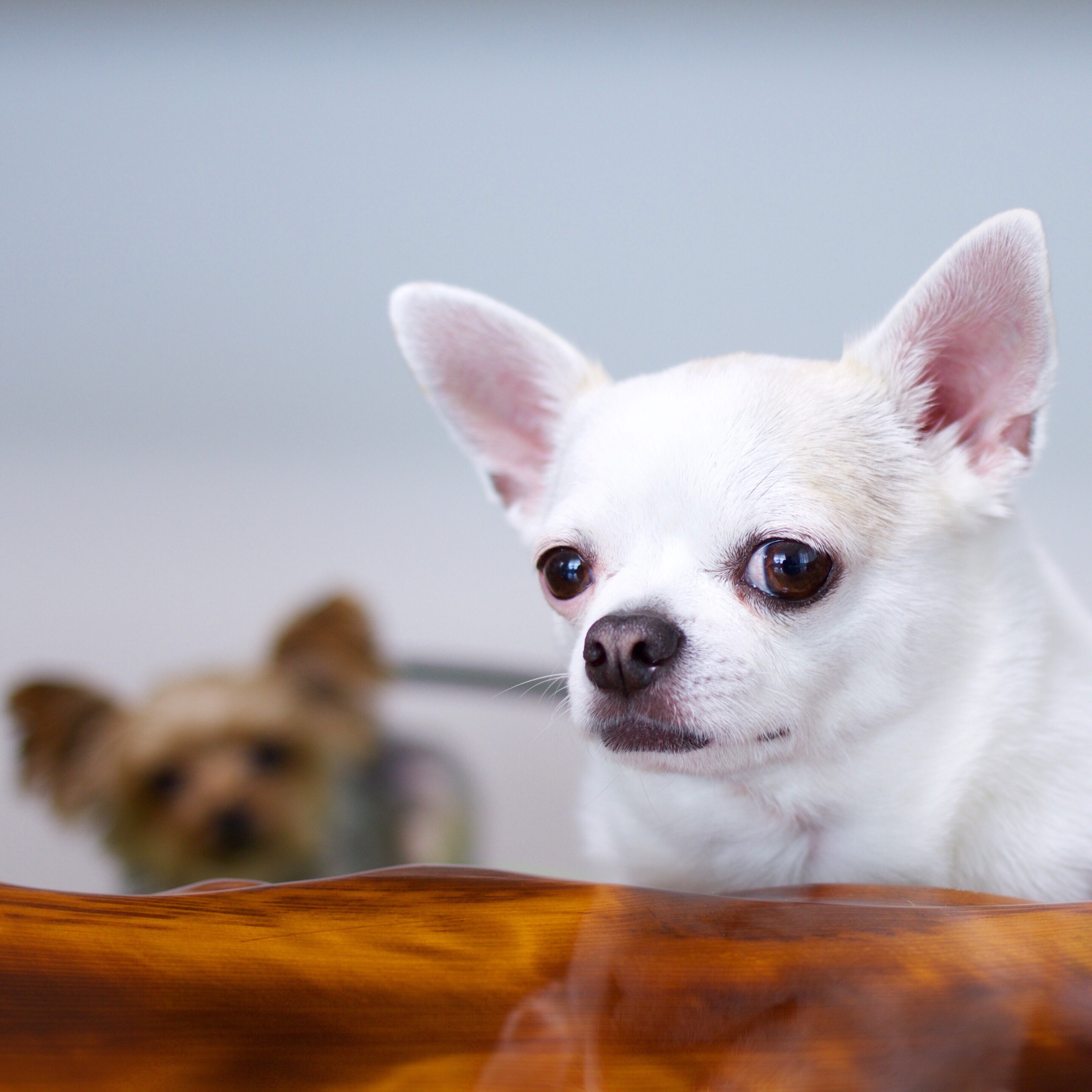 The spiritual support in this group is endless, we would love to know what area in your life are looking to improve? Our main focus of this support group is to jumpstart you towards self awareness, so go ahead and share your thoughts with us.
As usual we love you and your ability to put your self care first.
Galactic Hoodbuddha
Miledys
Enjoy this post?

Buy Galactic Hoodbuddha a tea