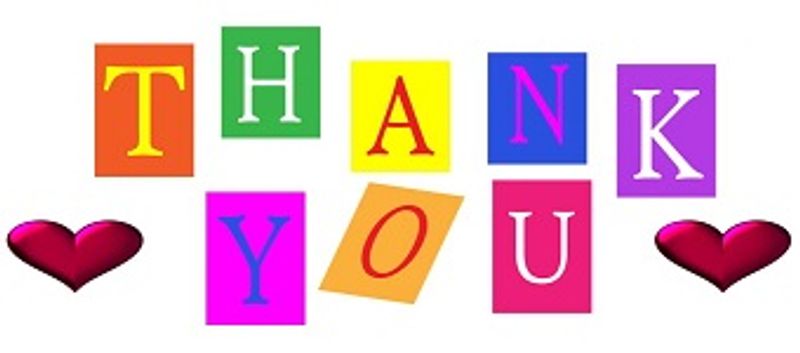 Micro Cache
I greatly appreciate any amount of support that can be given. It means a lot to me that you would choose to spend you're hard earn money supporting the podcast. You're support goes a long way to help cover the cost of the podcast. Thank you so much for joining.
Support me on a monthly basis
A personal shout out on the podcast and social media (Facebook and Instagram) after joining.
Unlock exclusive posts and messages