Behind the Episode: S3E15 WWFM Geocaching Event
The World Wide Flash Mob (WWFM) Geocaching Event is one of those topics that I didn't really know about until listener and former guest Scott Miller (GSMX2) reached out and suggested I do an episode on the topic. He even suggested reaching out to Podcacher to have on the show. I did just that and was thrilled when the host of Podcacher agreed. That's how this episode was born.
I was once asked how I come up with topics for the podcast. Honestly they come from a lot of sources, Facebook post, google searches, FTF Geocacher Magazine, I even sometimes get some when doing interviews for other topics. But my favorite place to get ideas if from listeners. I love when listeners reach out and say hey, I'd like to hear more about "X" or I'd love to come on and talk about "Y". A handful of episodes come about in this way and some ideas that have not yet come to light but that I hope to make happen. It's my favorite way to get ideas because it means they are ideas that you the listener want to hear about.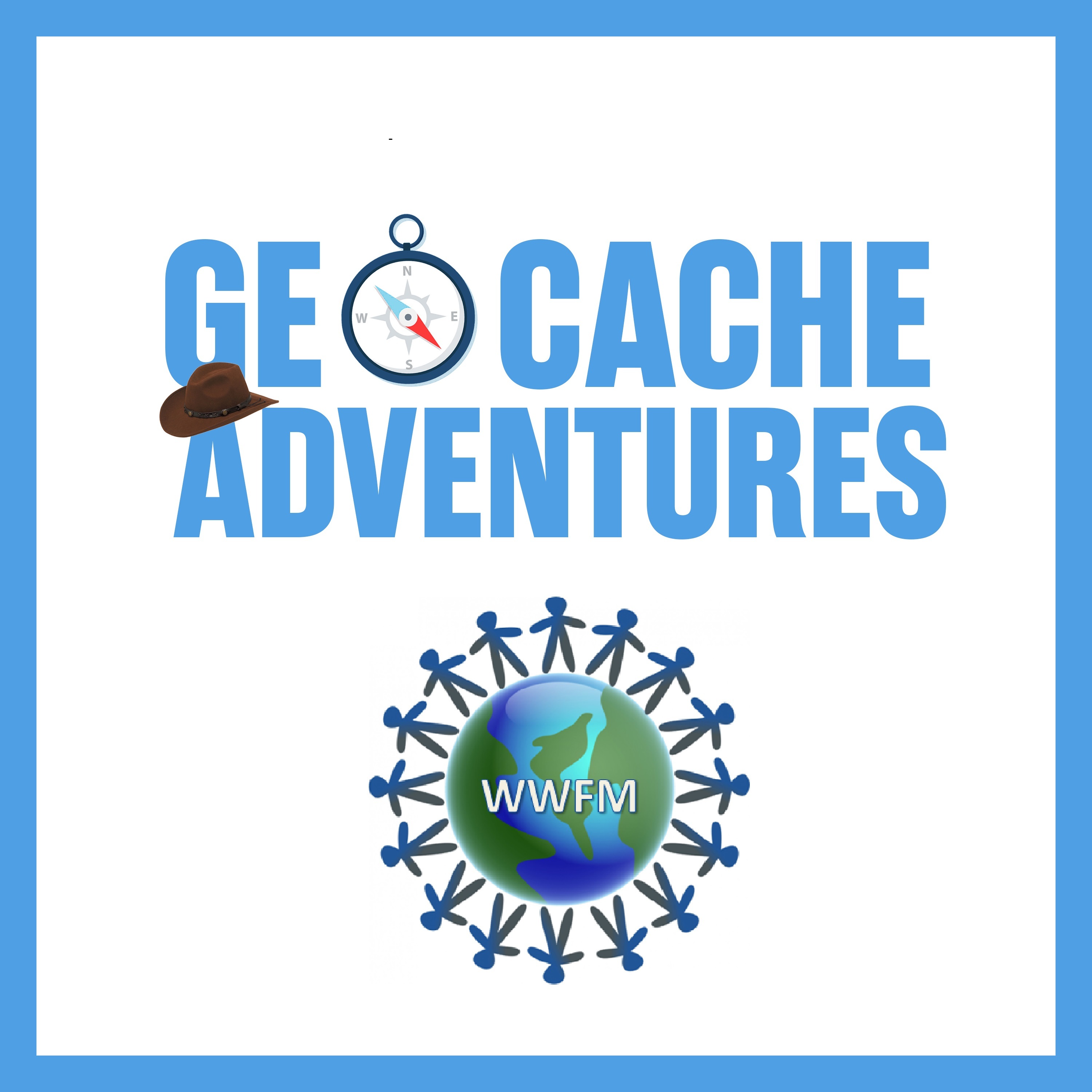 Enjoy this post?

Buy GeoAdventures a coffee