HAPPY SATURDAY!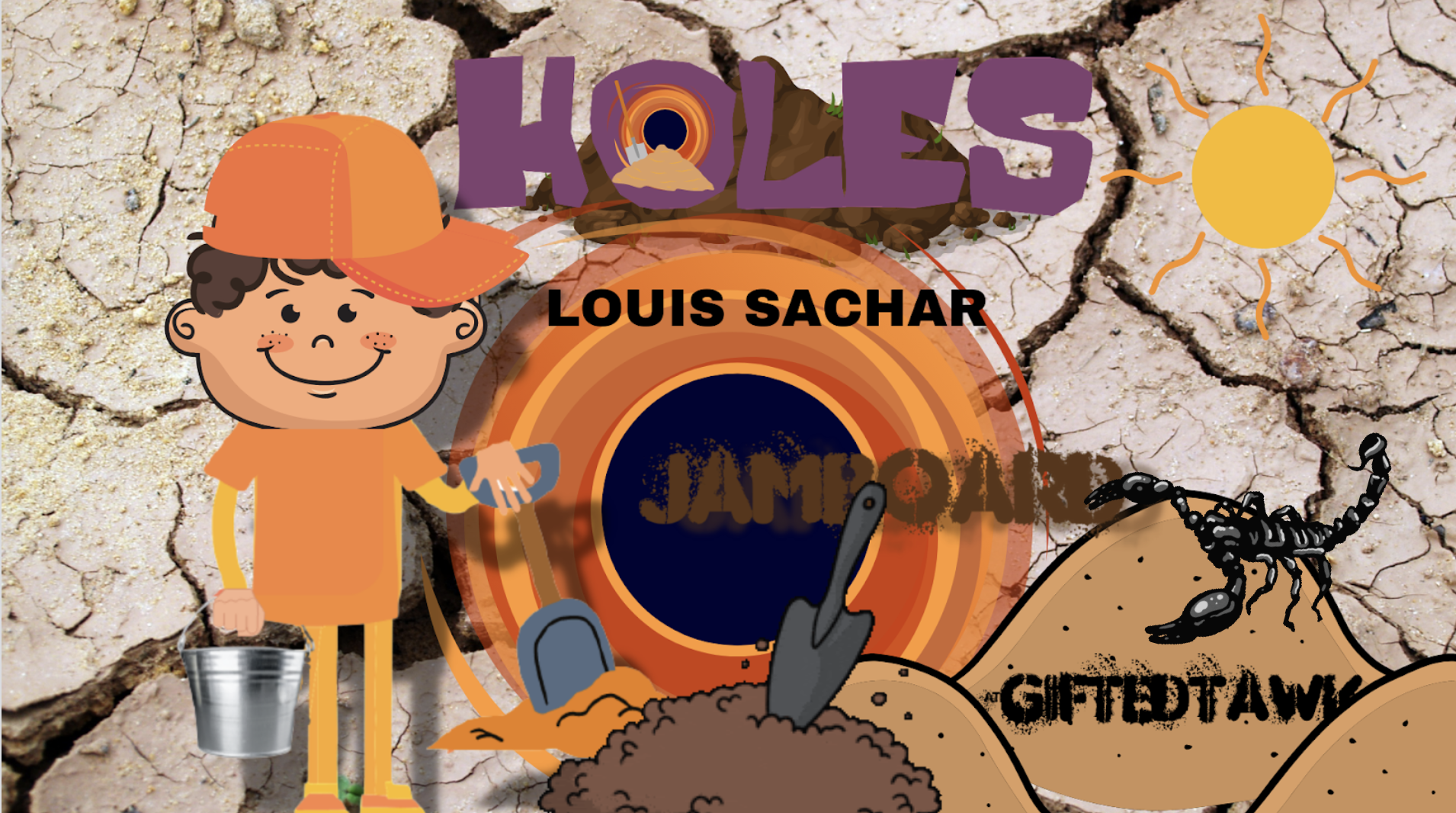 Happy Saturday!
Start off next week with my newest Jamboard, HOLES! It's full of exciting activities that will immerse your readers into one of my favorite novels, by Louis Sachar. Of course, there are vocabulary and discussion questions, but there are also lots of great activities that involve students in other parts of the story like digging holes for palindromes and designing a recycled sneaker.
Check it out! https://www.buymeacoffee.com/GiftedTawk/extras
And have a wonderful weekend.
You deserve it!
Julia
Enjoy this post?

Buy GiftedTawk a coffee